Customised content
Our creative team love corporate and brand stories. Not only do we love showing the complete picture: we tell your story from a contemporary perpsective and bring it direct to your audience. Examples would be filming on location to create a company movie, shooting a TV commercial or how about developing a training video? From script to editing, from actors to music. We tell your story.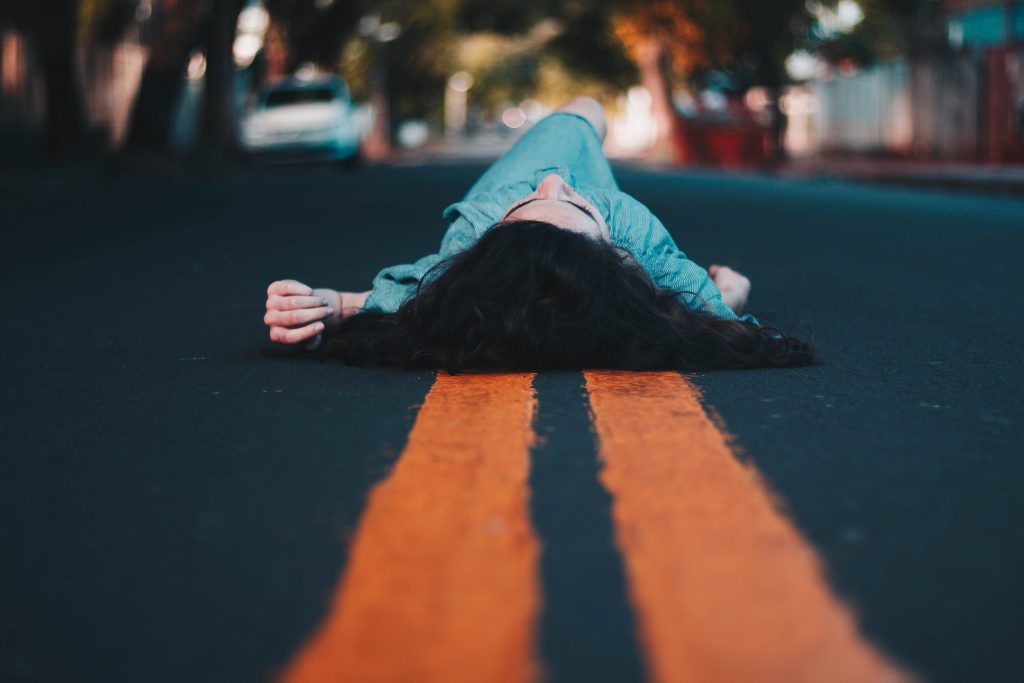 Say it with a video!
Communicate a complex message clearly with a video. Your story, told better.
Corporate film
We use a corporate film to share your unique business story. Video is the way to attract attention from your audience and to explain who you are.
Explanimations
A complex message to convey? Achievable through an explanation animation. Also called explanimation: they enable you to communicate a complex message in a way that's fun and clear.
TV commercials
Expensive? Not necessarily. We can also make targeted TV commercials within a limited budget.
Promotional videos
Promote your special offers with video. Use the dynamics of video to promote the USPs of your product or service and increase the reach of your message.
Event registration videos
Extend the effect of events through video recordings. We can do everything from filming the event on location to editing with voiceover and / or music.
How-to video
Very useful instruction films.
Customised template
Beautiful designs made to measure.
E-learning
Keep employees informed through your online learning platform.