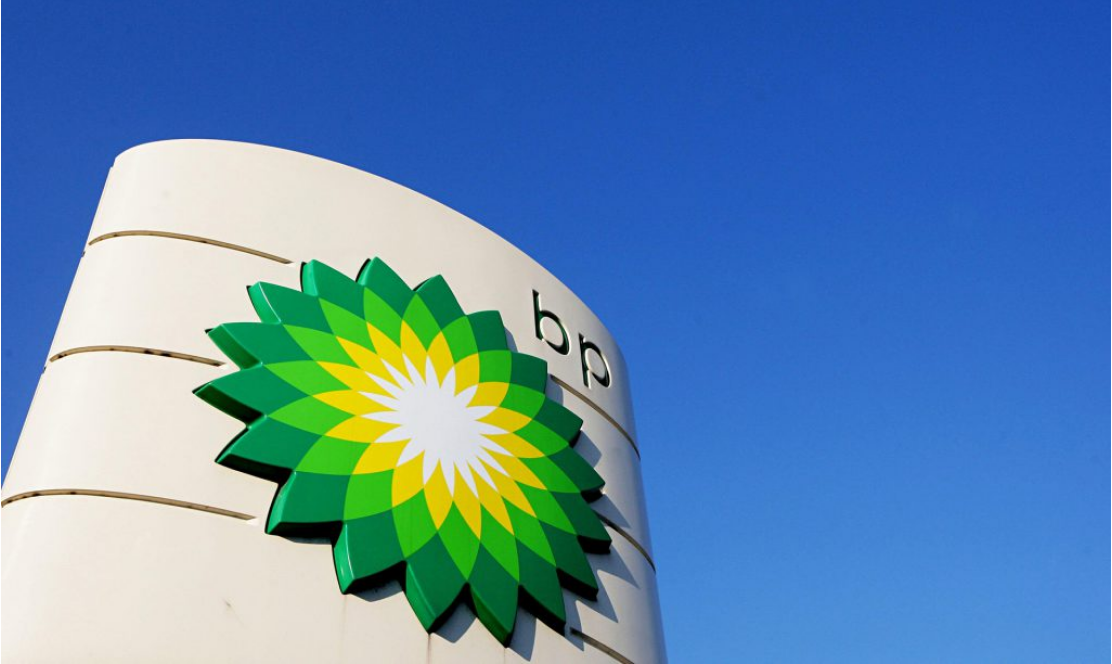 Easyscreen: the communication behind BP
BP Gas Stations
BP
BP is a global energy company with a broad reach across the world's energy system. They are active in 78 countries around the world. The offer includes fuels for transport, light and heat solutions, energy for industry, engine lubricants and petrochemicals for the manufacture of everyday items.
BP service stations are also customers since March 2008. More than 30 petrol station locations in the Netherlands are being controlled by Easyscreen with our Digital Signage service (customized videos are scheduled on BP TV and Wild Bean Café TV at the petrol stations).
How BP uses Digital Signage to enhance internal and external communication
Every month Easyscreen produces, programs and broadcasts new promotional content at approximately two hundred BP stations on two channels: one for BP and one for its in-store Wild Beans Café (WBC).
BP TV and WBC TV have a different approach. BP TV promotes BP's special offers at the point of sale, while WBC TV presents its full range of fresh sandwiches, snacks and drinks. However, both include options for attendee updates to highlight relevant topics, themes or special offers.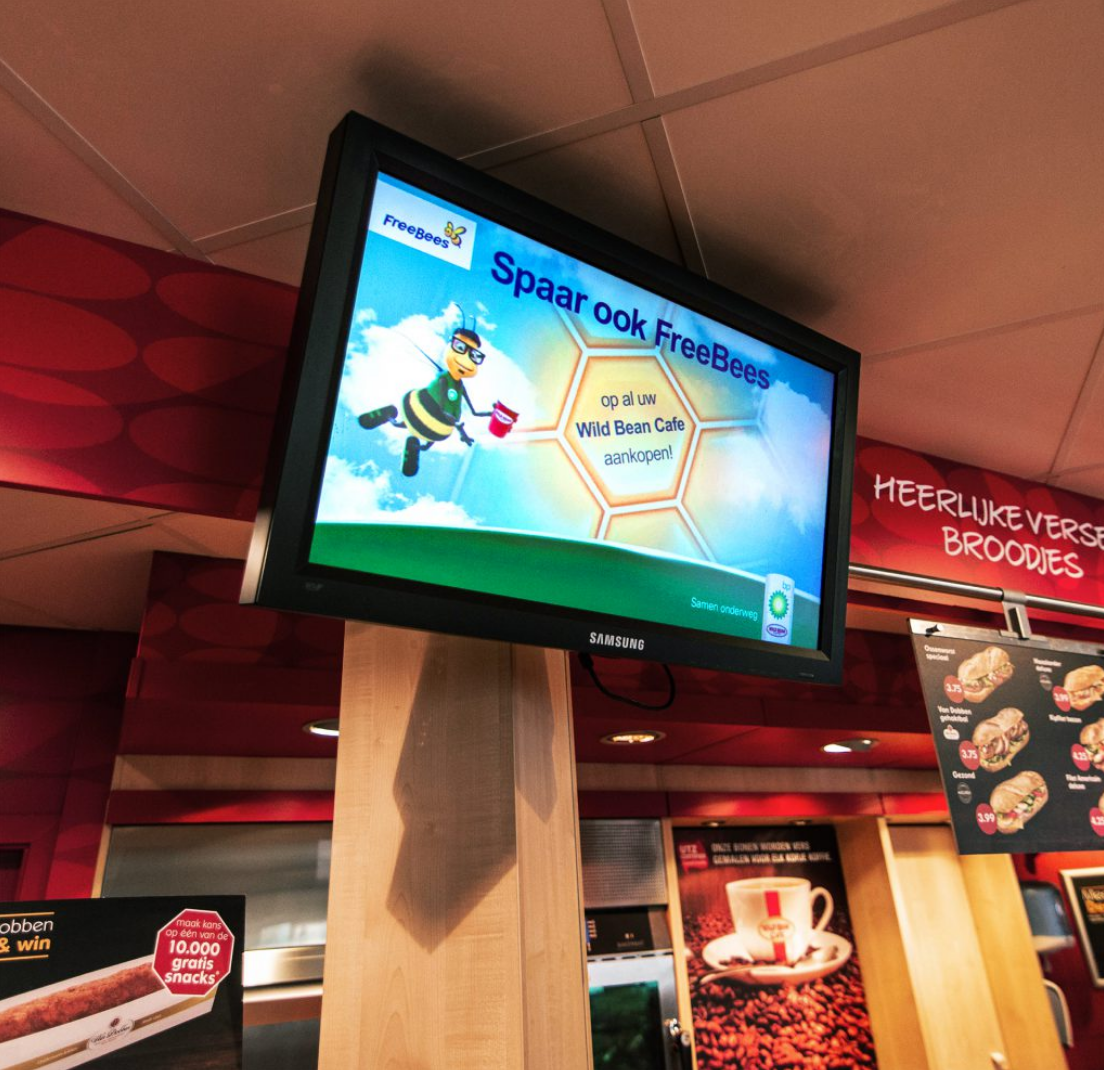 Types of BP Digital Signage features
We can also manage service station media players remotely, allowing us to tailor the programming at each individual location, and we can even install screens at all future BP locations. Services Design Hardware Installation Brand Animation Support Help Desk and Monitoring.
The services BP uses most:
Video and graphic design
Hardware installation
Animation
Support
Help and Monitoring Service
BP's opinion on our Digital Signage services
"We save money instead of using printed posters. Easyscreen is a useful means of communicating information to our BP gas station users."
Digital Signage for different locations around the world:
Cases like BP are a success, as they can achieve a solution that only with an intuitive digital signage software can manage the content they want on their screens in all their locations.
Would you like more information about Digital Signage?
Visit our page with all the exclusive information on how to empower your stores with Digital Signage, and also receive a FREE trial of our software
More information
free