It is important to always show updated content on Digital Signage about the topical issues on your screens, especially in situations such as the current coronavirus, as the information can make things easier for your users and keep them informed of all the news. It is in these difficult situations, that Digital Signage becomes a key tool to allow establishments to continue informing their customers easily and simple way.
Solutions and content related to corona virus
From Easyscreen, we have created technological solutions that can help you communicate better with your customers and, thus, avoid losing sales: capacity counting screens, widgets that direct traffic in your establishment, among others, are the solutions we offer.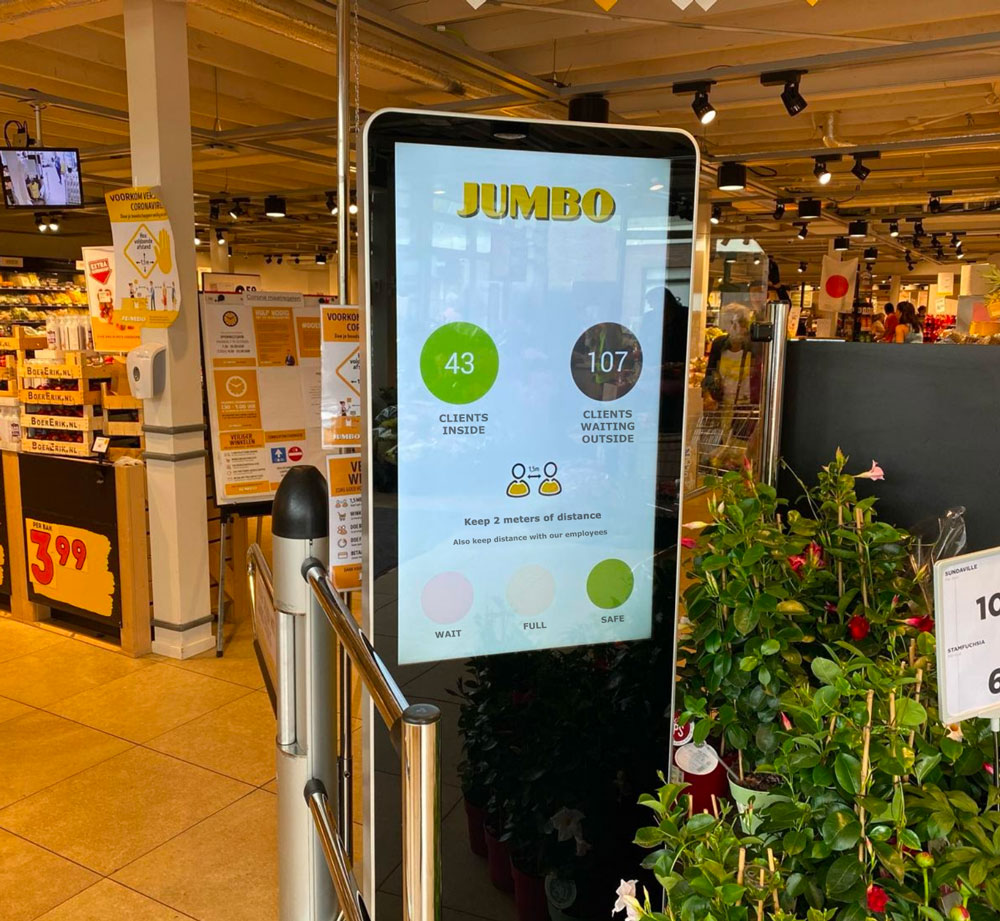 We have also created informative content, so you can show it on your screens. This video explains in detail why social distancing is important and how we can do it effectively. This content and others are available for use on our Digital Signage platform.
---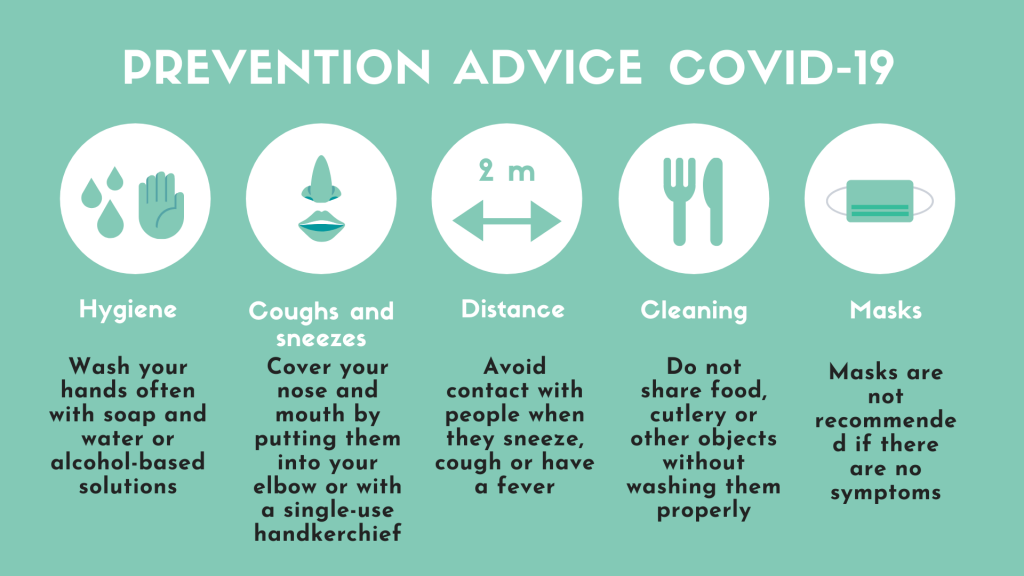 Try Easyscreen for free and show Digital Signage content about corona virus on your screens
To display and manage the multimedia content mentioned above on the screens of your establishment, you need the help of Digital Signage software. Easyscreen offers you a content management system thought in detail and customized for you. It is an easy and fast platform to use that allows you to save time and communicate better.
As you can see, Easyscreen is a powerful and easy-to-use solution to communicate in these times; offering Digital Signage about the Coronavirus tailored to your needs. We invite you to try it for free at your business and see all we can do for you: