Interactive screens for your beauty salon
[contact-form-7 title="" id="none"]
Dress up your salon and get a modern look with Digital Signage, creating a unique and new experience for your clients!
Forget about the typical paper posters hanging in the shop windows and give a twist to your communication strategy. Surprise your consumers by informing them about the latest trends and promotions for your business in an original advertising format.
With our digital posters, you will be able to differentiate yourself from the competition and create customer loyalty with entertaining and informative content.
These great companies already use it:
Discover why Digital Signage is the best tool of 2020
Power your business with Easyscreen's top of the shelf Digital Signage software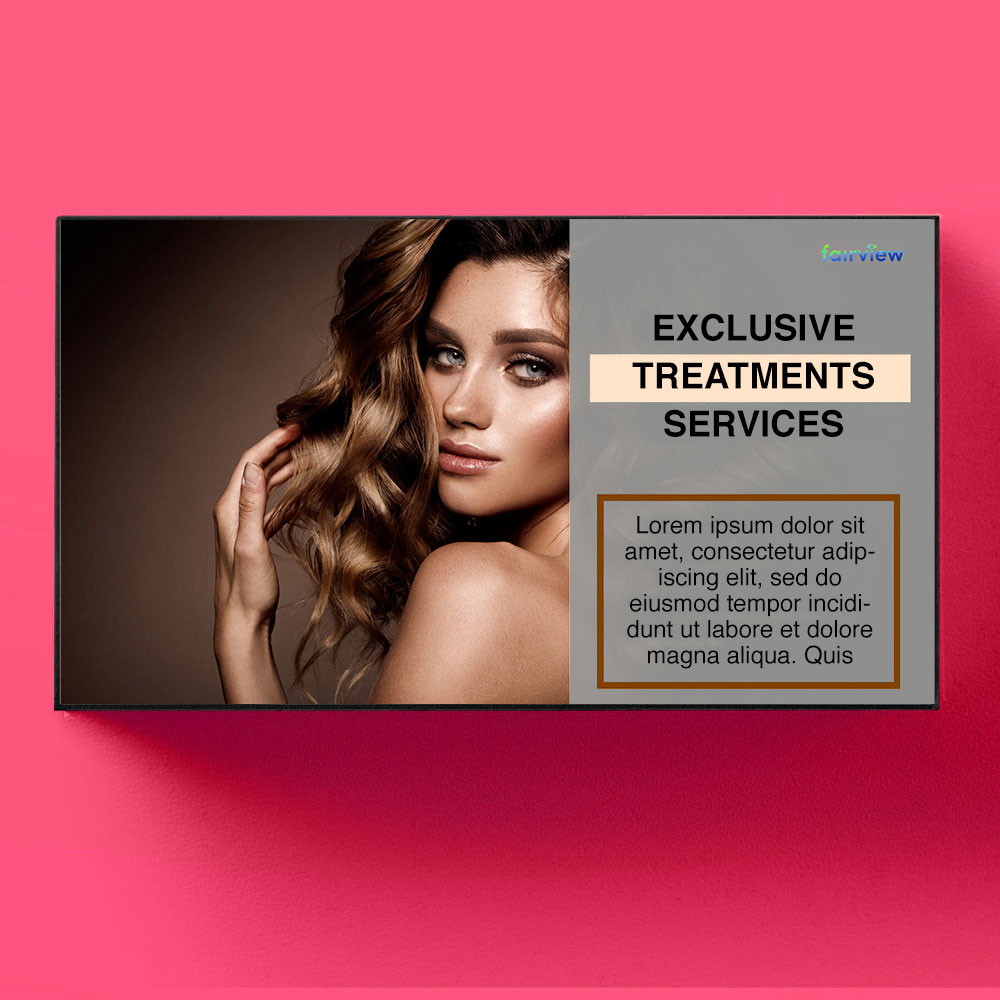 Make it easy with our intuitive software
Easily add news, create unique visual marketing content with pre-designed templates specifically for your business sector. Choose from a variety of topics such as promotions, exclusive services, and treatments, news, calendars, or social networks.
Complete solution with affordable hardware
We will provide you with hardware, content and software, management, installation, and maintenance. We use a range of professionals so we can offer affordable displays and easily configurable media players.
Multiple locations
With the information and digital content management, you will be able to program one or more screens in multiple locations thanks to our dynamic playlists. You have control over your screens and you can even do it remotely.
We are commited to your success.
Our business team has over a decade of experience helping companies implement successful Digital Signage solutions.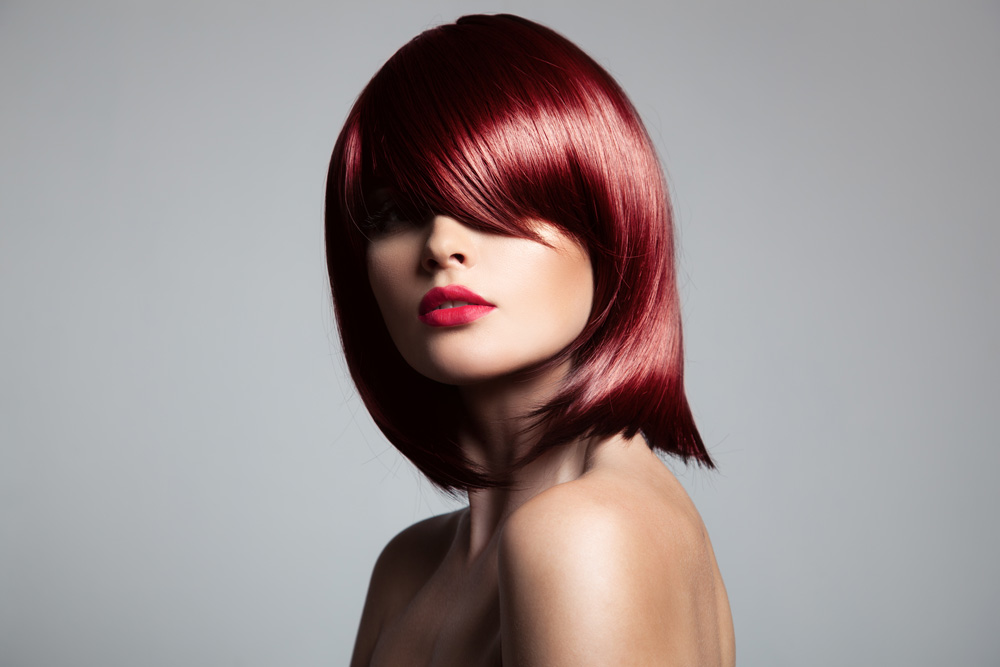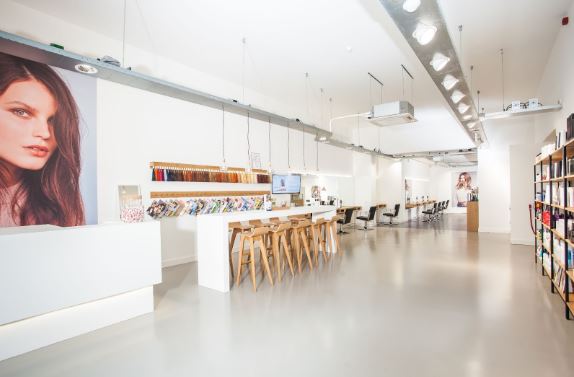 "All our locations in Europe have Digital Signage in-store with entertainment, promotions and style tips"
Salon B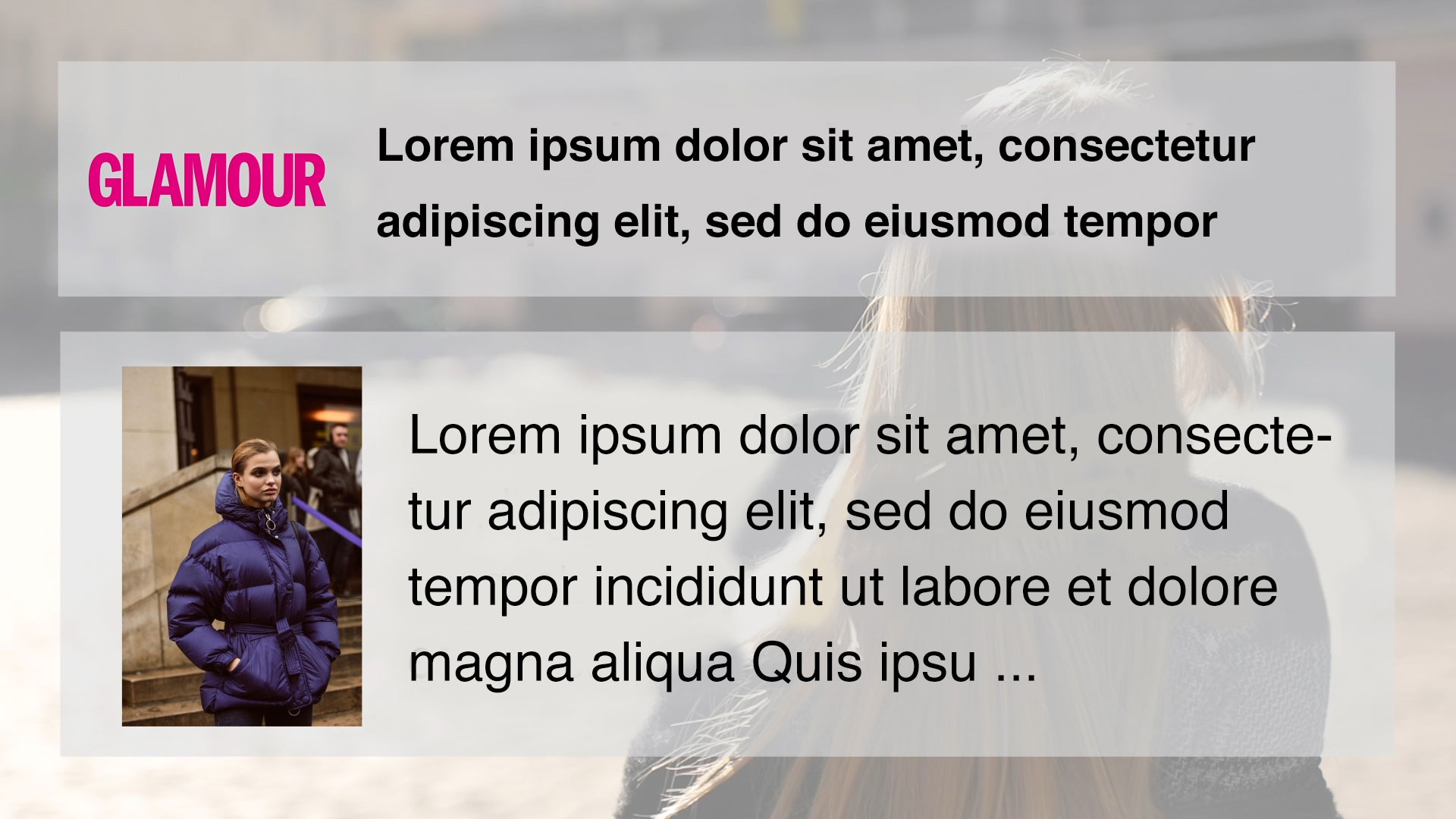 News and weather
Show the latest updates and keep your visitors up to date.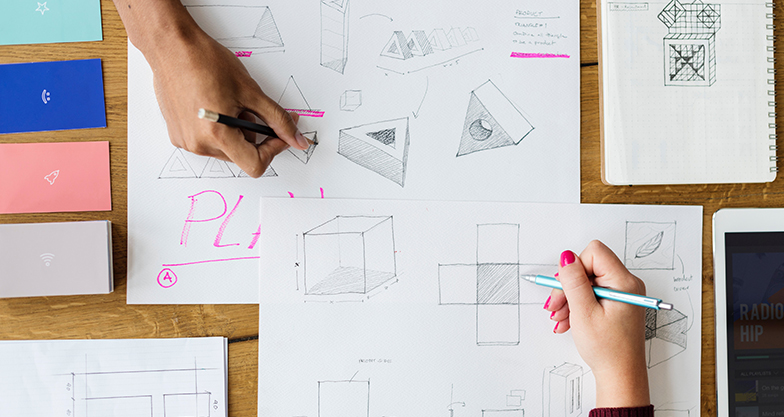 Content creation
If you want a specific video about something with your branding, our design team can create it for you.
Social media
Do you want your messages, likes, and actions on your screen? With Social network TV, you can easily integrate all your channels like YouTube, Facebook, Pinterest, and Instagram.
Easy entertainment
Receive new entertainment videos with categories like culture, travel, music, fashion, and much more every month on your Easyscreen platform without having to pay extra.

Basic templates
Create videos to show who is the best employee of the month or show who works on the team.
Start now with a Digital Signage demo
It is free!
Try our Digital Signage software completely for free for 14 days.
We will send you an email with your username and password, then you just need to log in and start browsing.
Wanna get in touch?
Chat with us or call 93.007.18.67.
[contact-form-7 title="" id="none"]