Digital Signage for Healthcare

Easy and Powerful Digital Signage
Easyscreen is a plug and play digital signage software platform that allows your clinic, pharmacy or hospital to display useful and inspiring content on any screen and in no time at all.
If patients have to wait, they'd appreciate it if you made their waiting time as pleasant as possible. With digital signage for waiting rooms you can give all of your patients important or entertaining content.
[contact-form-7 title="" id="none"]
We are already trusted by top brands
Grow your engagement with less effort
Using digital signage screens saves communication time and connects your visitors and patients to your practice or healthcare institution.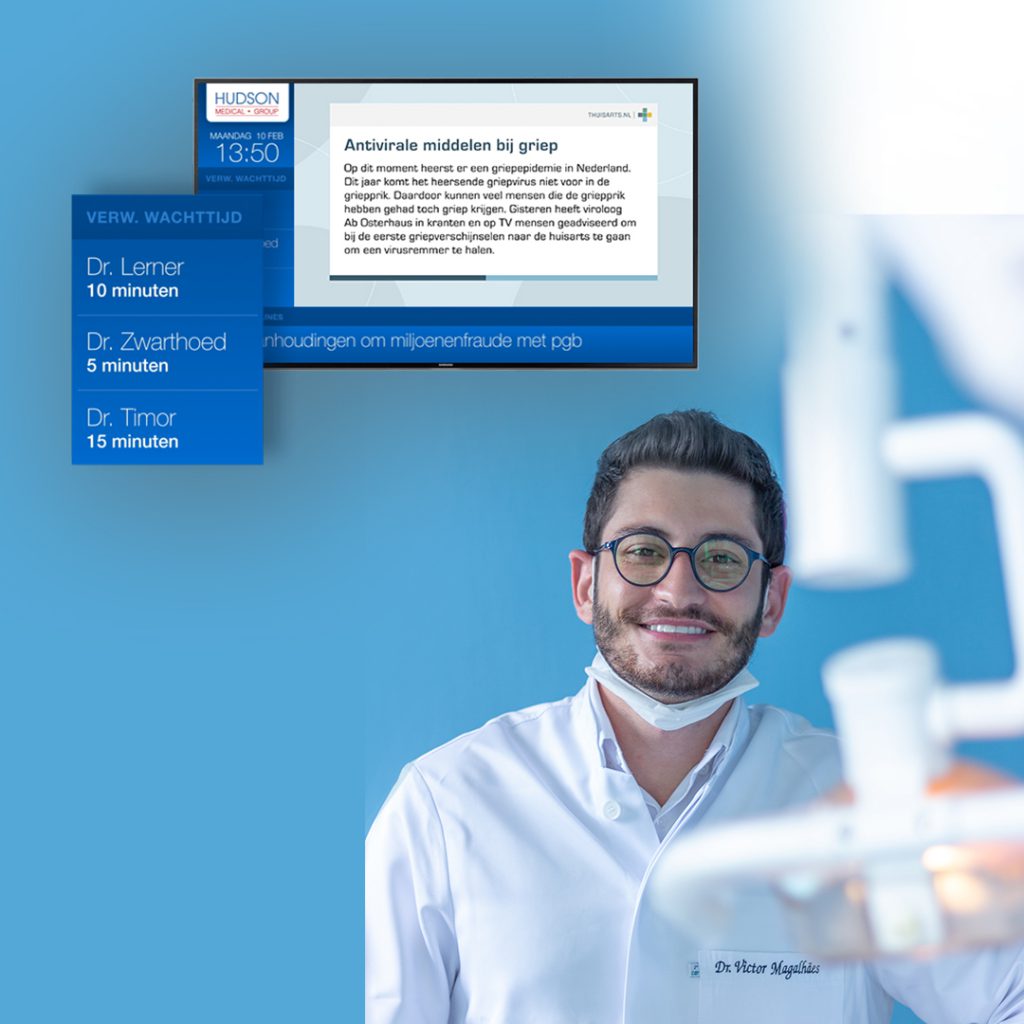 Engage your audience with dynamic content
Visually appealing customer experiences can be created in the healthcare industry with scheduled content that updates in real time. Easyscreen's digital signage software platform allows you to create playlists of your content, naturally flowing between health tips and warnings, local weather and news updates, waiting times, schedules, wayfinding and doctor availability.
Save time with advanced but simple controls
Manage multiple locations, tell them a story about your healthcare services, provide information about opening hours or easily add news, such as Pollennieuws or NHG videos about health topics.
Easyscreen's digital signage software platform let's you tag and categorize your content and media players, create playlists and schedule for the future. If any of this sounds confusing, don't worry. We've written an extensive that covers and explains everything you need to know. Start from the beginning or go specifically to digital signage software. Essentially, this means you can easily show whatever content you choose, on whatever media player and at whatever time.
Full service with affordable hardware
Easyscreen is a one-stop-shop. This means we are able to take care of all your digital signage needs. We'll supply you with hardware, content creation and management software, installation and maintenance. And you can be sure that you're in capable hands. We use a range of professional and affordable screens and media players that have an easy set up procedure and use technology that is advanced and proven. We tested the options and chose the best hardware for you.
Quick and easy 3-step set up
All you need is an internet connection. We'll provide you with our media player and Easyscreen software.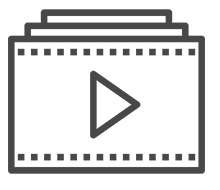 1. Dynamic creations
Login to Easyscreen's digital signage software platform and create your content by choosing from our variety of ready-to-use-templates, apps and widgets. Customize it with your logo, colours, information and media, or start from scratch and upload your own content.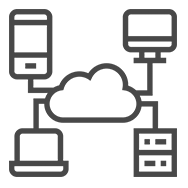 2. Display compatibility
Plug your media player into your display. All of our devices easily connect to any size HD screen, TVs or even projector walls.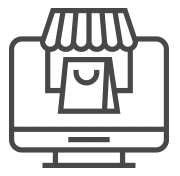 3. Multiple locations
Schedule content to one or more displays across multiple locations thanks to our dynamic playlists. You´re in control over your screens and can even do so remotely.
We are committed to your success
Our enterprise team has over a decade's worth expertise helping healthcare business like yours realise digital signage projects.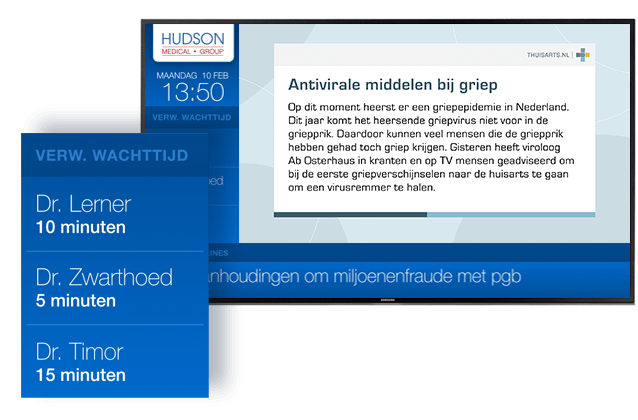 Waiting room digital signage
Promote patient satisfaction with digital waiting room displays. Always have the current information about your healthcare and well-being practice or institution visible. Waiting room digital signage informs patients of whether or not their appointment will be delayed and which doctors are present.
By using our waiting room display software, patients know their position in line, which promotes patient satisfaction both in practice and across the entire healthcare and well-being sector.You'll create your own varied program, within which waiting time information is always displayed.
With the Quick Edit function, you can adjust these times very easily without having to log into the digital signage system.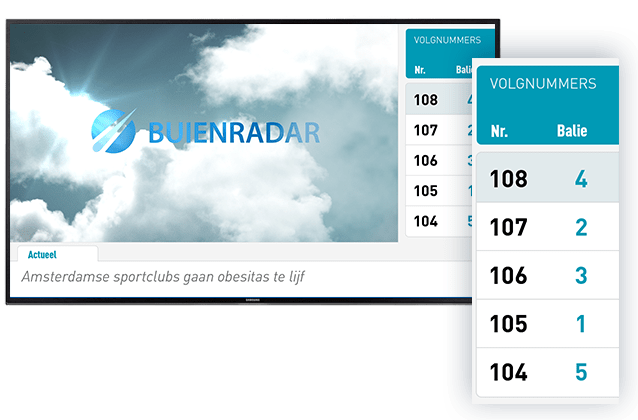 Queue Management System
Digital signage is easily linked to a queue management system. Several employees can simultaneously control the system by pressing a button at the desk.
The patient immediately sees when it's their turn and at which counter they'll be expected.
For integration with the digital signage system we have 3 queue management systems: Comsysco, Apotheek Partnersand Qmatic.

"We experience narrowcasting with Easyscreen and is easy and fun! Our visitors are informed in an attractive way."
Start your healthcare digital signage demo. It's free!
You'll love our easy and sleek user interface for all healthcare facilities. Our one click solution comes with simple content creation tools, complete playlist management and an extensive library of high quality images and templates.
Test our compelling digital signage software completely free of charge for 14 days. We'll send you an email with your username and password, then you just need to log-in and start browsing.
[contact-form-7 title="" id="none"]