How your digital signage platform delivers sales
With a digital signage platform you can create revenue, for you and your customers. The possibilities are endless. Adjust the design and options of your digital signage platform to the needs and desires of your customers. Ultimately you know your customer the best.
A digital signage platform is perfect to:
- - Offer your clients an easy access, attractive and innovative solution;

- Generate a strong, recurring revenue stream

- - Provide additional services such as delivery of screens and content and increase your sales per customer;

- - Add to your current portfolio and expand your cross-sell opportunitie

- - Always offer your customers the latest services and tools that will grow their business.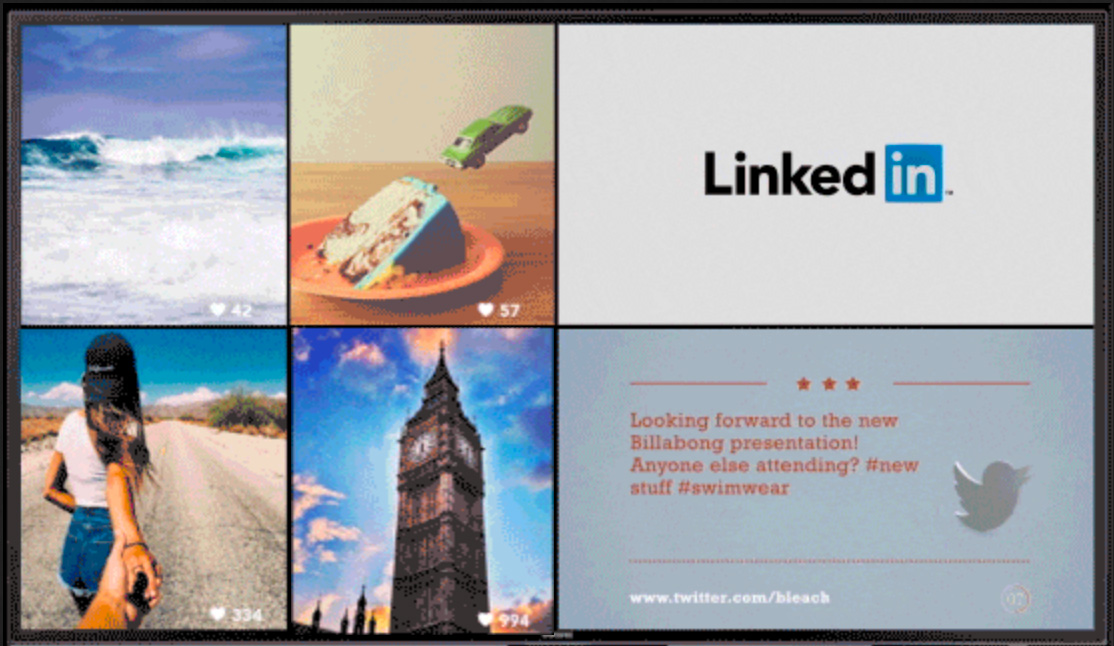 Digital signage applications