Capturing the attention of potential customers is one of the main objectives of any business; installing an interactive showcase is one of the most recommended resources to achieve it. We at Easyscreen are experts in Digital Signage, and we know the advantages of having this technology in business.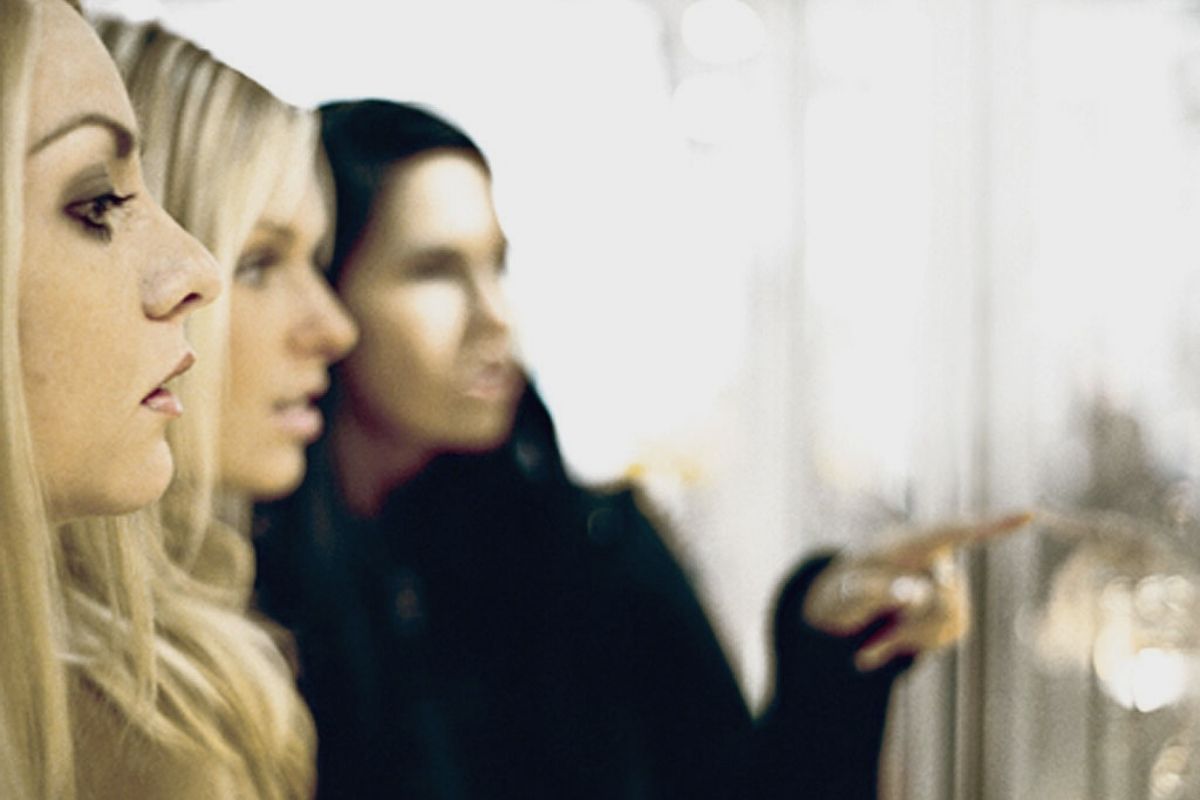 What is an interactive showcase?
An interactive showcase is an electronic device that includes touch technology. This element allows you to use the showcase of your store to display all kinds of content, through interaction, in a dynamic, attractive, and effective way.
This tool is one of the most innovative in the sector since it allows you to promote your products or services and offers an unlimited set of resources. An interactive showcase can be used in many ways. Here are some examples:
Decoration of interiors or halls.
Signage and communication points.
Visual merchandising.
Audiovisual systems in shopping malls.
Stands for fairs and congresses.
Objectives
Here are the main objectives for which it is advisable to install an interactive showcase:
To provide a greater advertising impact and a better service to customers.
To offer a bidirectional communication, where both parties are senders and receivers.
Show the advantages of your company's products and services and of your products or services.
One of the main characteristics of this type of store window is that they allow anyone to have all the information they need. In the same way, you can obtain very useful data, such as the preferences of your users, to carry out very economical market research.
Who is it for?
The interactive showcases are designed for all types of companies, especially those shown below:
Travel agencies.
Fashion stores.
Tourism offices.
Large surfaces and fairs.
Airports, train and bus stations.
Advantages of interactive shop windows

Here are the main advantages of having an interactive showcase in your business, among which are for example:
It allows you to

 know the offers

 and services of your business in real-time. This way, customers can quickly make the purchase decision.

It facilitates the decision of what content to show at any given moment. In addition, you can plan and schedule them by days, weeks, or time slots.
Potential customers can search for what they want, which results in 70% more sales.
It attracts potential customers. Additionally, it makes the customer stay longer in the establishment.
Improves the user experience during the time they are in your location. This way they can take advantage of the waiting times to see other options of your company and buy other products.
It offers an image of innovation, transparency, and adaptation to the current times. This way, you manage to reinforce the image of your brand.
It reduces expenses since you can forget about the cost of printing and distributing paper advertising. Also, it will not involve high costs if there is a typo or last-minute change.
24-hour signage, so your business will continue to work and attract potential customers even when the company is closed.
With Easyscreen we are experts in indoor LED screens
Therefore, if you are looking to install a digital shop window or a showcase display in your company and stand out from the competition than you can inform yourself with our indoor led displays, and the Digital Signage software. You will have the opportunity to take a free trial of our Digital Signage system.