Outdoor LED screens
---
Public LED screens
In addition to the countless possibilities of indoor display advertising in shops and businesses, outdoor LED screens for digital advertising are suitable for use in public spaces and outdoors.
Visual marketing existing of moving images captures the attention of individuals. This makes the installation of outdoor LED screens in buildings and on the street the best way to get people out of their mobile bubble.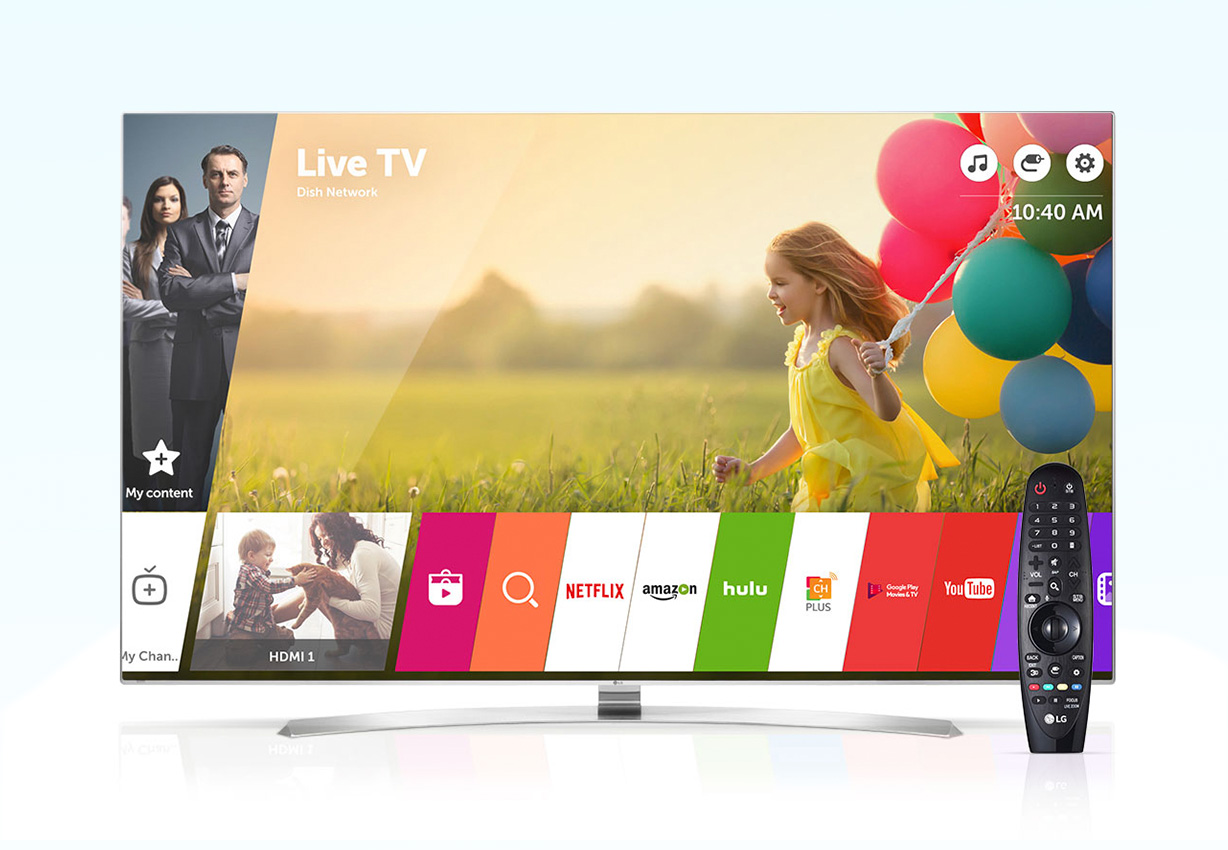 Characteristics outdoor LED screens
Mounting
The outdoor digital LED screens can be mounted in different places, they are ideal to place on a building, mast, or outdoor totems.
High-quality images
Outdoor LED screens have a very high light output, so your message is displayed in high quality in all weather conditions and you cannot be ignored!
Weather-resistant
External factors such as heat, rain, snow, or dust are not a problem. Thanks to their technology, they can be used 24/7 in temperatures ranging from -30° to 50°.
The versatility of digital content
You can display any message on these sturdy outdoor LED displays. From videos and animations to commercials, event information, and banners.
Advantages of buying an outdoor LED display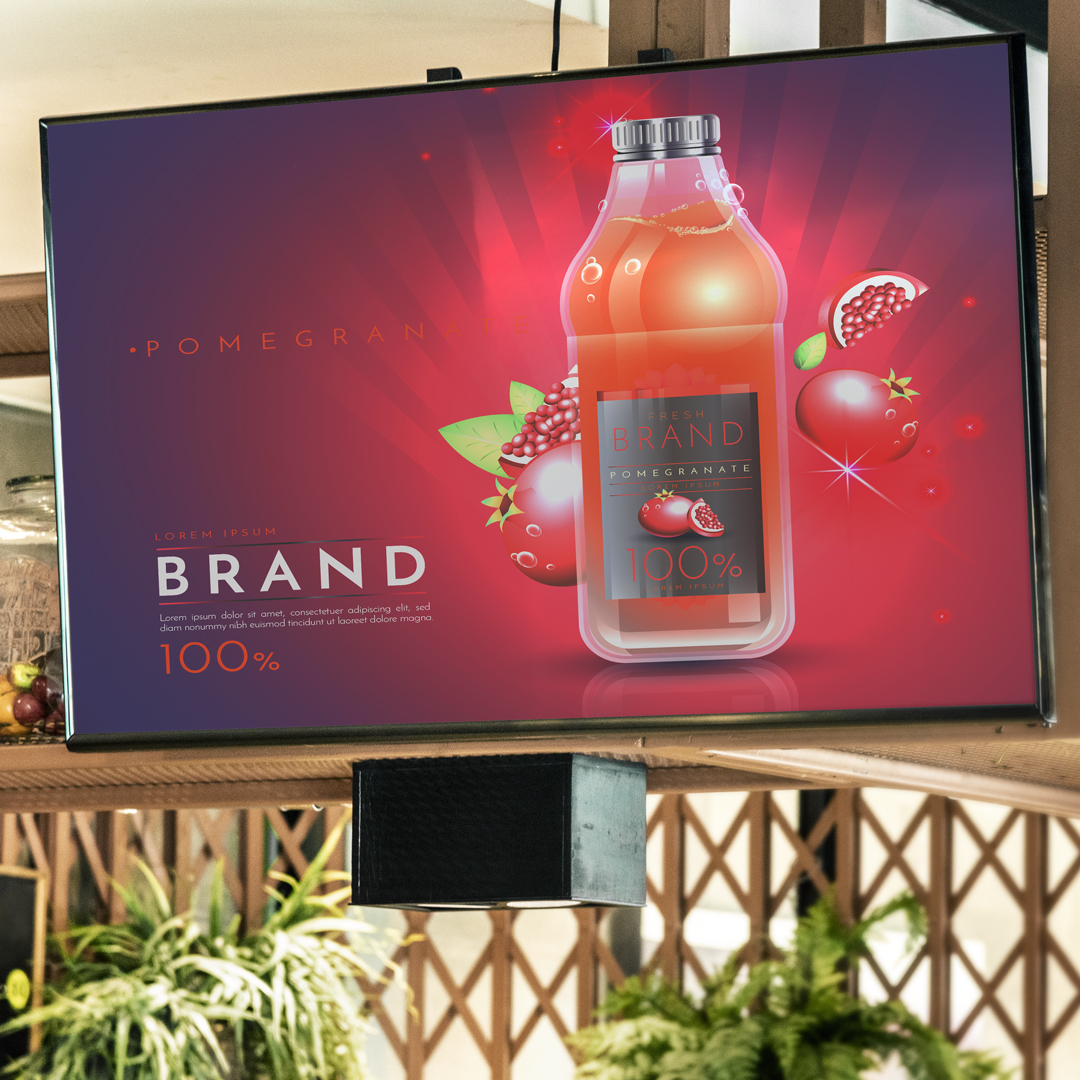 Interactive
With digital advertising and the right visual marketing content and templates, you will create a real dialogue with your customer in public spaces. Complete the interaction with other advertising channels you already use; connect your social networks (Facebook, Instagram, Twitter, or LinkedIn) to your Digital Signage and allow people to see your publications on screen. You decide on the digital content to show to your customers and potential customers.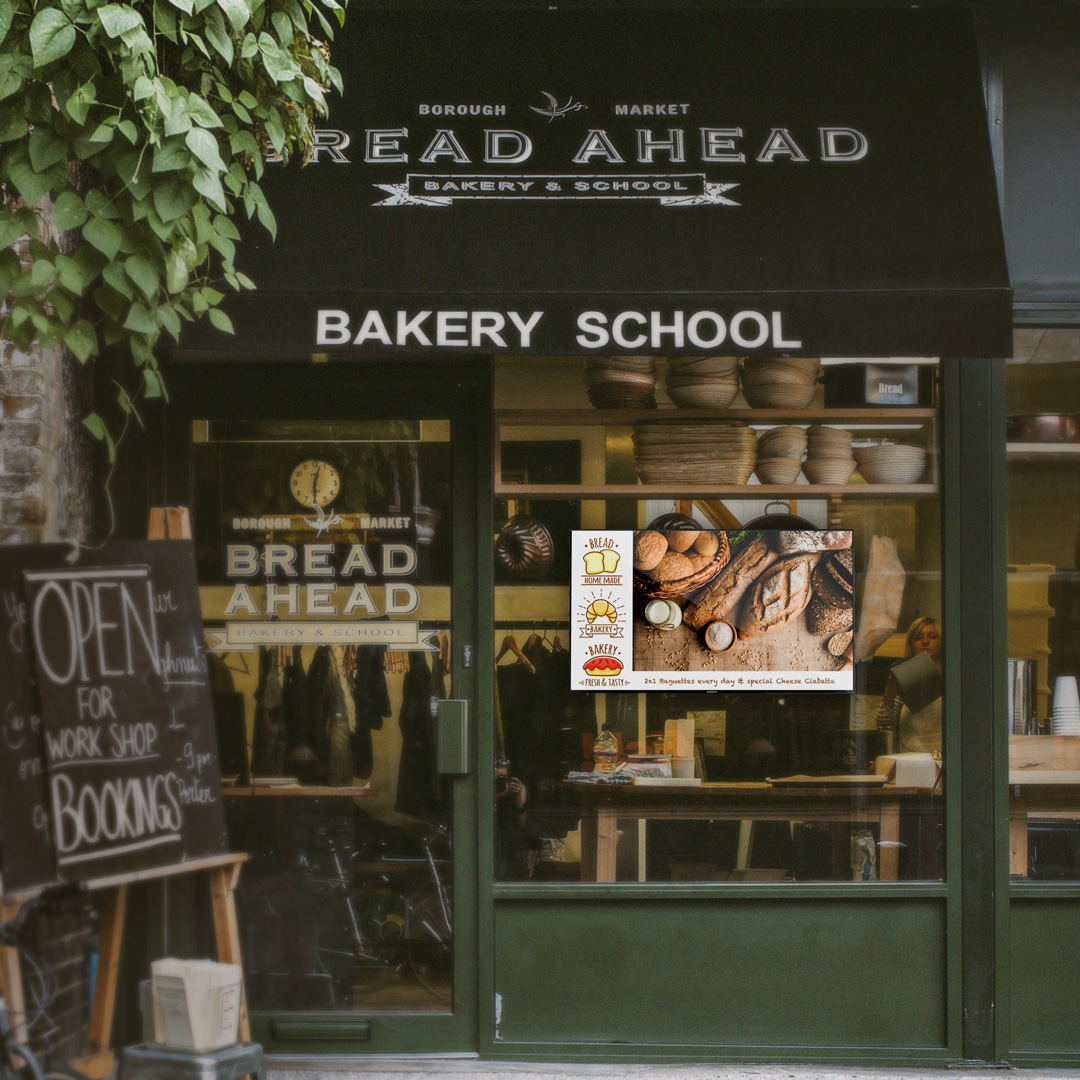 Big reach
Alternate your information with a touch of entertainment and you will keep the attention of your viewers. Entertainment is ideal to distract queueing people or to give a product or service a special dimension. It is also fun to entertain your audience with an original game on your outdoor screens or challenge them with a contest.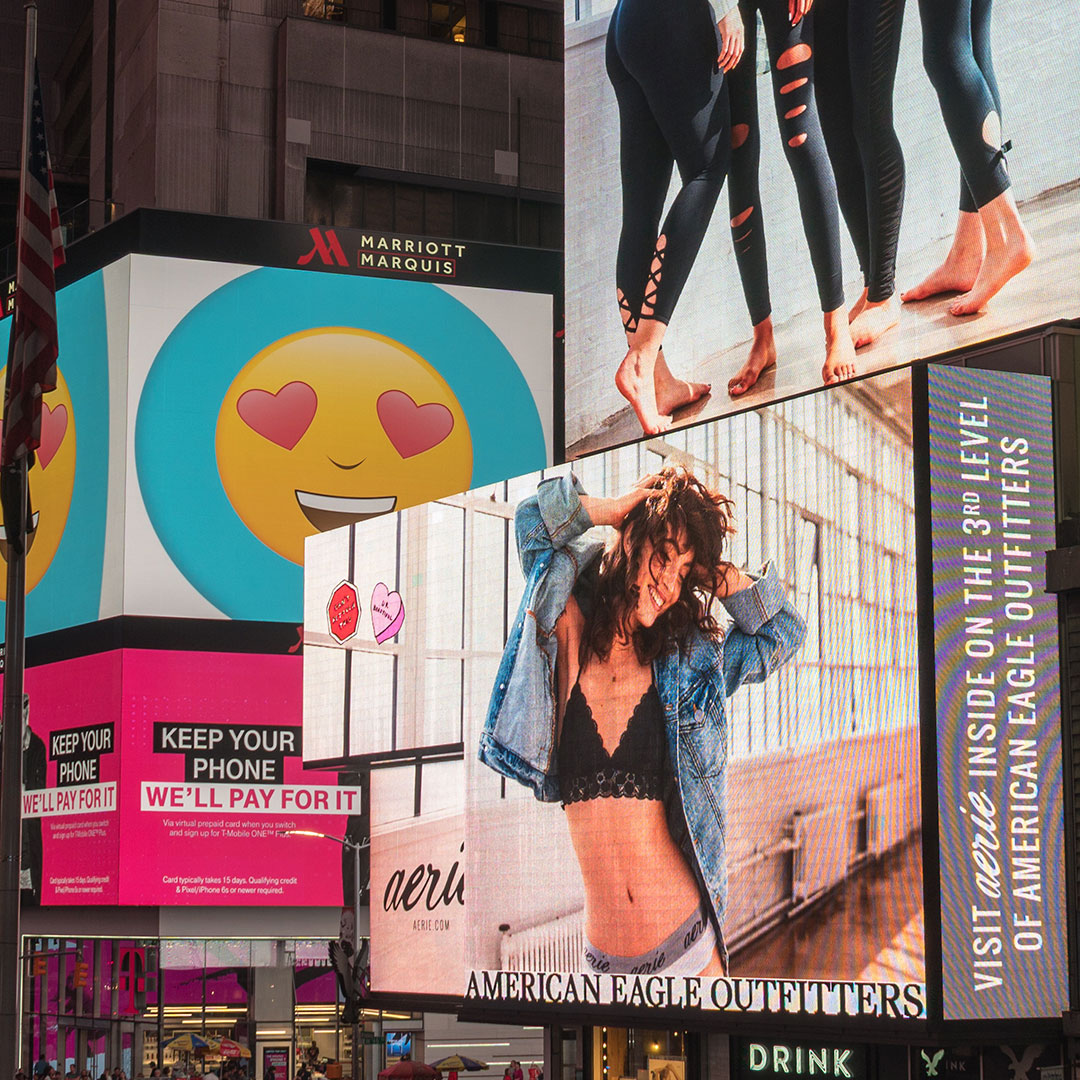 Create a positive brand image
With a good story about your brand, service, or product, you can say something special and increase your sales. For example, make a short but powerful video statement of your campaign. Present a storytelling communication strategy and explain what makes your business different from others - if you do it well, they will listen to every word!
Improve your customers' experience with LED advertising displays
With Digital Signage, you can improve the atmosphere of your public space and provide useful information to thousands of consumers. Whether it's a holiday or a weekday. Everyone wants to know what's going on. Drive them crazy with a unique offer, the sandwich of the day, or special interactive events. You can reach thousands of people at the touch of a button.
In addition, the outdoor LED screens:
They can operate 24/7, both day and night.
Announcements can be managed remotely.
They can be used in any size and on any surface.
They are durable, so it is a sustainable marketing choice.
Low light pollution and therefore respectful to the environment.
Contact us for the prices of the different LED screens!