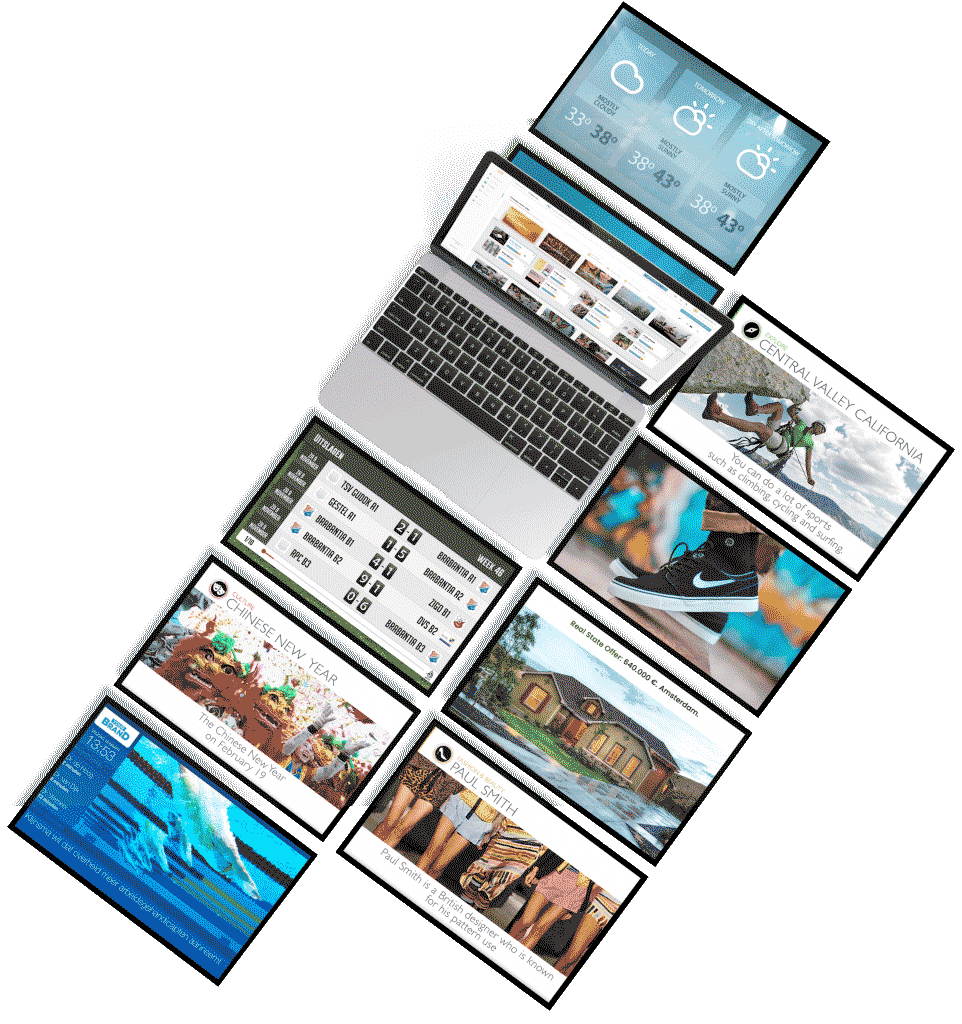 Easy and Powerful Digital Signage Software
Easyscreen is a plug and play digital signage software that allows your business to display useful and inspiring content on any screen and in no time at all.
try it free
We are already trusted by top brands
Grow your engagement with less effort
Attract your audience and empower your business with Easyscreen digital signage.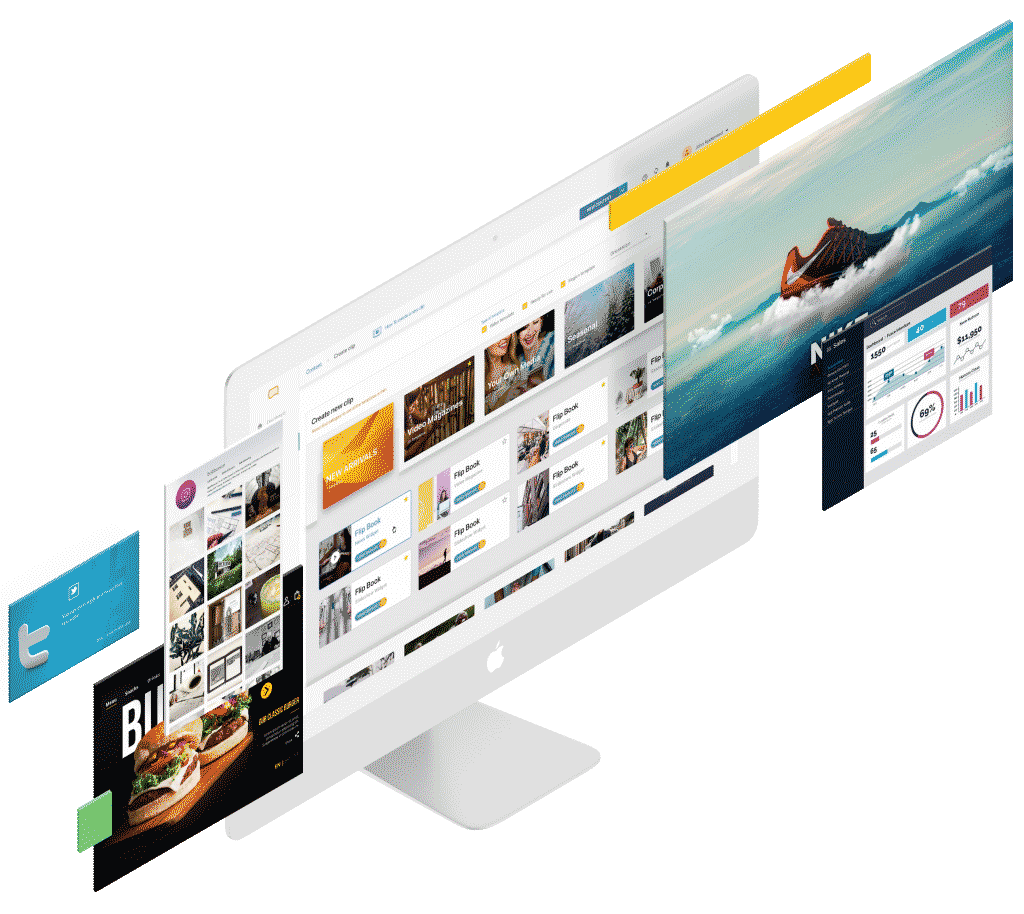 Engage your audience with dynamic content
Create visually appealing customer experiences by showing content that updates in real time - including your own messages, as well as external content from YouTube or information from news sources based on your customer's location.
Improve your visibility and save time with an automated feed
Automatically integrate and share important company news, events, social media feeds and metrics, which are scheduled with screens are connected to your business data and social media.
Full service with affordable hardware
Use a range of professional and affordable screens and playout devices that have an easy set up procedure and use technology that is advanced and proven.
Quick and easy 3-step set up
All you need is an internet connection. We'll provide you with our media player and Easyscreen software.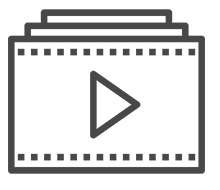 1. Dynamic creations
Login to the Easyscreen platform and create your presentation by choosing from our variety of ready-to-use-templates, apps and widgets. Customize it with your logo, colours and media, or upload your own content.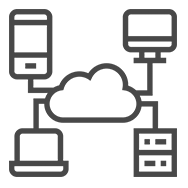 2. Display compatibility
Plug our media player into your display. Our device easily connects to any size HD screen, TVs or even projector walls.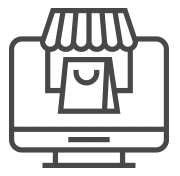 3. Multiple locations
Schedule content to one or more displays across multiple locations thanks to our dynamic playlists. You´re in control over your screens and can even do so remotely.
Easyscreen digital signage is used by thousands of customers from a variety of sectors, such as offices, hotels, restaurants, schools and universities, healthcare, cultural and sport centers, and retail stores.

"Our digital signage experience with Easyscreen has been simple and fun! Our visitors are being informed in an attractive way. "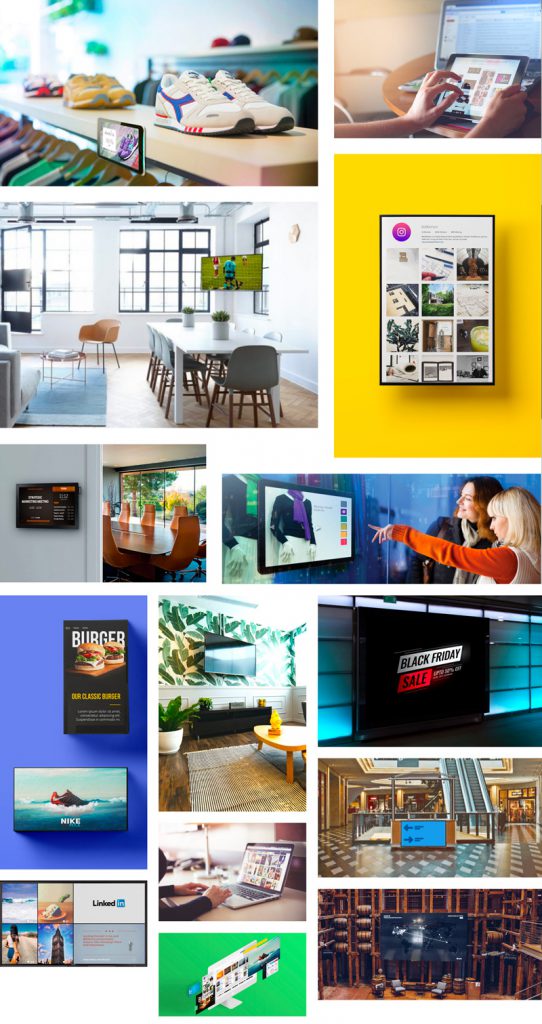 [contact-form-7 title="" id="none"]