Easyscreen: The communication behind Sanadome
Sanadome
Relaxation from head to toe in combination with the therapeutic work of the thermal sources in Sanadome in its hotels.
How Sanadome uses Digital Signage to enhance internal communication in their educational centers.
Sanadome uses 11 10" and 12" meeting room screens with various licenses since April 2019.
Every month, Easyscreen produces, programs and broadcasts new promotional content in Sanadome hotels mainly showing widgets / videos to guide users inside the hotel and show who is using the meeting rooms.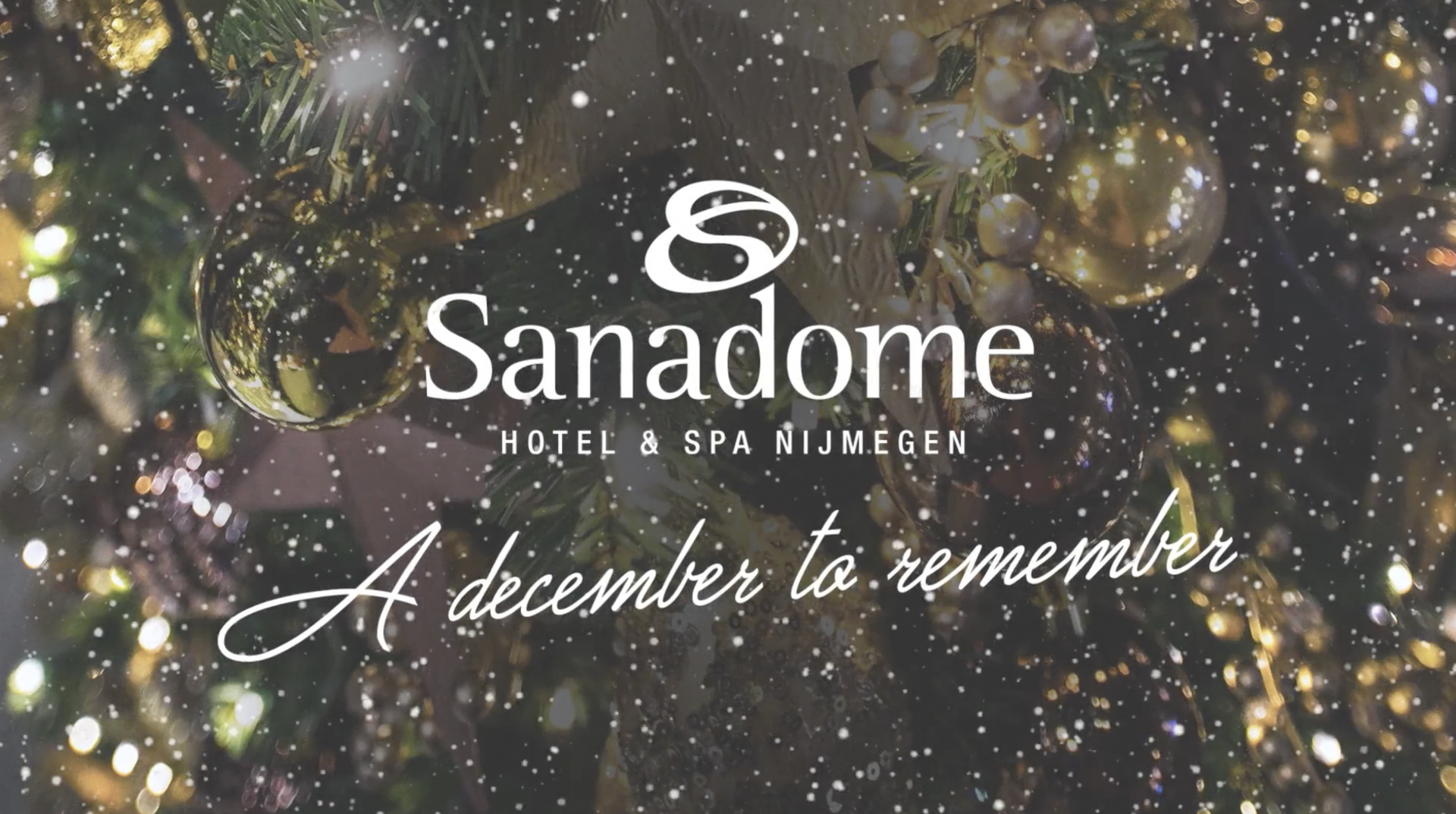 Types of Digital Signage features used by Sanadome to enhance internal and external communication.
Sanadome custom made, Wayfinding and Meetingroom widgets offer the option for the company to visually inform customers where to go and where to be. First, an overview of all meeting rooms or offices that exist are displayed with the Wayfinding widget.
Easyscreen also remotely manages hotel media players, allowing us to tailor the programming in each individual location, and we can even install screens in all future Sanadome locations.
The services Sanadome uses mostly:
Video and graphic design
Hardware installation
Meeting room widgets
Wayfinding Widgets
Help and Monitoring Service
Sanadome's opinion about our Digital Signage services:
"We save money with Digital Signage, because using printed signs costs more money and effort. Easyscreen is a useful way to communicate information to our users in Sanadome hotels "
Digital Signage for different locations around the world:
Cases like those of Sanadome are succesful, as they can achieve a solution that only with an intuitive Sigital Signage software the content is managed easily from one location for all locations they own.
Would you like more information about Digital Signage in hotels?
Visit our page with all the exclusive information on how to empower your hotels and spas with Digital Signage, and also receive a FREE trial of our software.
More information
free