POWERFUL DIGITAL SIGNAGE SOLUTIONS FOR ANY DISPLAY
Easyscreen brings you plug-and-play digital signage software that allows you to create the best content in no time at all and grow engagement. Thousands of customers use our user interface, and we bet you will too.
Test our compelling digital signage software completely free for 14 days.
TRY FOR FREE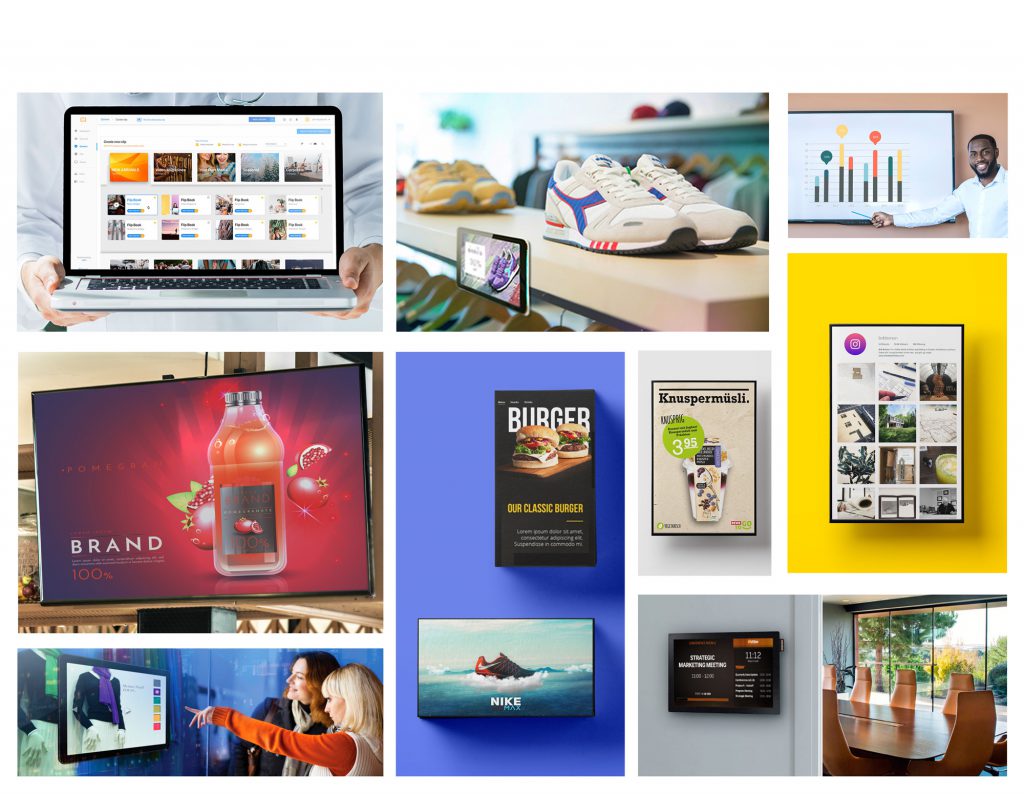 We are trusted by top clients:
Digital signage by industry
Unlock a world of new opportunities
Test our compelling digital signage software completely free for 14 days.
request your demo account
Smart, fast, and versatile.
Easyscreen digital signage software.
You can create inspiring content and put together creative programs with Easyscreen. Give your digital signage a new and greater dimension with news, offers, video content, or live widgets. Choose from hundreds of templates, and add your logo, colors, and media. The software is user-friendly and powerful enough to manage complex programs across multiple locations. You're in control. We make sure it works!
Plug & Play
Easy: log in and get started right away!
5000+ users
Do what our customers do: win with Easyscreen!
Easy & Flexible
Easyscreen makes digital signage accessible. For everyone.
Support
Can't figure it out? We are here for you!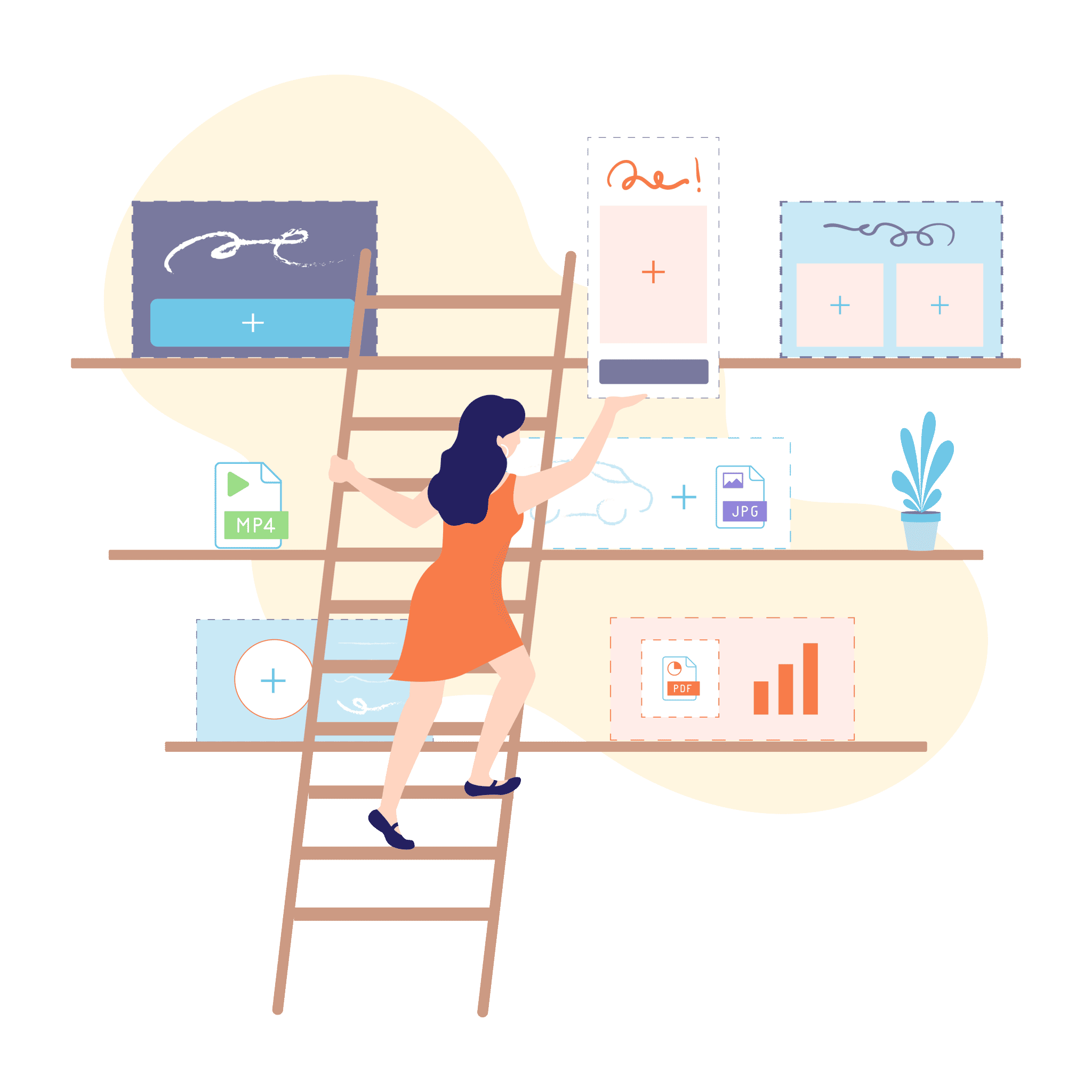 Choose from more than 700 templates, images, and videos
With our digital signage software, you have everything you need to make your content stand out! Choose from a giant library full of templates, stock photos, videos, and backgrounds. All the content is developed to deliver high-quality. Surprise your visitors with your personalized program. With our software, your displays are always accurate and focus on developing a bond with your stakeholders!
DISCOVER ALL THE POSSIBILITIES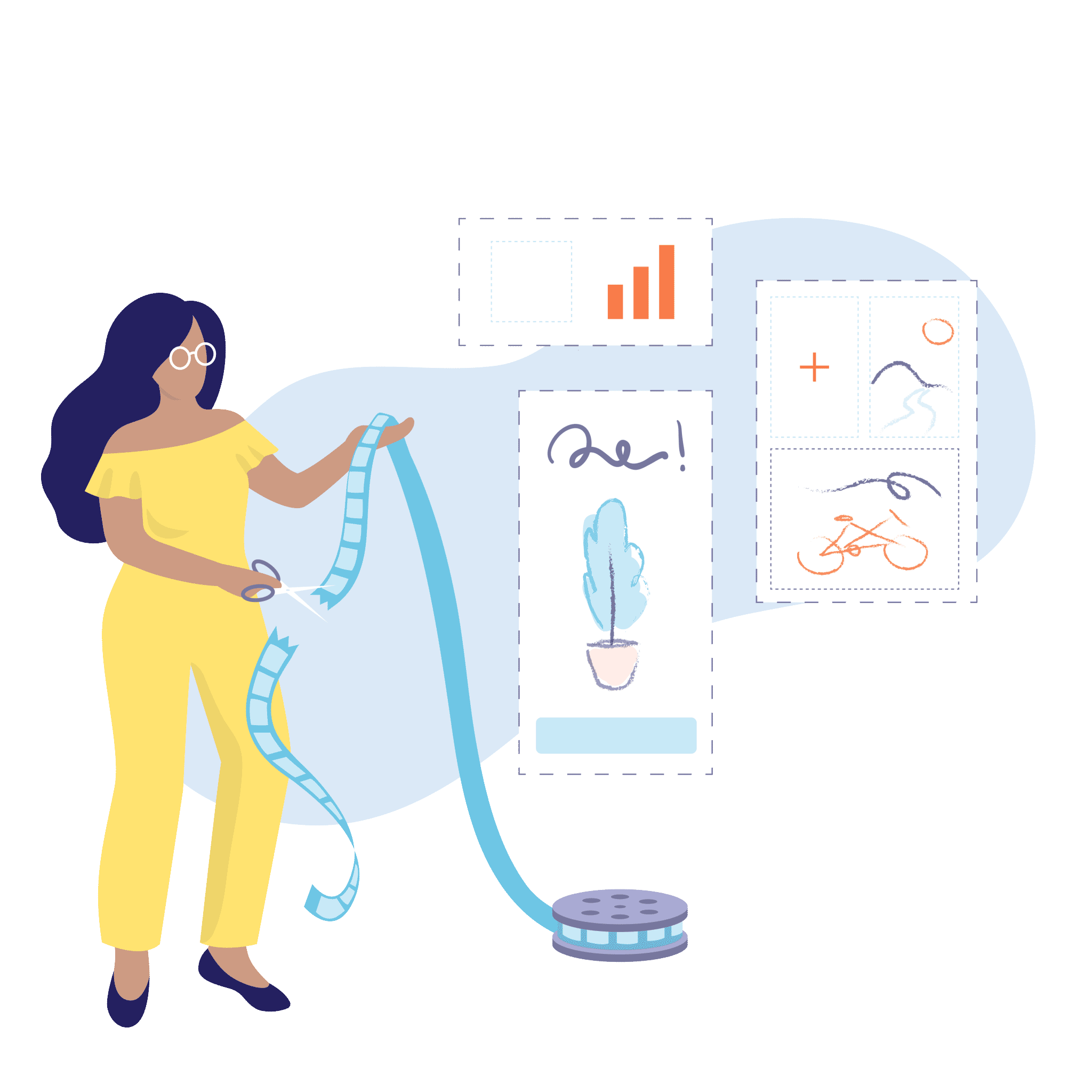 Create your own playlist
With Easyscreen, you are firmly in the driving seat. Drag fragments and media to your playlist and publish them directly on your screen(s). You can also create your program using start and end times, data, tags, and shuffle.
request your demo-account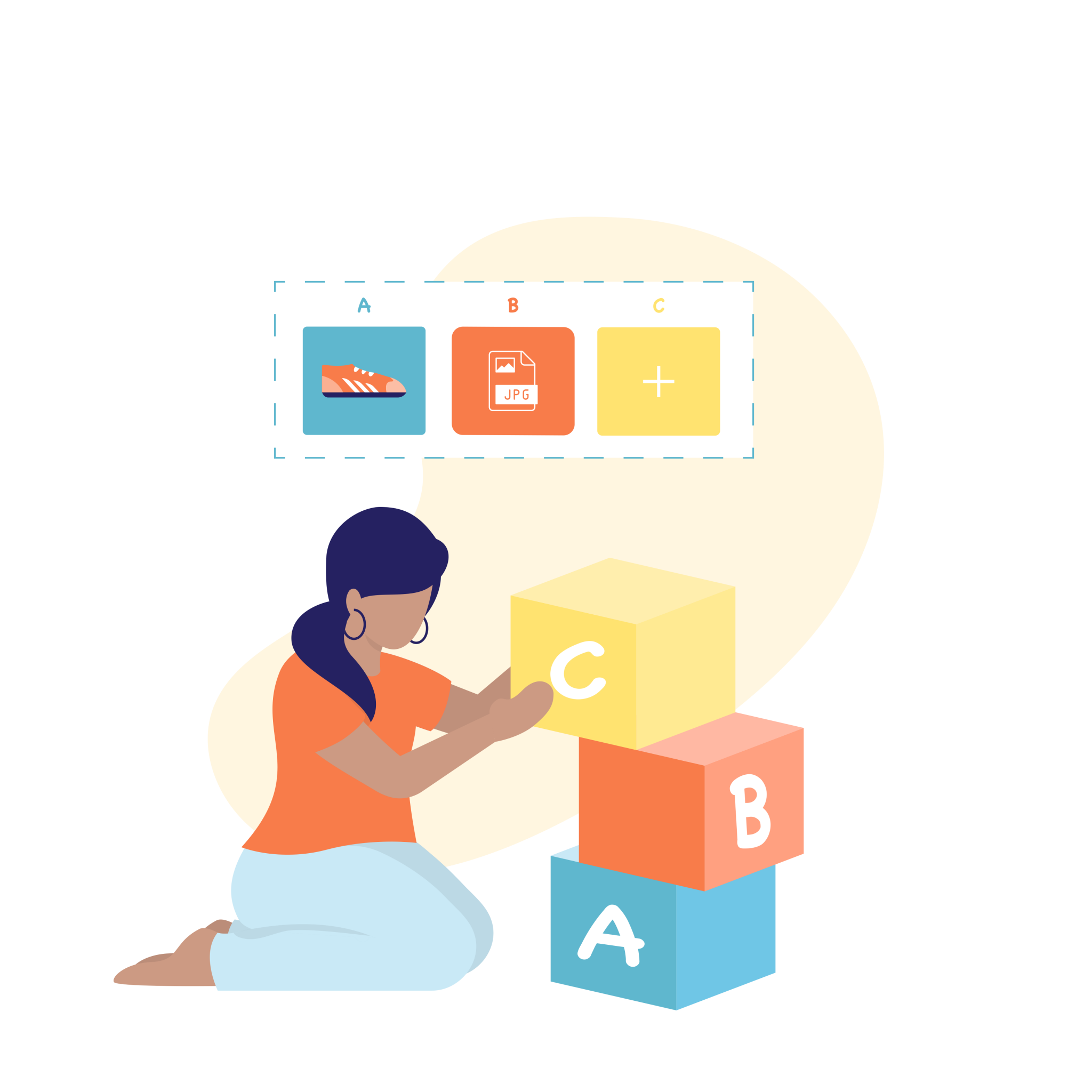 The best possible service is accessible to everyone with Easyscreen
Our user-friendly digital signage system consists of our Easyscreen software and a media player. Do you also want screens? No problem. We have those too.
view all hardware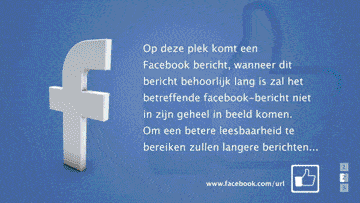 Attract more attention with our live widgets!
Using live widgets gives your digital signage an extra dimension. Simply link calendars and appointments, display the latest news and weather forecast at your location, or display your Facebook posts live on your screen.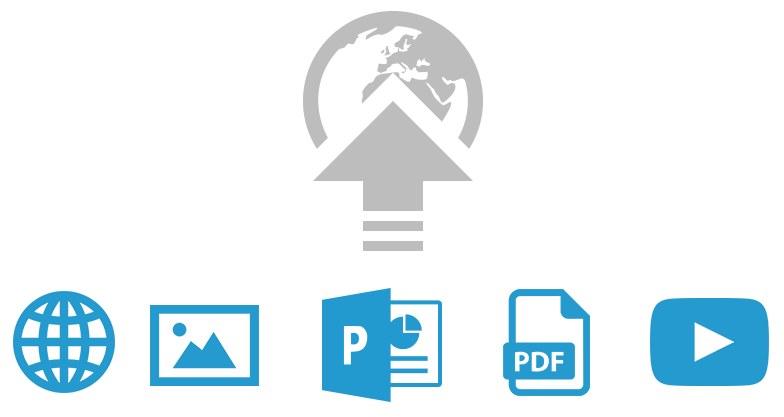 Upload videos, images and PDFs
Upload your images, videos, and PDFs to personalize your digital signage. Easyscreen makes it easy!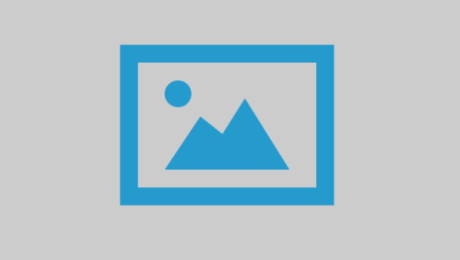 Screen zones with live feeds
Make your digital signage a success and show up-to-date information about the weather, traffic, or sports scores next to your video content. There is space on the side, bottom, or top of your screen for you to show this information.
"Media Markt asked Easyscreen to install hardware and software for 2 different LED walls in their Dutch offices. The existing LED walls were so different that we adjusted the configuration on site."

Media Markt

""We use Easyscreen at 116 dealers and 20 service points at Toyota Netherlands. At all sales and service points an After Sales Programme plays at the service counter. Dealers with showrooms also show Toyota TV, developed by Easyscreen, in their coffee corners.""

Toyota
Start your digital signage demo. It's free!
Test our digital signage software completely free of charge. You can immediately see how simple and quick it is to create your digital signage program with an Easyscreen demo account. Request a demo account through the form on the right-hand side of this page and you will receive a username and password, usually within five seconds. Log in and discover the unprecedented possibilities with Easyscreen.
Use live-widgets
Upload your media
Create your playlist
Choose from hundreds of templates
Integrate social media accounts such as Facebook and Instagram

Choose from countless free stock photos and videos

D

iscover the convenience of our digital signage software
[contact-form-7 title="" id="none"]