Content creation with Digital Signage
Now, creating the best content marketing is possible with our digital signage software. We explain all the options for creating and publishing visual marketing content on your screens and explain how Easyscreen can help you.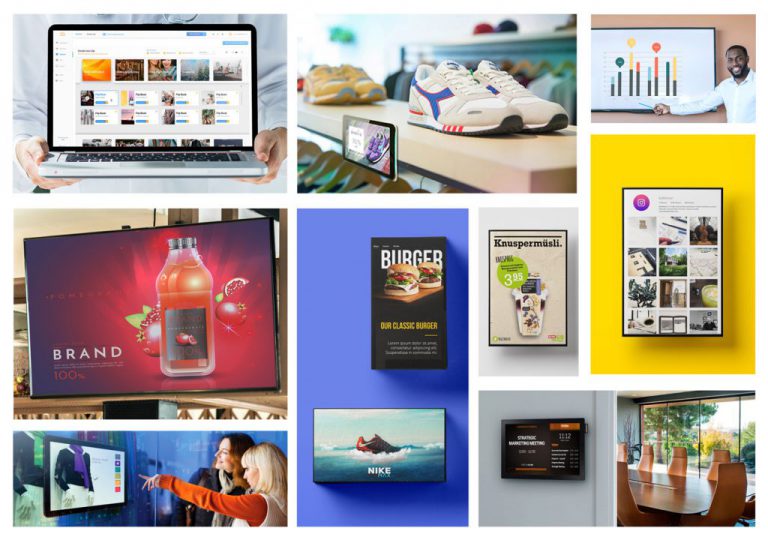 What can you create with Easyscreen?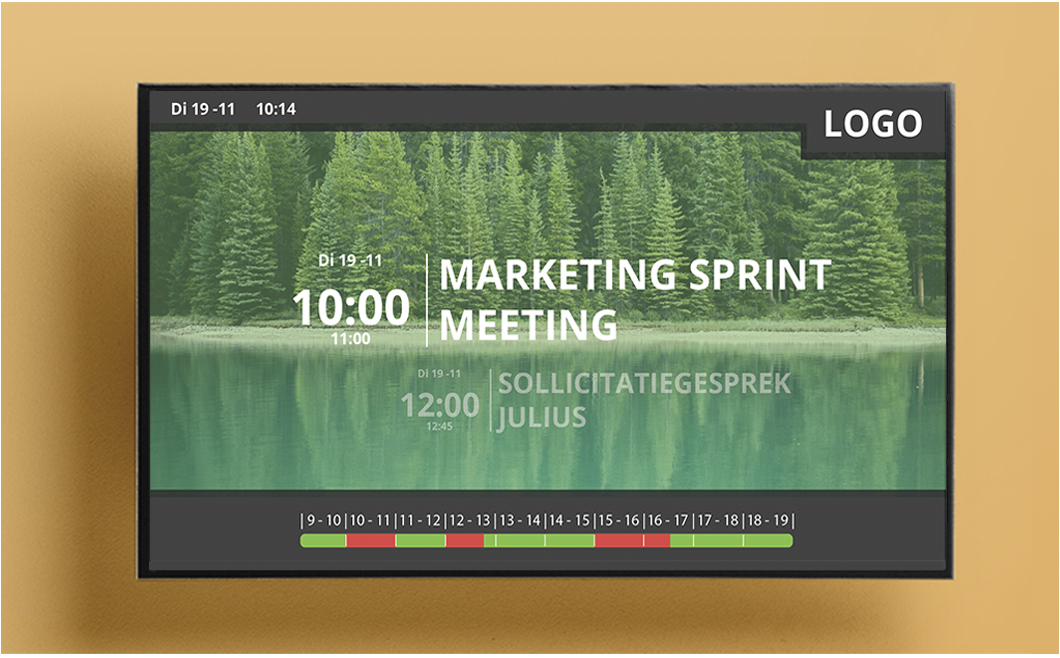 Creating professional digital content is easy with our pre-designed templates. Each clip role contains a variety of beautiful templates with dynamic video intros that you can use to create diverse and comprehensive ads. And if that's not enough, you can customize each clip with your corporate identity, photos and videos.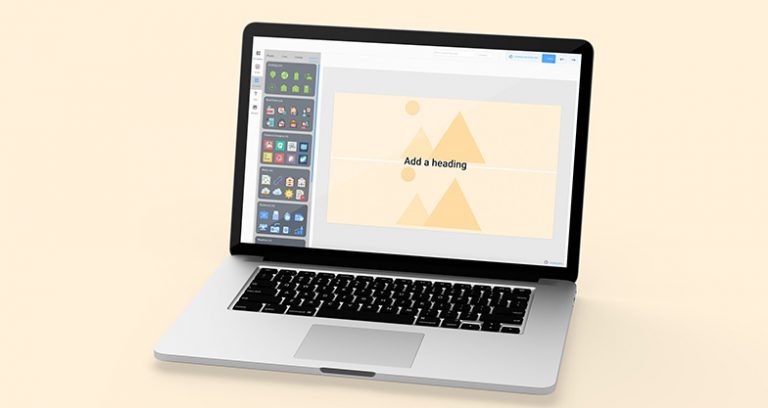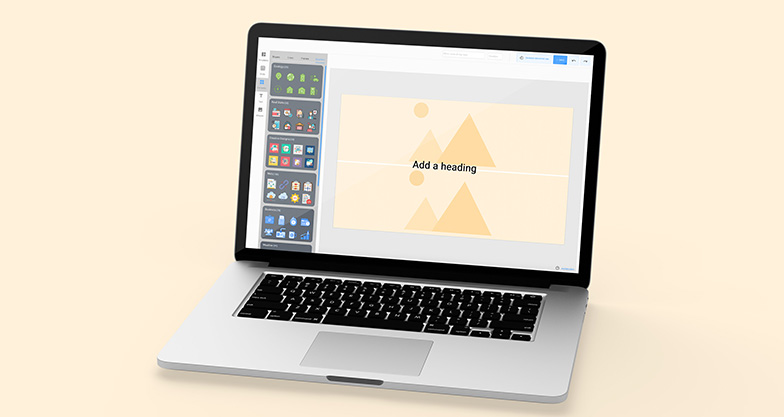 Design content with Flexible Tool
Our platform offers you a clip creation design tool such as "Canva" or "photoshop" directly in our software with infinite creation possibilities for text, images, backgrounds, etc.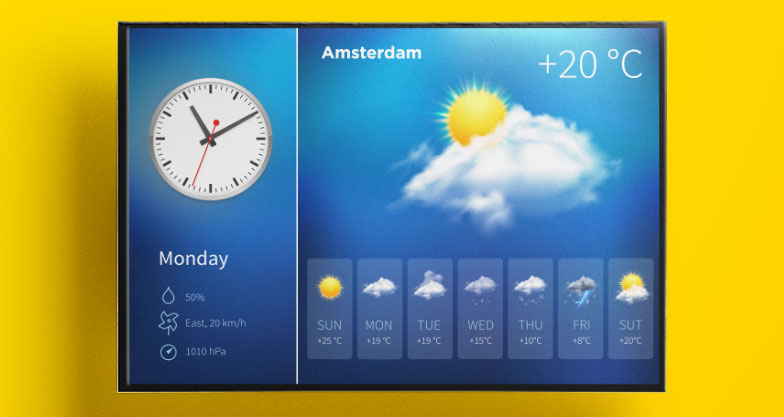 Upload all types of files
Add your own digital files, such as Youtube or Vímeo videos (mp4 and avi), gifs, and all kinds of images (jpg, png or webp). You can insert the files directly into the software or upload them when creating new clips.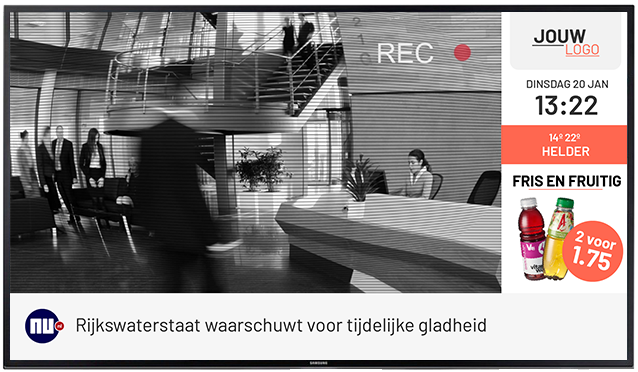 A screen region is a special type of clip that is always visible in a specific section (top, bottom, left or right) of the screens that overlaps with clips you have already programmed. This is especially useful for shift counters for hospitals, town halls, etc., displaying news or specific announcement messages.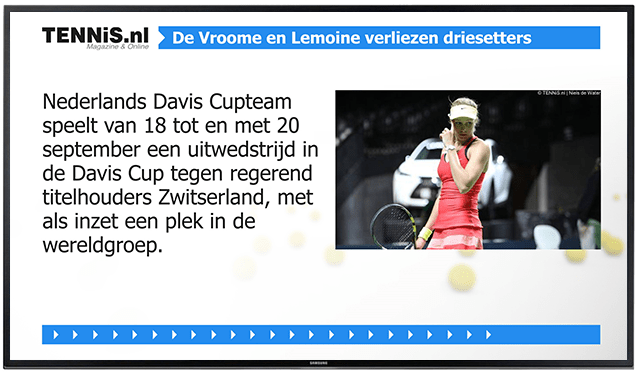 The latest in communication for Digital Signage comes to our catalog: You can publish on your screens all kinds of information from newspapers, magazines, weather … from El País, La vanguardia, Songkick, SensaCine, Hola!, public transport, Computer Hoy, National Geographic and many more.
How to create content in Easyscreen software
We show you how to create clips and upload content in 3 different ways in these tutorials:
1. How to create a clip from a template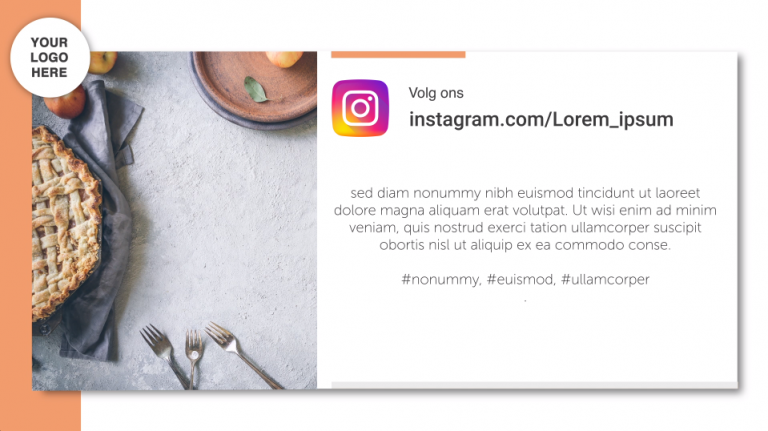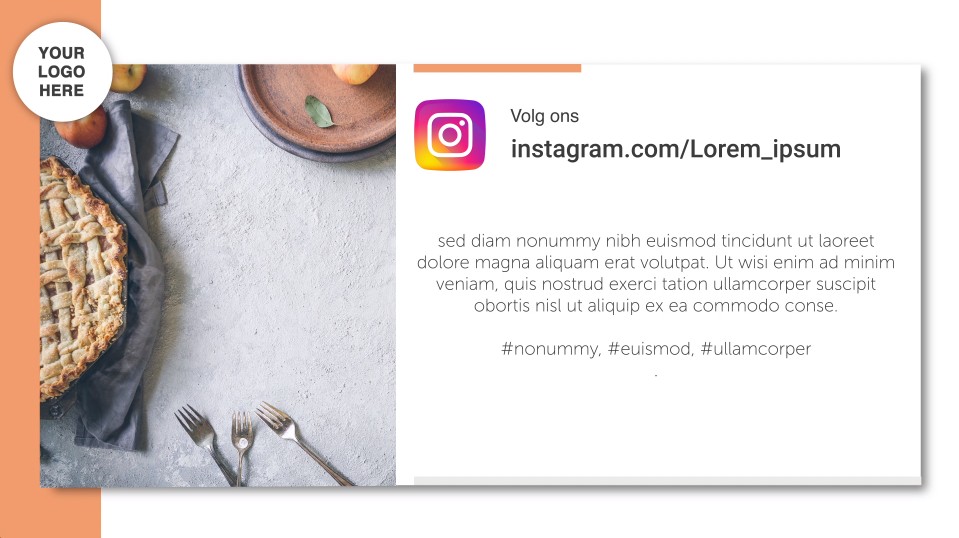 And all your social networks …
You can display digital signage content yourself with content already published on your social networks such as your instagram, facebook, twitter or flicker posts among others.
If you don't have a digital signage software yet, try it free now for 30 days.