Easyscreen Workshop
Ready to get started with the digital signage system and you'd like our guidance? We can help you! Our support team use a telephone workshop to take you, step by step, through exactly how the system works and what you can do with it. After which you can immediately get started! Still not quite sure? Don't worry, our support team will gladly help you with any further questions.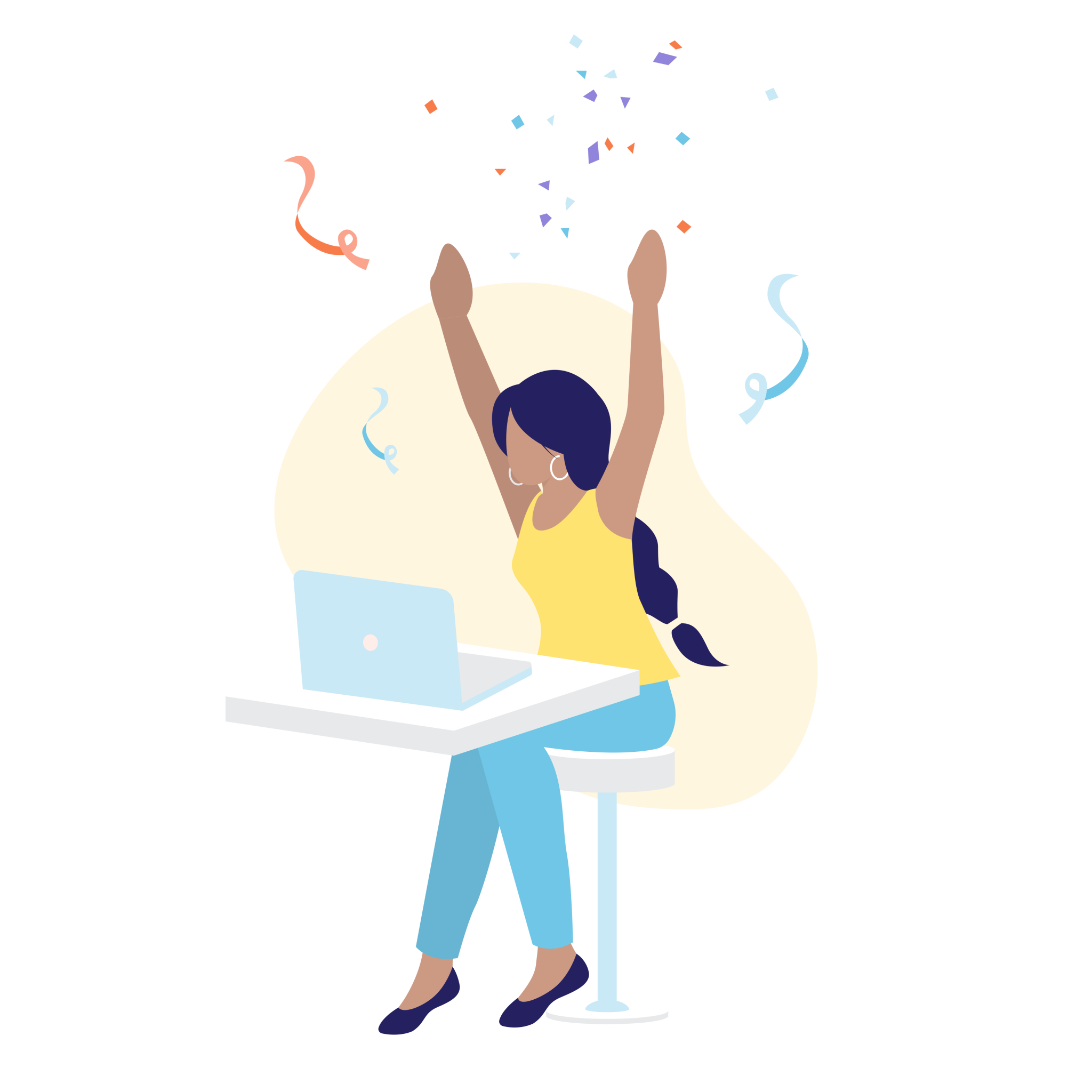 Templates
Learn how to fill in a template with 3 template examples.
Tickertape
We'll demonstrate how to display a revolving bar at the bottom of the screen showing news items
Widgets
You'll learn how to add news items using 3 different news widgets
Programming
We'll teach you how to program a playlist
Video magazines
We include 3 great video magazines in the playlist
Advice
Great advice on which templates are most suitable for your location
Playlists
We use videos to teach you how to compose a playlist
Online portal
View our online library with all the amazing options we have available.
After the workshop you will be able to:
>Create a general playlist and programmes with video content.

>Create a temporary playlist and program it with video content you can use for a specific event or promotion period.

>Create a power block to overrule the current playlists for a scheduled time.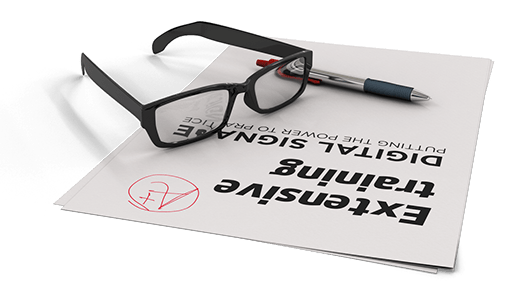 Sign up
Sign up by sending an email to

sales@fairviewcorp.com

Indicate your date and time preference (Monday to Friday between 10.00 - 16.00 hours, workshop takes a maximum 1 hour)

Maximum 3 participants per workshop

Cost: € 99, ​​- (ex VAT)
Extra options
Prefer a personal workshop at our office or on location? That's also possible. More than 3 participants? No problem. Send us an email (sales@fairviewcorp.com) with your request and we'll contact you to discuss the options.
Contact us for more information