We are part of the Fairview indoor media engagement platform and have been providing digital signage solutions to major brands nationally and internationally for many years.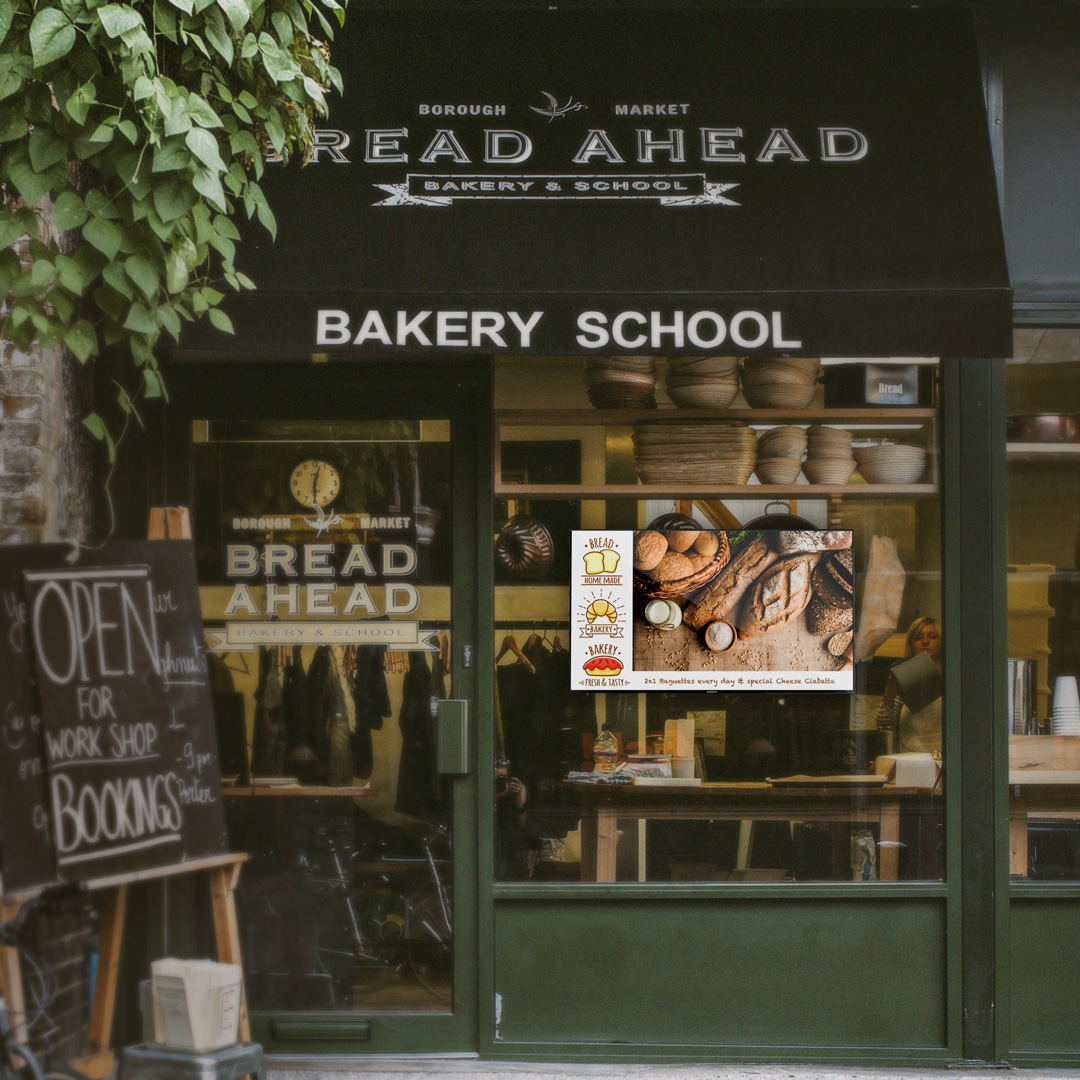 Building on the experience we've gained, we developed the Easyscreen platform to bring indoor media to life. Every day our platform is used to immerse millions of people into superb indoor media experiences by fusing design, technology, and content. Together these elements create engaging experiences that captivate indoor audiences.
Fairview has earned the complete trust of over 5,000 leading clients and partners in a variety of indoor environments, such as retail, office and manufacturing, leisure and hospitality, theaters, gyms, and healthcare facilities.
So, even if you haven't heard about us yet, your eyes will have already seen us. They've likely spotted us as many as 1400 times. At the bakery, your doctor, and also at leading retailers and international chains. We create digital signage with entrepreneurs, like yourself, who know they're good and want to share it with their audience dynamically and effectively. Easyscreen ensures it works.
We are made for you; not the other way around. You can therefore count on super-user-friendly digital signage software and spectacular service. At Easyscreen we are easy on your eyes and our rates are easy on your wallet.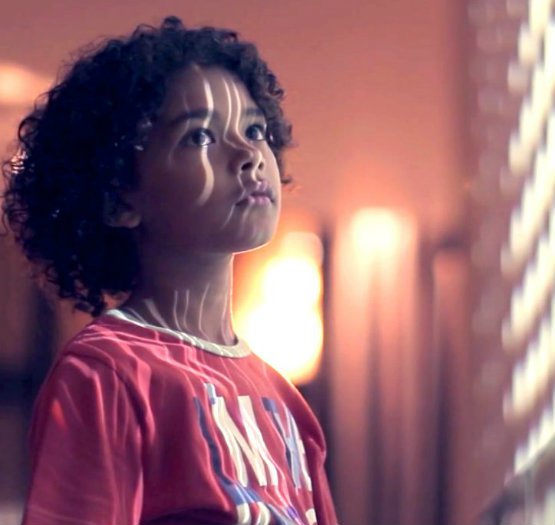 Fun. Easy. Wow!
 These are the three things that make our digital signage so special. Together with you, we want:
To surprise people.
To ease the waiting time.
To point the way.
To train.
To attract.
To explain.
In short, we do everything to accelerate your business with bold digital signage.
Because we understand better than anyone what comes with doing business, we like to work alongside you. Whether you're a big retailer or a rural GP, your business is our business. We deliver a ready-to-use product for every sector that can easily be tailored for you.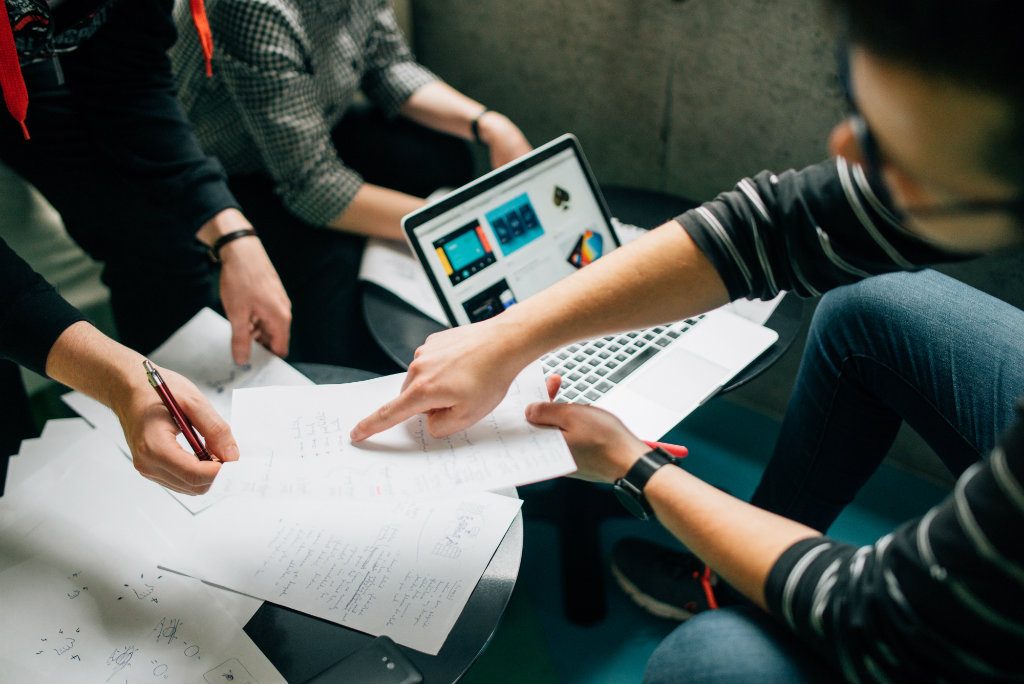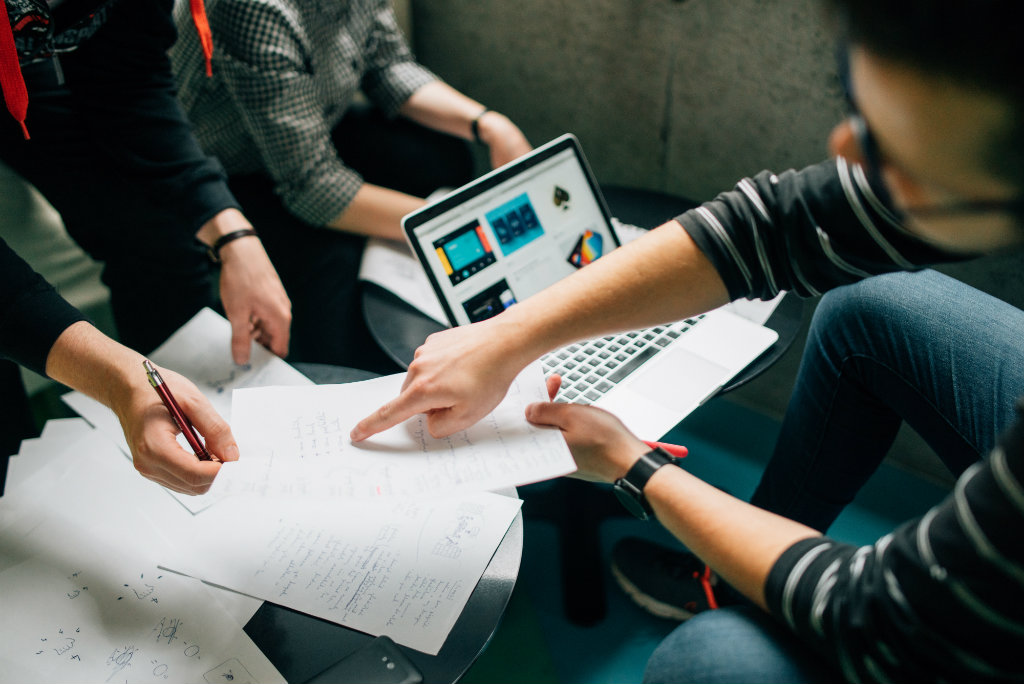 We'll be happy to answer any of your questions
Find us on the offices in these countries:
Spain
Calle Duitsers Maristes N8 Bajos 08870 Sitges. Barcelona
The Nederlands
Willem Fenengastraat 21 1096 BL Amsterdam. (+31) (0) 88-4260500
Italy Viale Monza 338 20128 MILANO MI
Poland
Warsaw