Team TV
Fast-track to employee engagement.
Engage your employees with company information
Do you have any questions or desires, modifications or additions that you'd like? We are convinced we can meet your demands and make it suitable for your business too, so just let us know what you need!
Team TV transfers information to your audience in an appealing format. With audio visual content, you can bring company information to life. We can also easily integrate with your existing content platforms and data.
€ 14,50 per month
I want this!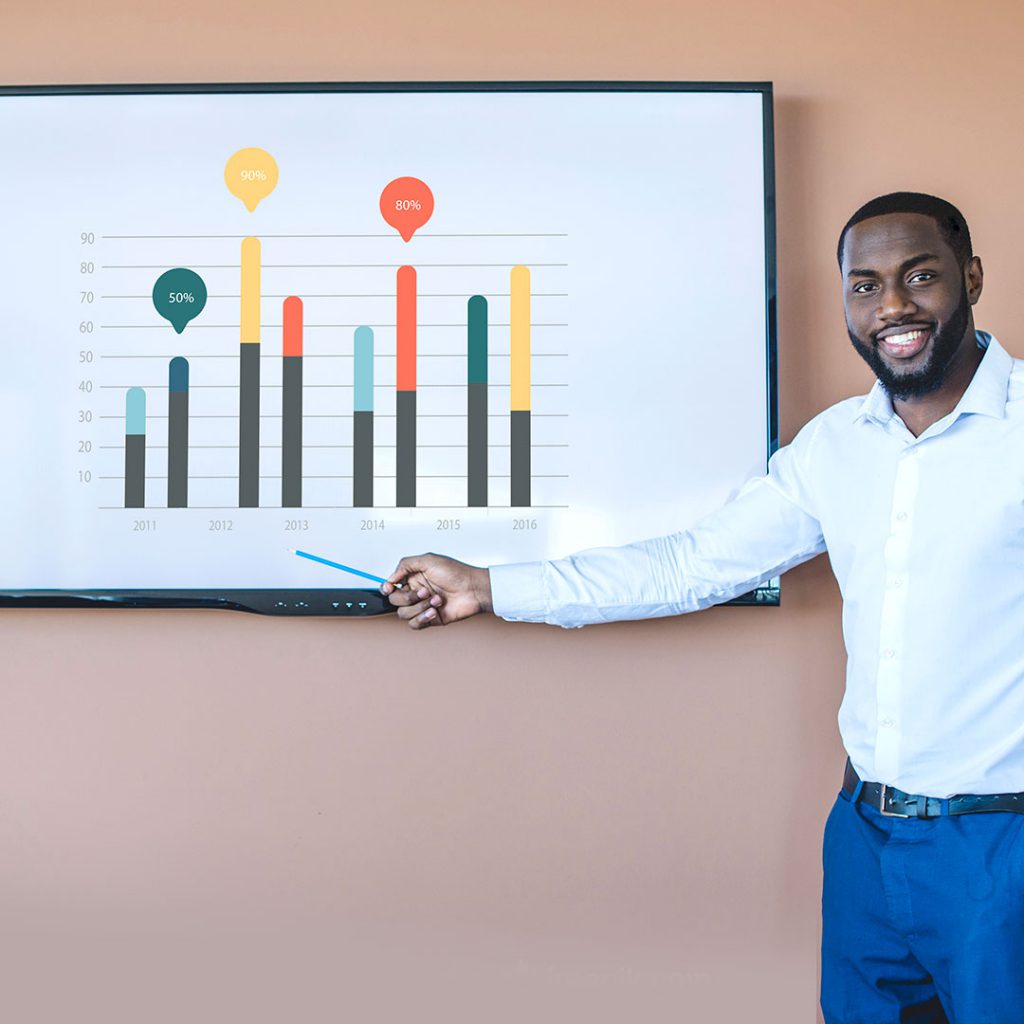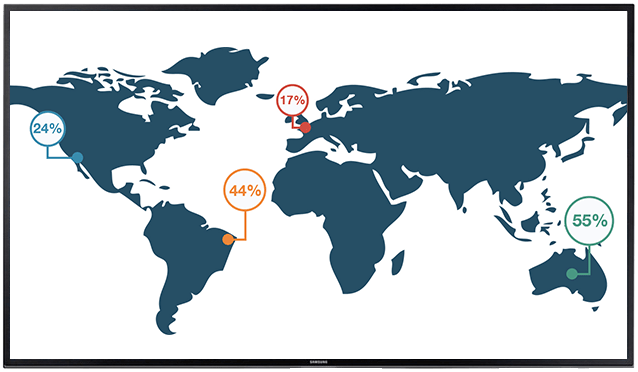 Realtime information
Available data is displayed in real-time on every screen, at any time of the day. Manual updates can also be done by synchronizing in between. Keep your employees and guests constantly up-to-date.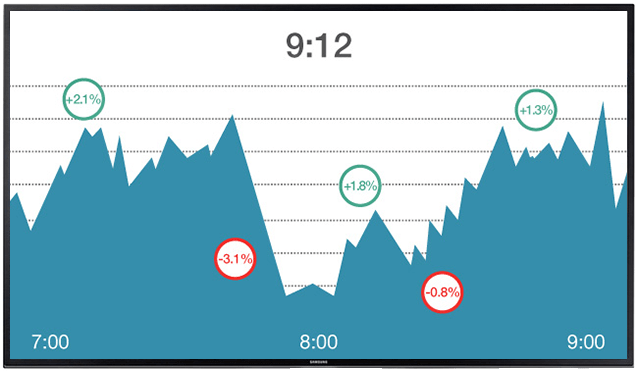 Dynamic information
Additional dynamic, animated, and audiovisual information can be added and updated periodically. Show a graph of the previous week's business performance or last month's trends. Update every 24 or 48 hours or at any other time interval you choose.
Effective
Effective and attractive presentation of your company.
Engaged
Add feeling and emotion to static information with audio visual content
Realtime
Display goal-oriented business information in real-time
Secured
Team TV runs completely and securely on your internal network
Integrate with everything
Connect with any existing online system via API
Created by us
Make full use of the possibilities our platform offers
Fully customisable
Tailor-made for all content and for every brand and style to fit your needs.
Endless
If you have the data, then you show it with Team TV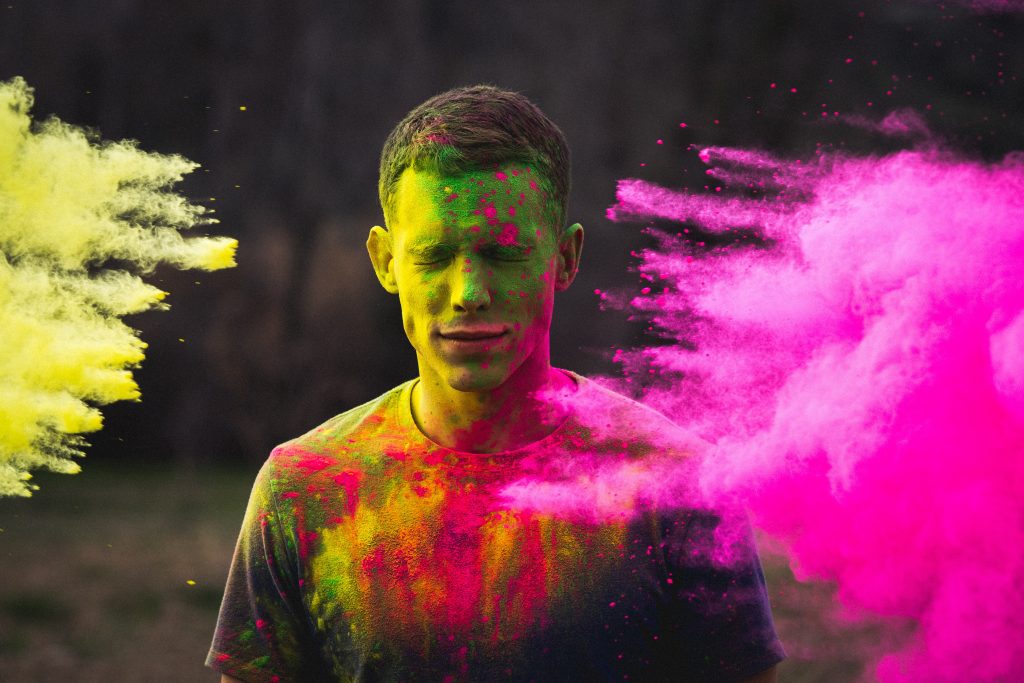 Personalise
The content of Team TV is always tailor-made. The look and feel are adaptable to your style. This product offers a reliable solution for hardware and content management.
- Content is always tailor-made
- Customized to your house style
We've developed this product with great care for its application and we are continuing to develop it further. Do you have any questions, desires, modifications and/or additions for this product? We are convinced we can make it suitable for your environment too, so just let us know what you need!
Digital signage applications