Digital Signage is a growing communications medium used to transfer information through controlled and connected digital displays – a private TV channel. In contrast to broadcasting, narrowcasting is used to effectively target specific groups of people at certain locations and times with tailored information and entertainment.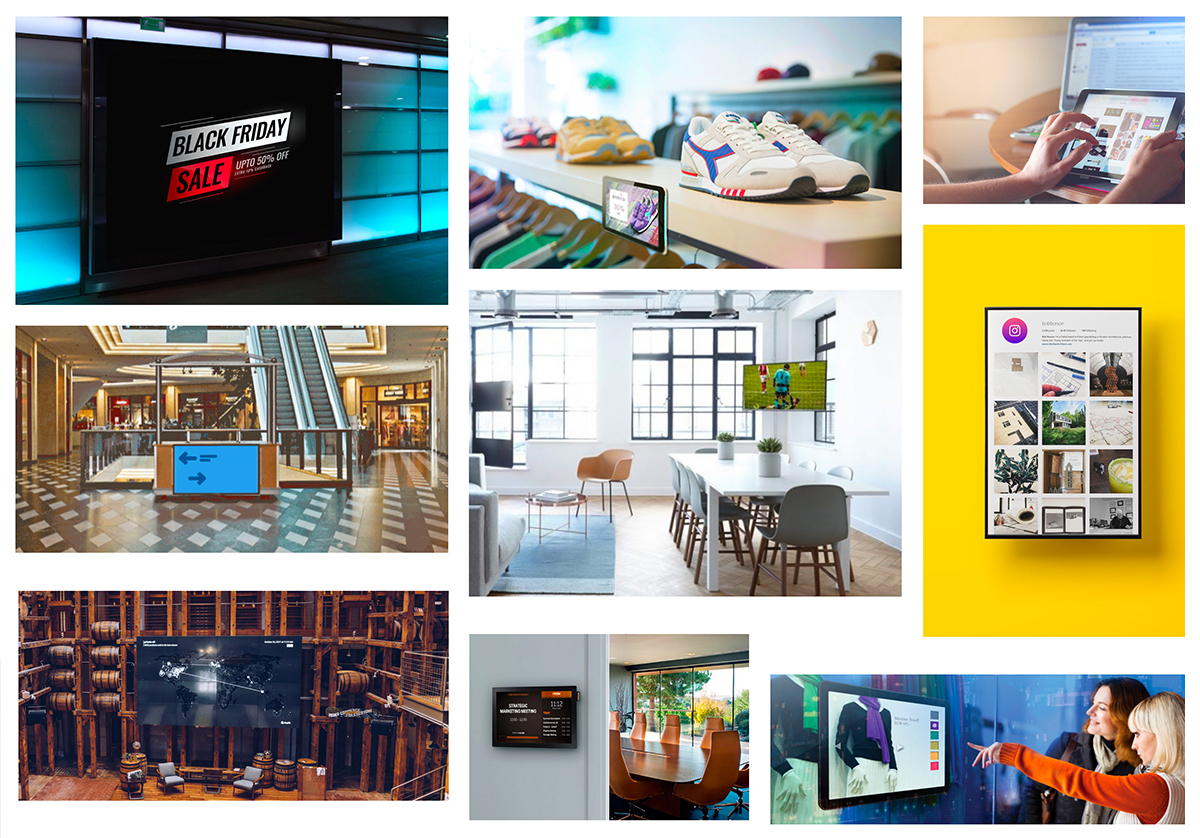 How Are Industries Using Digital Signage?
Digital Signage is everywhere. It's found in shops, hospitals, offices, airports, gyms, schools, finance and anywhere else information and media needs to be communicated or people can be entertained. The huge growth of the digital signage industry is being fueled by rapid technological developments, resulting in lower costs, easier to use plug-and-play hardware and software, and faster, more-widespread broadband internet. This has made it more accessible and attractive to different types and sizes of businesses to achieve objectives and turn any space into a modern, innovative environment.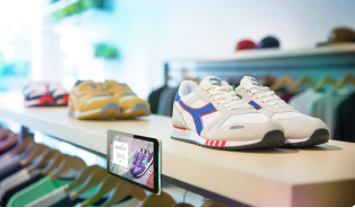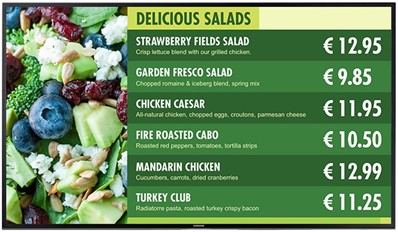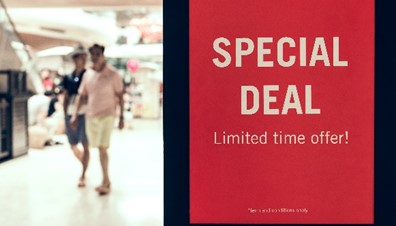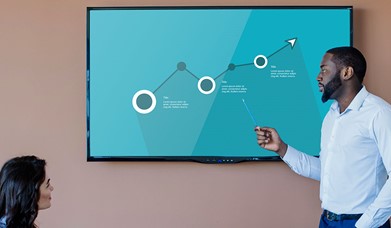 Display Product Information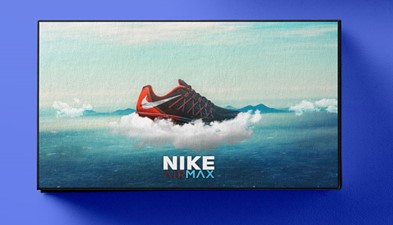 Improve Internal Communications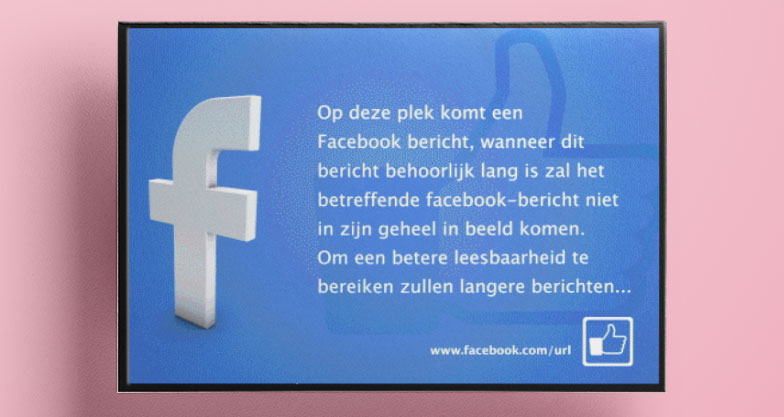 Increase Brand Awareness & Engagement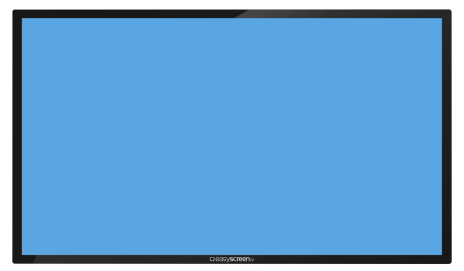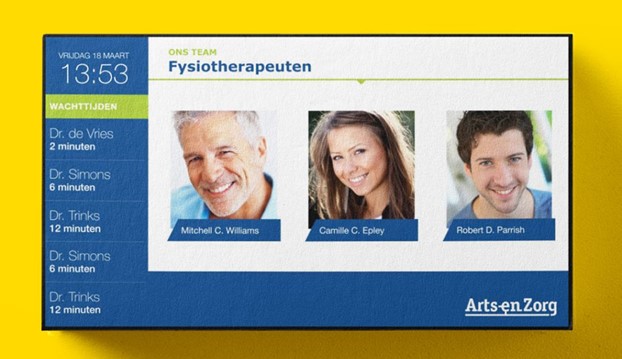 Enhance the Customer Experience
Why is Digital Signage Important?

1. Evolving Advertising Opportunities
Normal television has dropped in viewing numbers and continues to do so. The 'video on demand' format has become the preferred method of watching content, with key players such as YouTube and Netflix allowing viewers to watch what they want, when they want. These services offer limited or no advertising opportunities except product placement. However, brands remain desperate to get their messages and content out there and this is where digital out-of-home media (DOOH) steps in. Digital signage gives brands and advertisers the opportunity to show targeted audiences dynamic, engaging content in high-impact and relevant public locations.
2. Optimising Communications
Different types of information will need to communicated to different target audiences, whether that's patients, customers, clients, staff, students or stakeholders. However, no matter the audience, it needs to be done in an effective, engaging way. Digital signage's vast capabilities and ease of implementation means that it can be looked at as the best option to improve communications in a shop, hospital, school, corporate office, hotel, petrol station or anywhere else. It doesn't matter if you're looking to improve your commercial communications (promotions, waiting times, product information, menus) or internal communications (company news, KPIs, meeting room bookings, way finding ), digital signage does it in a dynamic way that gets information across easily, quickly and accurately.
3. The Experience Economy
In this era, the most successful physical locations – commercial and public – are staying relevant and competitive by using technology to create new, higher-level experiences. They want to create the value of an experience for their audiences by orchestrating memorable events and engagements, which become part of an augmented product or service. In this way, digital signage ensures that audiences of all kinds have every opportunity to have a value-driven experience, no matter whether it's in-house or out of home.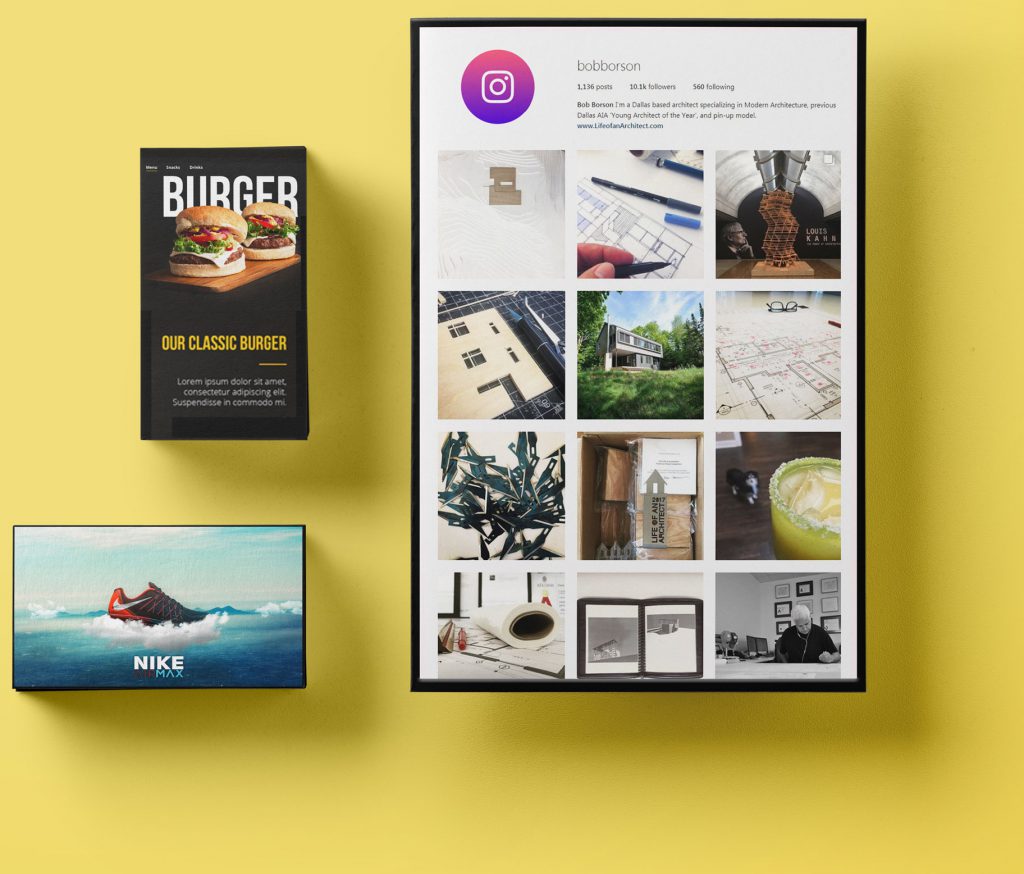 What is a Digital Signage Display?
A digital signage display is a screen that's used to show information and media to a targeted audience. There's a variety of types, sizes and sophistication available to fit the purpose of any digital signage solution. Unlike consumer TVs, they have been specifically built for the demands of commercial use.
Why is it better to use a commercial display over a consumer TV?
There's a big difference between the commercial displays you see in public and the consumer TVs we have in our homes. Digital signage uses commercial displays because they have been specially built with extra functionality and to survive heavy demands and testing environments. Every year the displays become more powerful, durable, thinner, lighter, versatile and energy efficient. Commercial displays save you money while optimising the impact of your content through their greater performance.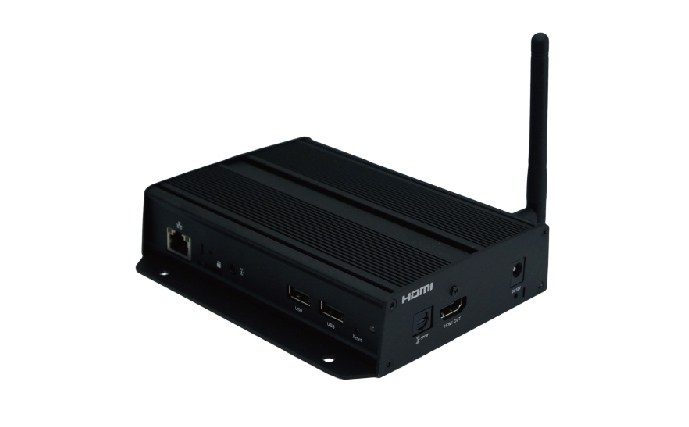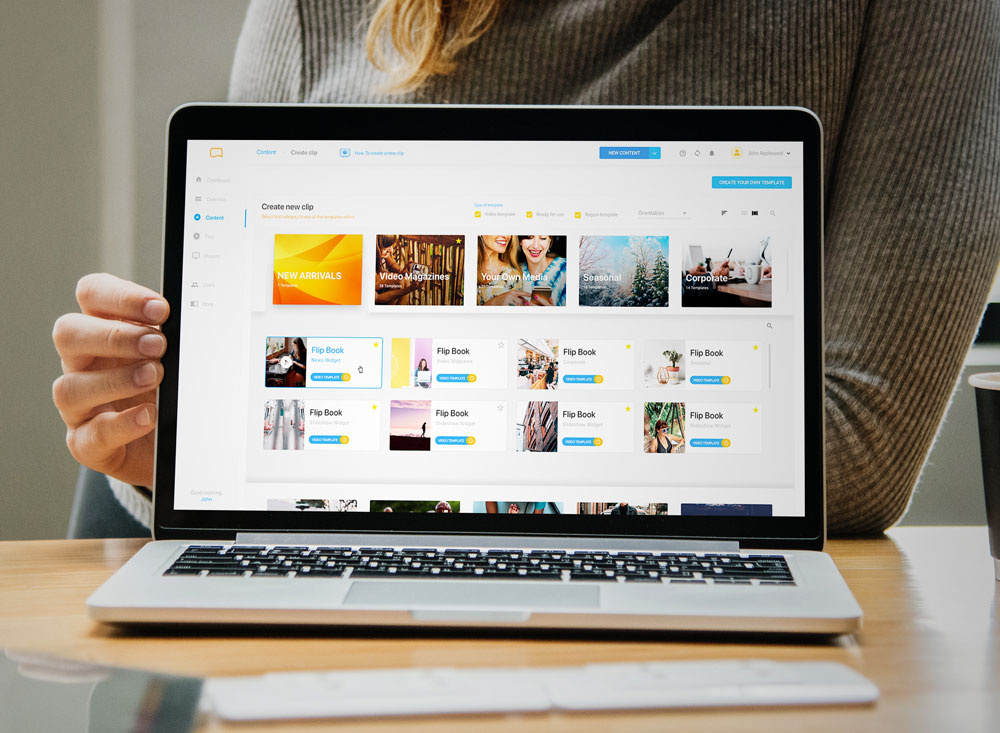 What types of commercial displays can you use for digital signage?
The four types of commercial displays used for digital signage are a tablet, LED/LCD, interactive and video wall. These options give you the opportunity to design a digital signage solution as creative and powerful as you want. They each offer various forms of advantageous functionality compared to the next and can be implemented into all environments.
What's the difference between indoor and outdoor displays?
Outdoor displays has been custom-built to deal with the different demands and issues that putting them outdoors poses upon them. They have even brighter screens, internal and external protection against all weather conditions, different connectivity options and more robust security physically and against hackers.