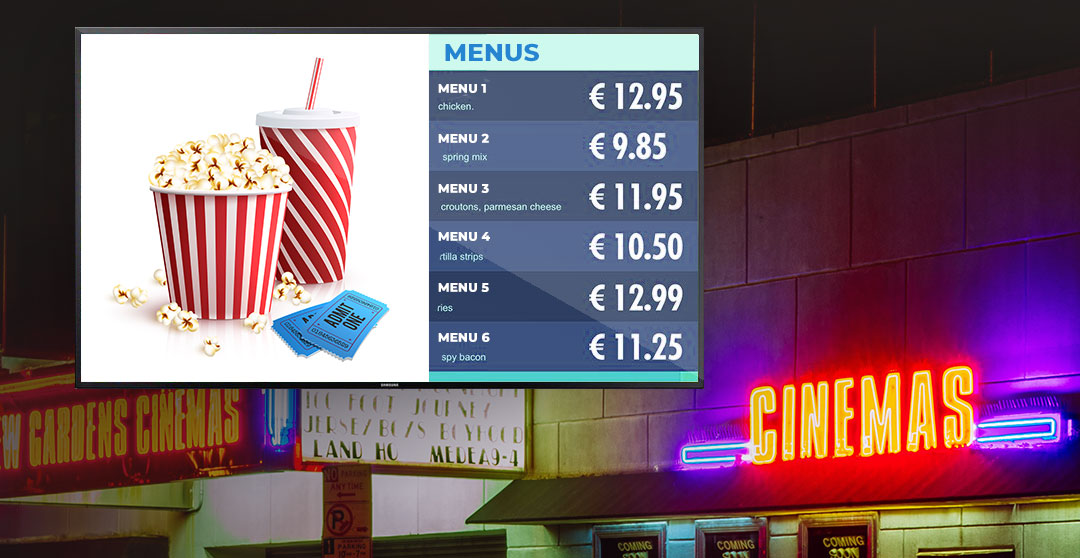 Digital Signage in Theatres and Cultural centers
Easy to use, beautiful content, and always the correct performances on screen
With Easyscreen narrowcasting you no longer have to think about putting up and replacing the right posters. Connect your ticket system with our platform, and the current performances are automatically shown.
We are already trusted by top brands:
[contact-form-7 title="" id="none"]
Grow your engagement with less effort
Empower your business with Easyscreen's digital signage software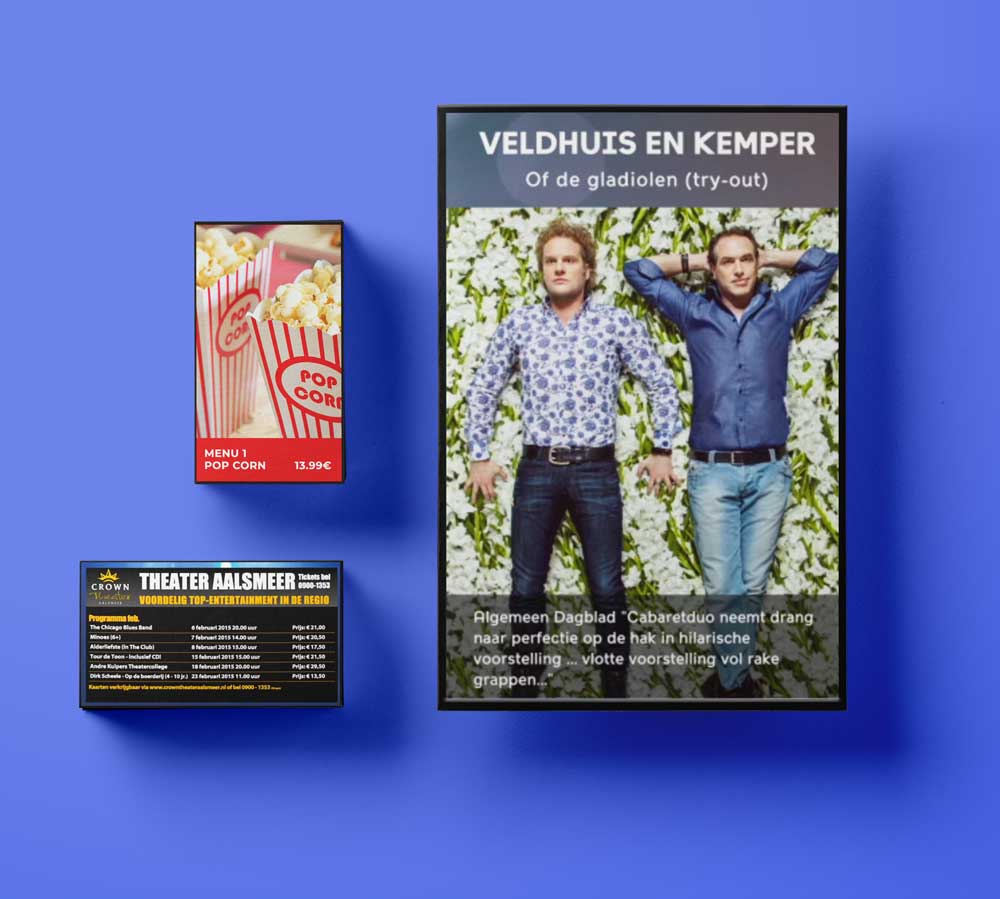 Engage your audience with dynamic content
While your audience is waiting for the performance's full expectations, you inform them about all the activities that take place in your theater or cultural center. Courses, workshops, of upcoming events in the same genre? This is the time where your guest is sensitive to this information.
Draw new visitors with window screens
It is proven that moving images attract. Show your performances and performing artists to passengers through window screens (screens pointing outside). This way you enlarge your reach and you attract more visitors.
The attractive menu on your screen
Do you have a bar or hospitality area? Show the beer of the month or the daily bite on screen. Use the predesigned templates and give the audience a 'yes'. Does the menu change? Within seconds your up-to-date menu is shown on screen.
Save time with advanced, though simple controls
From an online platform you can easily create, manage and broadcast your program - upfront or at the moment. Show everything in your branding. Use predesigned templates in your branding or build on your custom-made content together with us.
Full service
Next to the online narrowcasting platform Easyscreen, we also install the needed equipment. Do you wish to expand your content or do you have questions about the system? Our support department is at your service for an optimal experience.
Quick and easy 3-step set up
All you need is an internet connection. We'll provide you with our media player and digital signage software.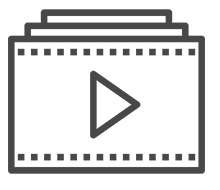 1. Dynamic creations
Login to Easyscreen's Digital Signage software platform and create your content by choosing from our variety of ready-to-use templates, apps, and widgets. Customize it with your logo, colors, information, and media, or start from scratch and upload your content. Or let our design- and development team create templates for you.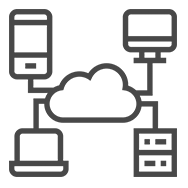 2. Display compatibility
If you already have screens, you can easily install media players. The plug & play consists of connecting an HDMI cable, internet, and power. Of course, we can also do this for you.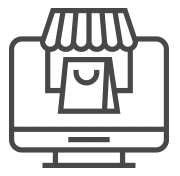 3. Multiple locations
Schedule content to one or more displays across multiple locations thanks to our dynamic playlists. You´re in control over your screens and you can even do it remotely.
Start your digital signage demo. It's free!
Our easy user interface is a party to work with. Experience it for yourself for 31 days. We will send you an email with your username and password and you can get to it right away.
[contact-form-7 title="" id="none"]