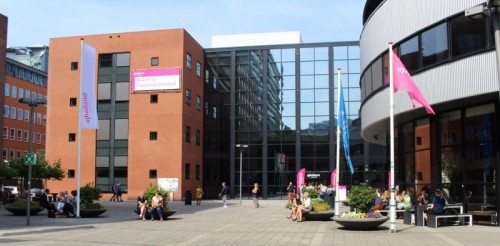 Easyscreen: the communication behind Inholland

Inholland
Inholland is a high school, specialized in international schooling. They do specific research for the professional practice. They offer broad and accredited study programs on different locations in the big cities.

How Inholland uses Digital Signage to improve internal communication in its educational centers
Inholland offers a wide range of disciplines; from innovation to business to technology and media.
With Easyscreen, Inholland has its own Digital Signage channel for various schools and universities.
The system offers its service in various centers in the Netherlands with customized content and local information. Since March 2019 Inholland uses Easyscreen. They started with Easyscreen at 8 locations with a total of 30 media players.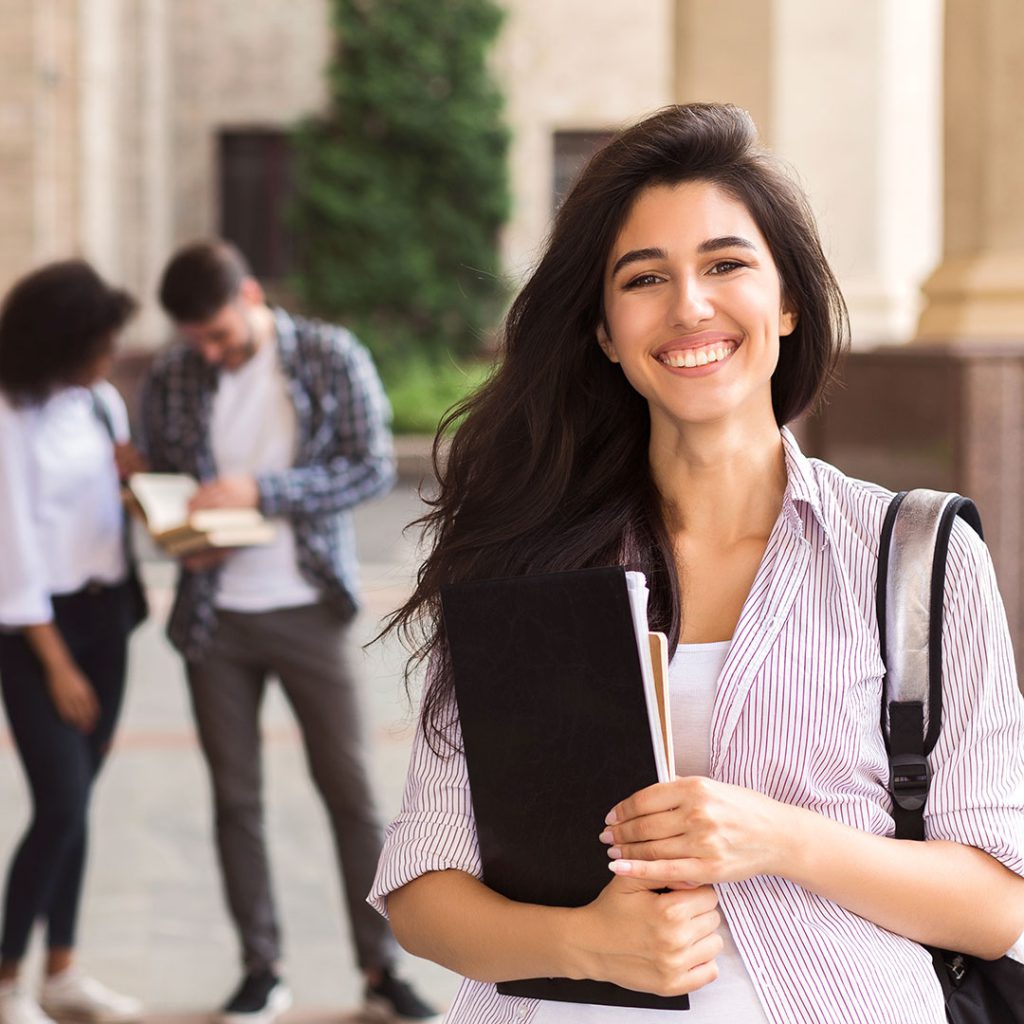 How Inholland uses Digital Signage to improve internal communication in its schools
Easyscreen has developed various widgets especially for Inholland to share relevant information about its students and courses at all its schools.
In addition, Easyscreen's video program is controlled from a central point, allowing them to control the content of all screens from there.
The setup of the screens is in landscape mode and they use custom content to display everything in their own branding.

The widgets InHolland mainly uses:
RSS feed linked to their website
Widget with title, text and image
Widget de título y descripción sobre noticias
Messages from social media channels including Instagram, Facebook and Twitter
Rss feed from different sources

This is what Inholland says about Easyscreen:
"We save money, because printed signs are much more expensive. Easyscreen is a convenient way to communicate information to our students from all the educational centers we have".

Manage Digital Signage for all locations from one central point:
Cases like Fit For Free are a great success because they offer a solution that allows you to show content from one location with intuitive Digital Signage software wherever and whenever you want on all locations.
Want more information about Digital Signage in an educational setting?
Visit our page with all the exclusive information on how to improve your educational location with Digital Signage and receive a demo version of our FREE software.
Click here for more information
free