Hotel, Spa and Tours Digital Signage
Easyscreen is a plug-and-play digital signage software platform that allows hotels, beauty centers, and tour agencies to display useful and inspiring content on any screen, anywhere, and in no time at all.
The small things make the difference. They are often the reason why customers like to come back to you. Do you want more satisfied customers? Invest in digital signage, engage with your audience and provide your guests with important information.
We are already trusted by top brands:
[contact-form-7 title="" id="none"]
Grow your engagement with less effort
Empower your business with Easyscreen's digital signage software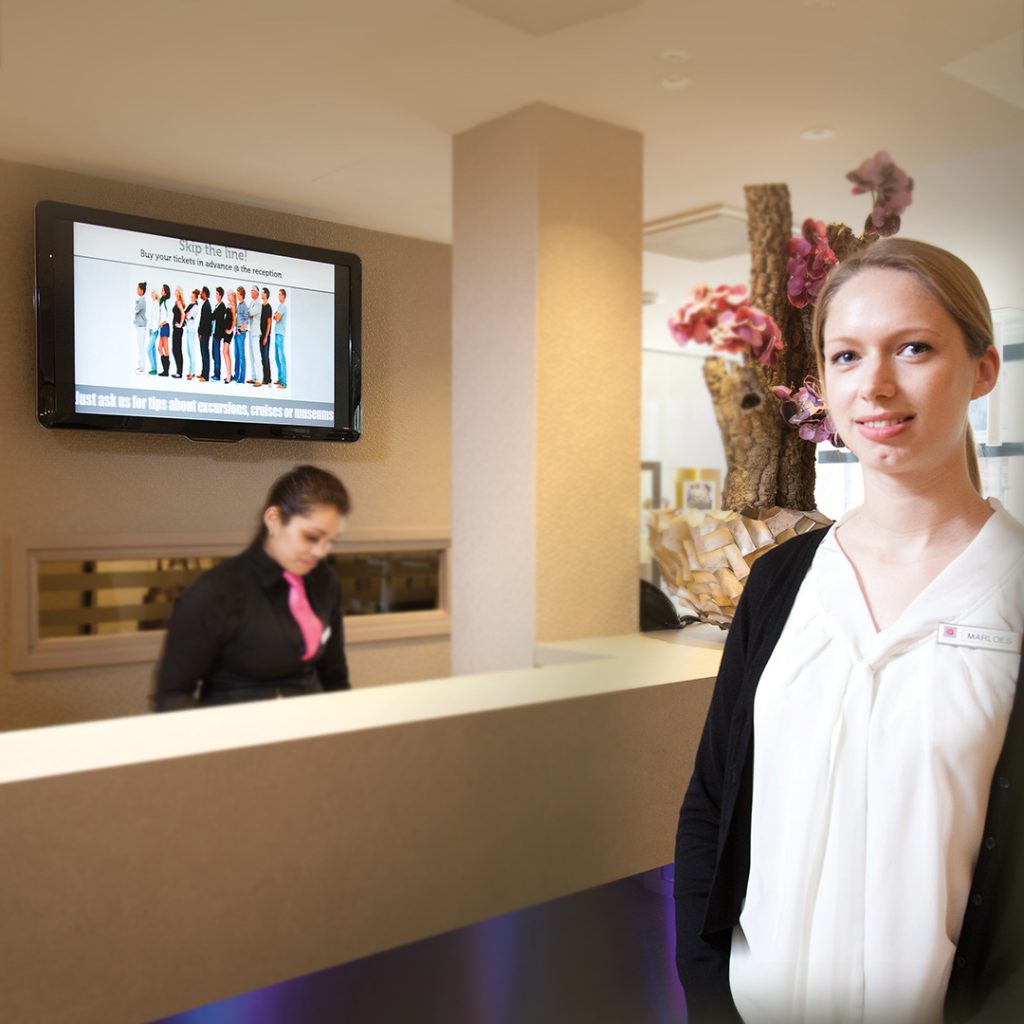 Engage your audience with dynamic content
We offer unparalleled software that allows you to create your digital signage program. By using a couple of screens and a few quick clicks, from signpost to menu board and from meeting planner to dynamic information screen. We have the stuff that makes your guests completely pampered.
Save time with advanced but simple controls
Manage multiple locations, tell them a story about your hotel, beauty, and travel services or provide information about opening hours. Easily add news, create unique content with templates that are specifically designed for your business sector. Choose from a variety of templates such as news, calendar, Twitter, or our RSS feed template.
Full service with affordable hardware
We'll supply you with hardware, content creation and management software, installation, and maintenance. We use a range of professional and affordable screens and media players that have an easy setup procedure and use technology that is advanced and proven. We tested the options and chose the best hardware for you.
Quick and easy 3-step set up
All you need is an internet connection. We'll provide you with our media player and digital signage software.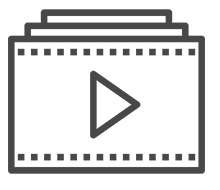 1. Dynamic creations
Login to Easyscreen's digital signage software platform and create your content by choosing from our variety of ready-to-use templates, apps, and widgets. Customize it with your logo, colors, information, and media, or start from scratch and upload your content.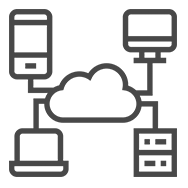 2. Display compatibility
Plug your media player into your display. All of our devices easily connect to any size HD screen, TVs, or even projector walls.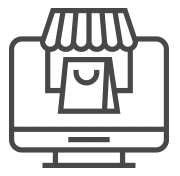 3. Multiple locations
Schedule content to one or more displays across multiple locations thanks to our dynamic playlists. You´re in control over your screens and can even do so remotely.
We are committed to your success.
Our enterprise team has over a decade's worth of expertise helping hotels, spas and tour agencies like yours to realise their digital signage solutions.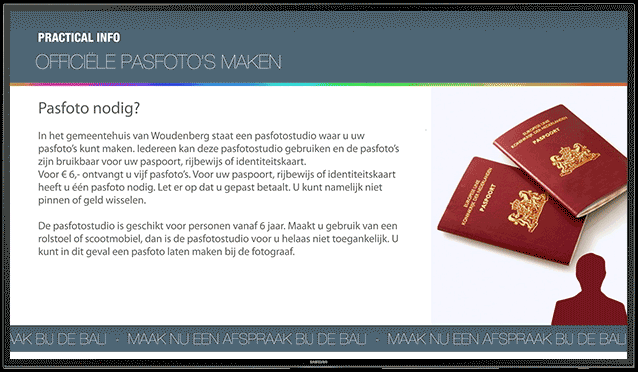 News and entertainment
No more boring waiting times. The minutes fly by thanks to our waiting softeners. A balanced mix of items that you can easily put on your playlist. Choose from current channels, local news, and trending topics.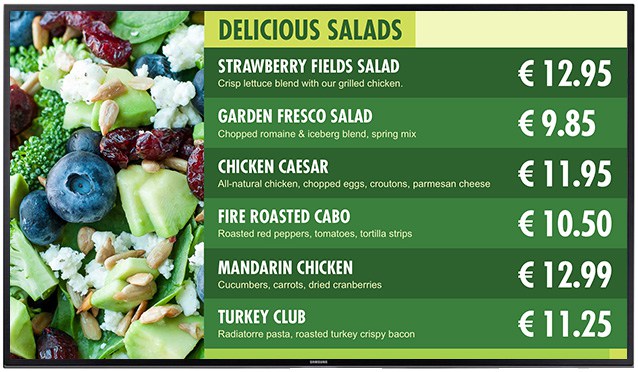 Menu TV
Digital signage that makes your mouth water. Show at a glance that your chef can cook.
Show a dynamic overview of the menu that includes current prices, quantities, and the amounts of ordered dish. In short, from narrowcasting to mouth-watering.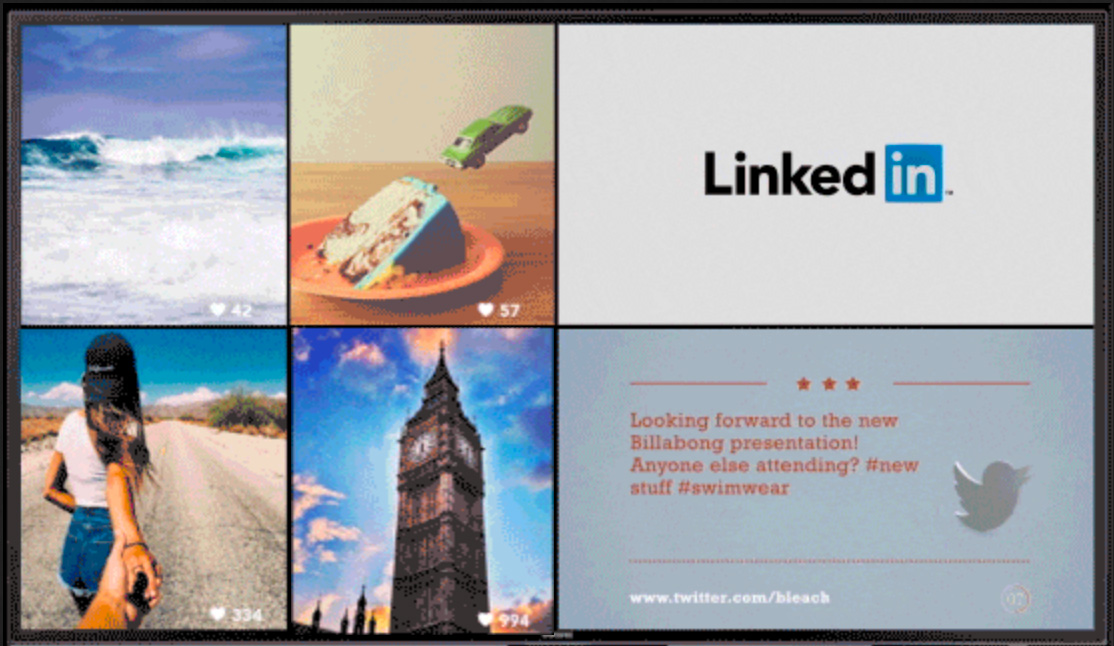 Social Media TV
Do you want your posts, likes, and shares on digital signage? With Social Media TV, you can easily integrate all of your social media channels, such as YouTube, Facebook, Pinterest, and Instagram, into your programmed content.
You can encourage your customers to share their experiences with pictures and reviews.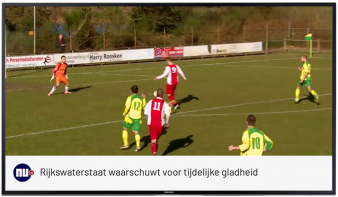 Live TV
Don't let your customers miss out on sales during a World Cup, F1 race, the Olympics, or other special sporting events. They can now see the best sporting moments from you. Live TV is extremely affordable and easy to use. Switch smoothly and quickly between your content and that of popular channels. With the screen layout function, you provide live action of your message!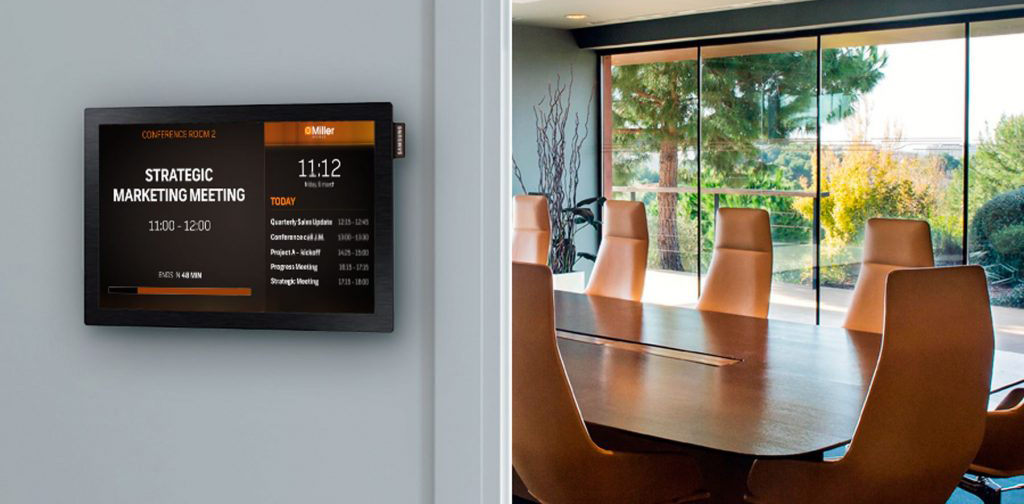 Meetingroom TV
Right room. Right time. Right people. Avoid double-booked meeting rooms, unclear meeting schedules, or lost visitors.
Integrate calendars to meeting rooms and surprise your guests with a welcome message.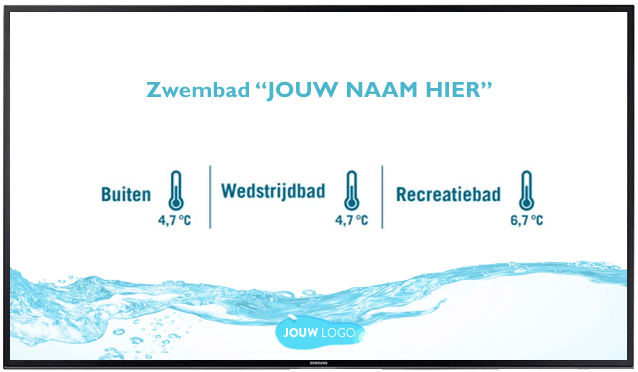 Swimming pool temperatures
Let the visitors come. Our Celsius link tells you accurately the degree of your pool.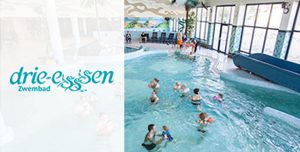 "The biggest advantage of Easyscreen is that you can inform customers in a short, direct and appealing way about important things such as lesson times and expiration dates."
Start your retail digital signage demo. It's free!
You'll love our easy and sleek user interface for all industries. Our one-click solution comes with simple content creation tools, complete playlist management, and an extensive library of high-quality images and templates.
Test our compelling digital signage software completely free of charge for 14 days. We'll send you an email with your username and password, then you just need to log in and start browsing.
[contact-form-7 title="" id="none"]