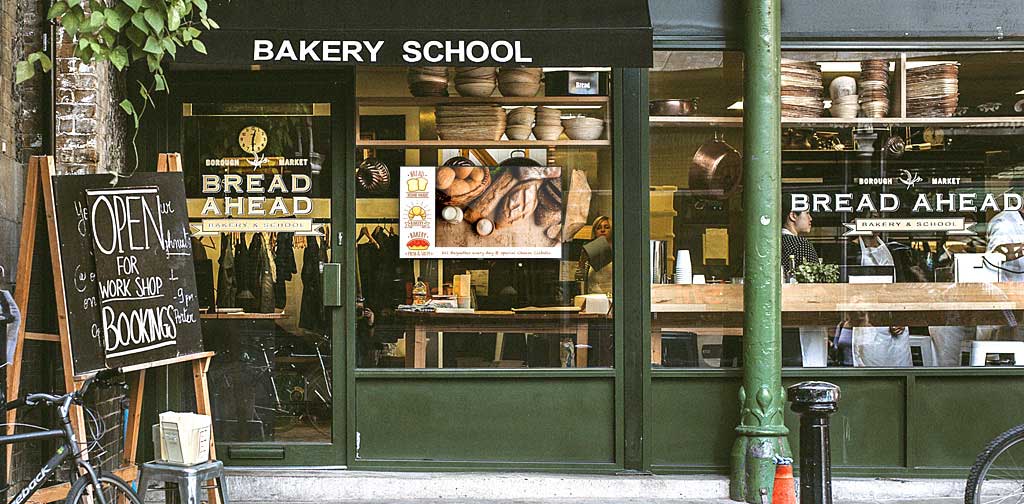 An attractive shop window is one of the classics, fundamental building blocks of a successful retail formula. It'll grab the attention of potential customers, who would've otherwise walked by. It gives a reason to look, stop and go inside. It elicits curiosity and excitement by showcasing the best promotions and products your store has to offer.
"Wow, that outfit looks cool! Let's go inside."
"Oh look, their sandwiches are freshly made, I want one"
"They're having a summer discount across their store, let's check it out"
But how do you make your window stand out in a shopping street full of beautiful shop windows? How do you catch an eye and grab attention whilst staying relevant to your potential customer? There's one solution: create a dynamic shop window based on digital signage.
Of course, digital signage and communication through screens aren't new. But technological developments such as facial recognition and alternative, irregular-shaped displays, combined with decreasing costs and maintenance, make it more and more attractive for the average retailer. Specifically, when used in the shop window, the creative marketer can push interaction and engagement with the consumer to new heights. So can you with Easyscreen.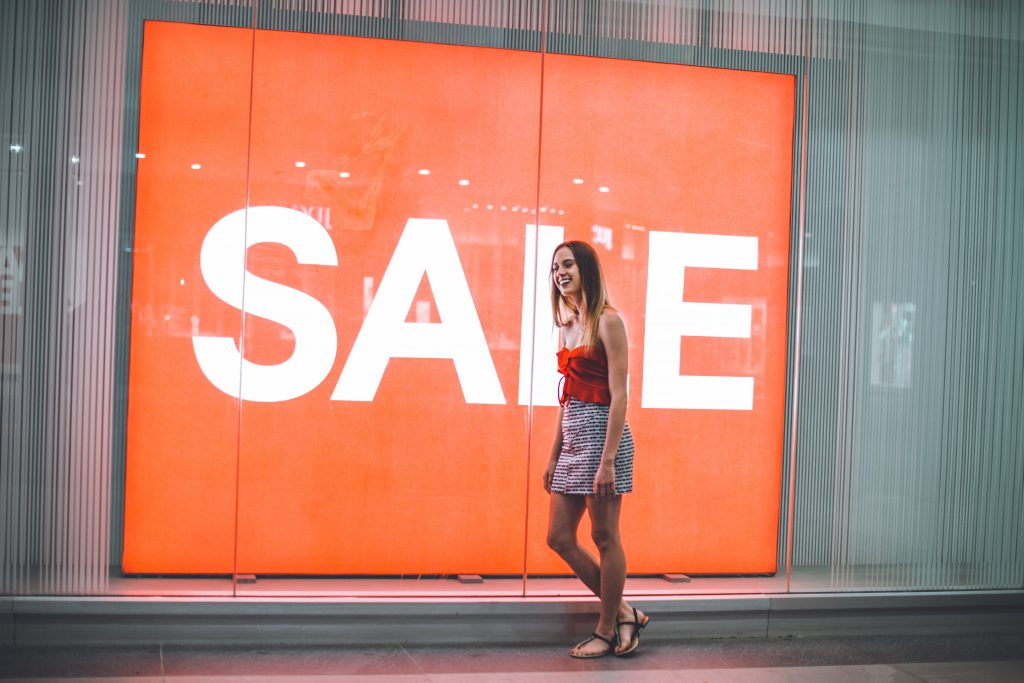 The magic word in modern communications is relevance. In a world where the consumer is bombarded with information from all sides, only the most relevant and dynamic will succeed. For example, many retailers adjust their shop window based on the season. In October they'll use a different message than in April. A dynamic shop window based on digital signage offers a simpler, better solution. How about linking your digital signage to the current weather? When it rains, 'It's nice and dry in here, come in and warm yourself up with a coffee!'. Or bring sports fans in on the game day with exciting videos and images, 'All Premier League games shown here'.
Imagine this… A shop window that always complements the current experience of the consumer. But is it possible? It is with digital signage. Update your screen's display to fit with the time of day to promote what's most relevant. Perhaps it is advantageous to promote coffee, bread, and pastries in the morning, while in the afternoon a shop window aimed at supper will have more effect. How about when the store is closed? Then you promote the store's website. Engage them with a large QR code and a clear overview of the opening hours of your store.
Modern digital signage platforms can use all kinds of external information to adjust the programming. There are even systems that can recognize who is looking at the screen. Even a rough adjustment per target group can be made. Are more women walking past than men? Then show the women's collection.
Such automated systems can, of course, also be adjusted in real-time, for example through a connection with the stock system. Is a product sold out? Then the offer automatically disappears from the shop window. Or vice versa: from a certain stock size the product is immediately promoted in the shop window. This way you can use the shop window as an effective call-to-action that fits seamlessly with the current situation in the store. The shop window will therefore receive more stopping power and will act as a virtual salesperson. Content can also be added manually. For example, a unique event or an occasional change in opening hours is conjured up on the screens in no time. And all that can be achieved without any major renovations or a temporarily empty shop window.
Innovative, progressive retailers immediately recognize and act upon opportunities for new revenue models. For example, when your store is closed you can utilize your screen by advertising for another business. This is how the technology pays for itself. However, a shop window that stays consistently relevant to passers-by will earn itself back in no time. It's almost as if a well-trained sales employee is standing in the shop window day and night and is proactively drawing in passers-by. In any case, the time of weathered, dusty, and irrelevant posters in the shop window is over.
Read here how Media Markt has revolutionised their shop window.
Easyscreen: One-stop-shop Digital Signage Software

Here at Easyscreen, we are a one-stop-shop. So we can help you every step of the way. We can provide you with your digital signage displays and media players, but also much more. We supply you with our platform's content creation and management software and then take care of installation and maintenance.
Want to know more about digital signage? Read our full guide to digital signage
Free Digital Signage Software Demo
We are confident that your company will experience the benefits of digital signage in your shop window with our software and help, just like our other customers across many industries already do. That's why we offer a free trial.