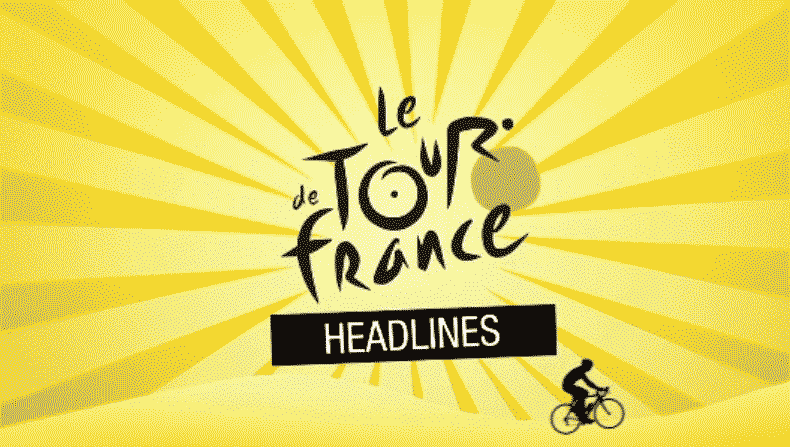 The widget for the Tour de France is again available in the Newsroom under Sport on our digital signage platform 'easyscreen'.
The latest news about the Tour de France cycling event is shown in this widget.
For major sporting events, we make templates that show the latest news about the event. We already have a large range of such templates available. It is also possible to link with your database with information about competitions, for example.
Check out our customer stories for some inspiration.
Easyscreen: One-stop-shop Digital Signage Software

Here at Easyscreen, we are a one-stop-shop. So we can help you every step of the way. We can provide you with your digital signage displays and media players, but also much more. We supply you with our platform's content creation and management software and then take care of installation and maintenance.
Want to know more about digital signage? Read our full guide to digital signage
Free Digital Signage Software Demo
We are confident that your company will experience the benefits of digital signage with our software and help, just like our other customers across many industries already do. That's why we offer a free trial.