LG WebOS
---
Our platform runs on LG WebOS screens!
We are proud to announce that our software is now integrated in the LG WebOS screens. We developed an integration that makes it possible for our software to run on the LG screens. Quickly installed and easy to use!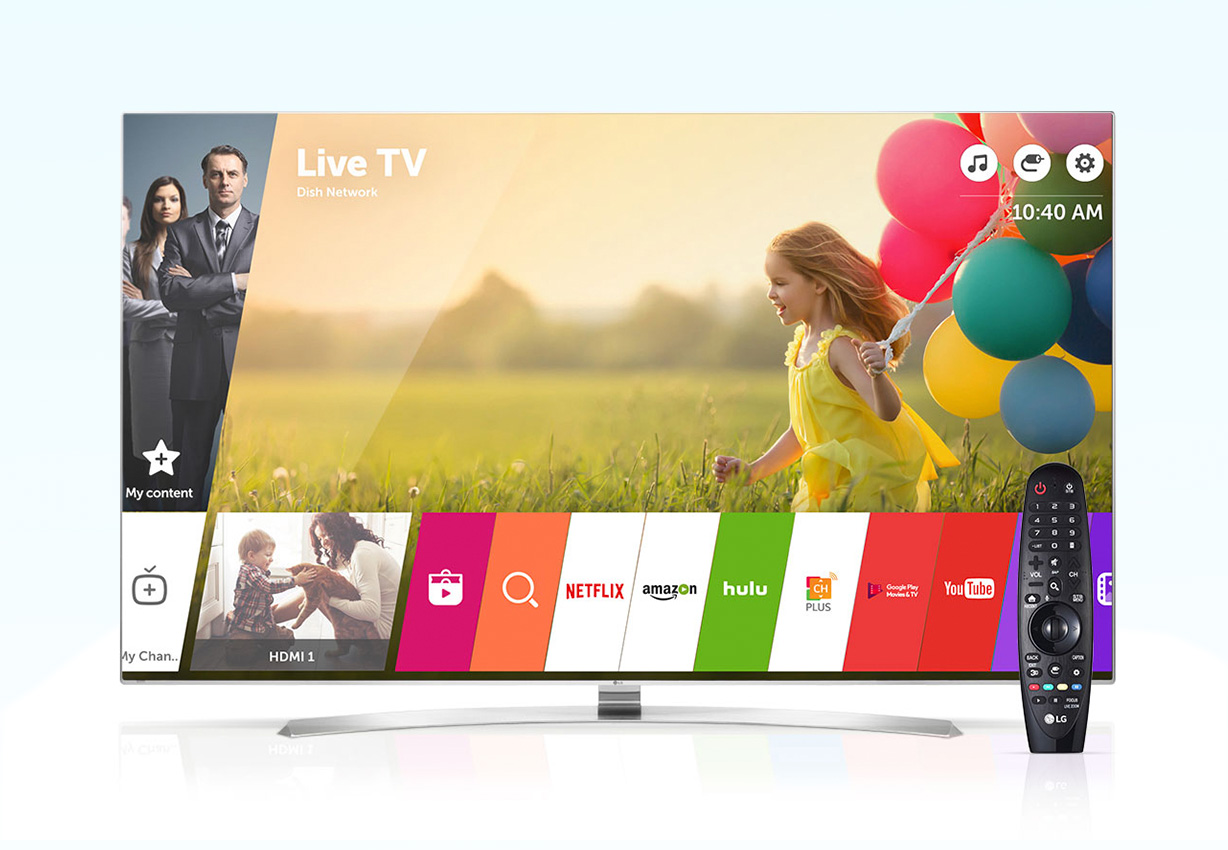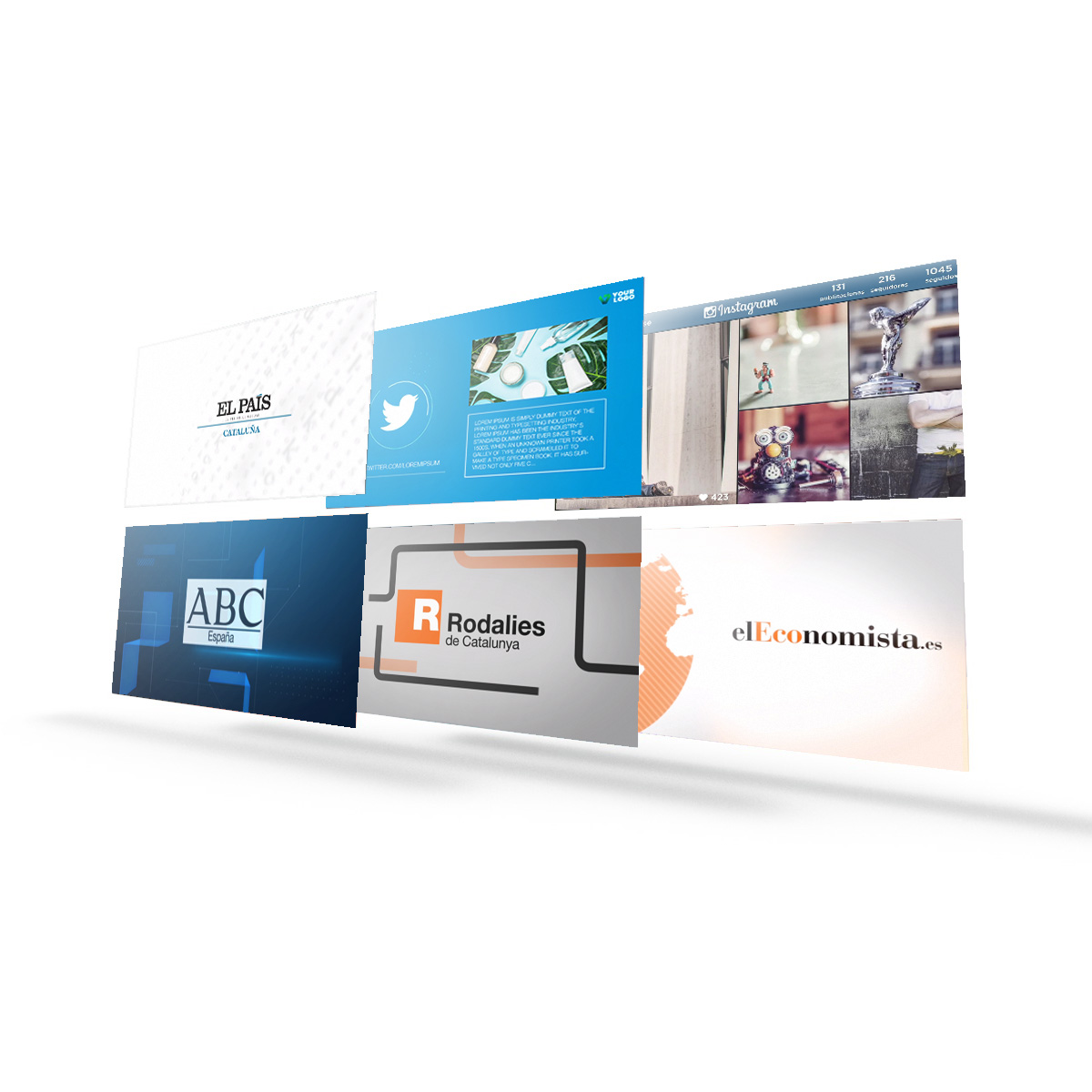 Intuitive, fast and fun
Like Easyscreen, LG WebOs knows that for a system to work it must be easy and fun to use. The screens are simple to install, and will allow you to edit and update your content like you are used to.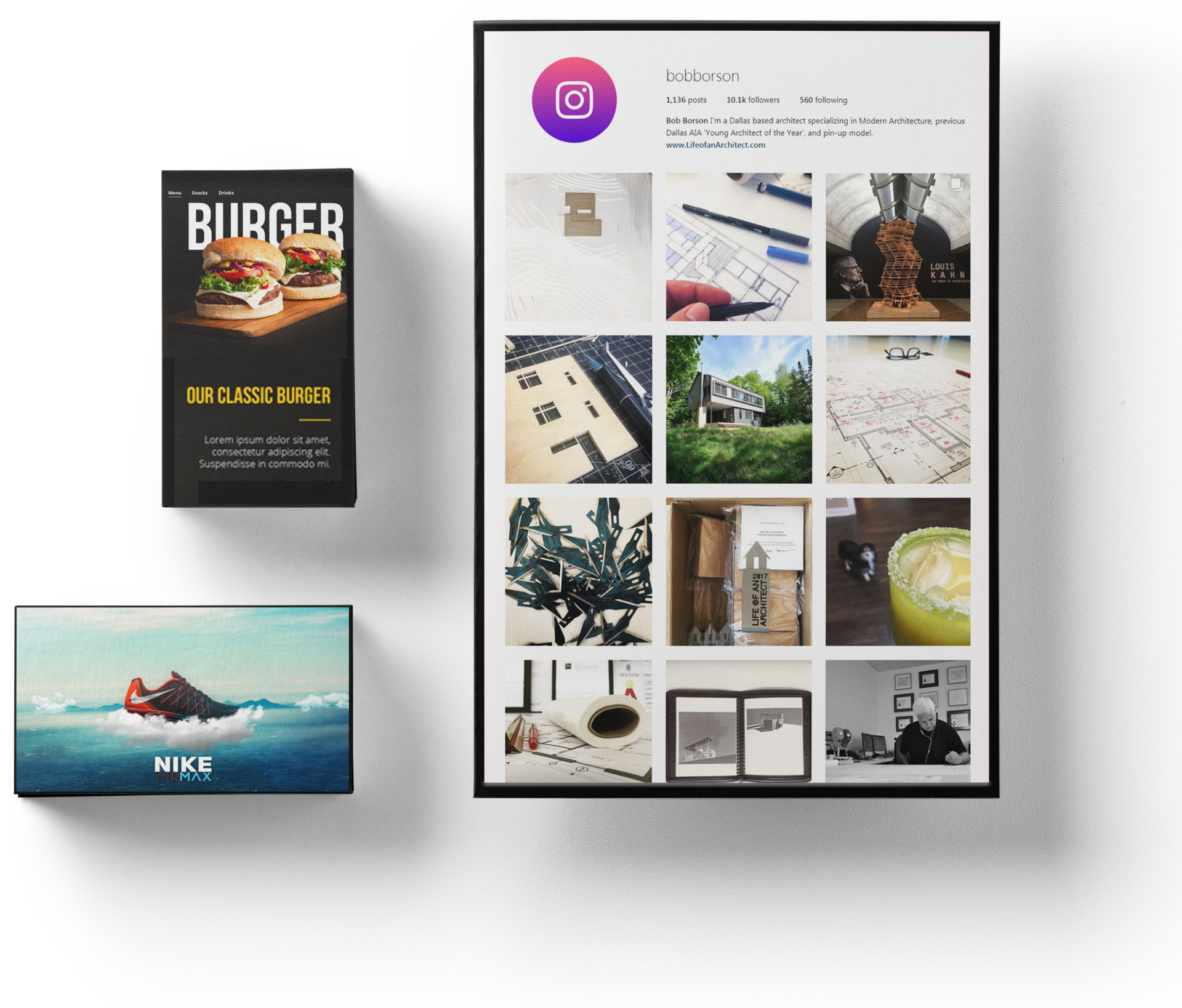 Award-winning system
We enjoy working together with companies that - just like us - stand out for being the best in their field. LG WebOS has been awarded as the Best Smart TV in Europe 2015-2016 by EISA. LG's solutions are perfectly designed to fit into any space in your facility.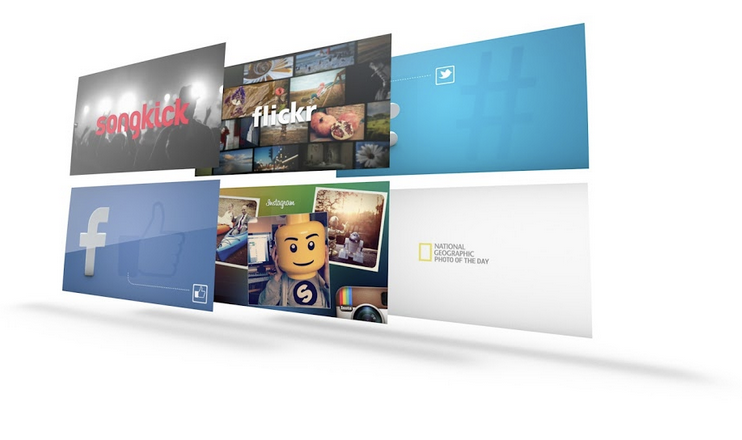 Reach more customers
More customers and post-sales visitors can be reached through the versatile solution of LG WebOS and Easyscreen. The integration with our system will allow you to always show updated Digital Signage content on screens in a simple and instant way.
Hot