A premium partnership in Digital Signage.
Information about our widely used digital signage platform and strategy, including a 250+ page website that will attract online leads from direct customers and potential resellers. Our multi-label sales strategy and versatile Digital Signage platform are unique and we want to set up a personal partnership with you that is exclusive for your region and can bring us both succes in your region. Tap into our knowledge, online first approach and (social) selling tools.
Contact us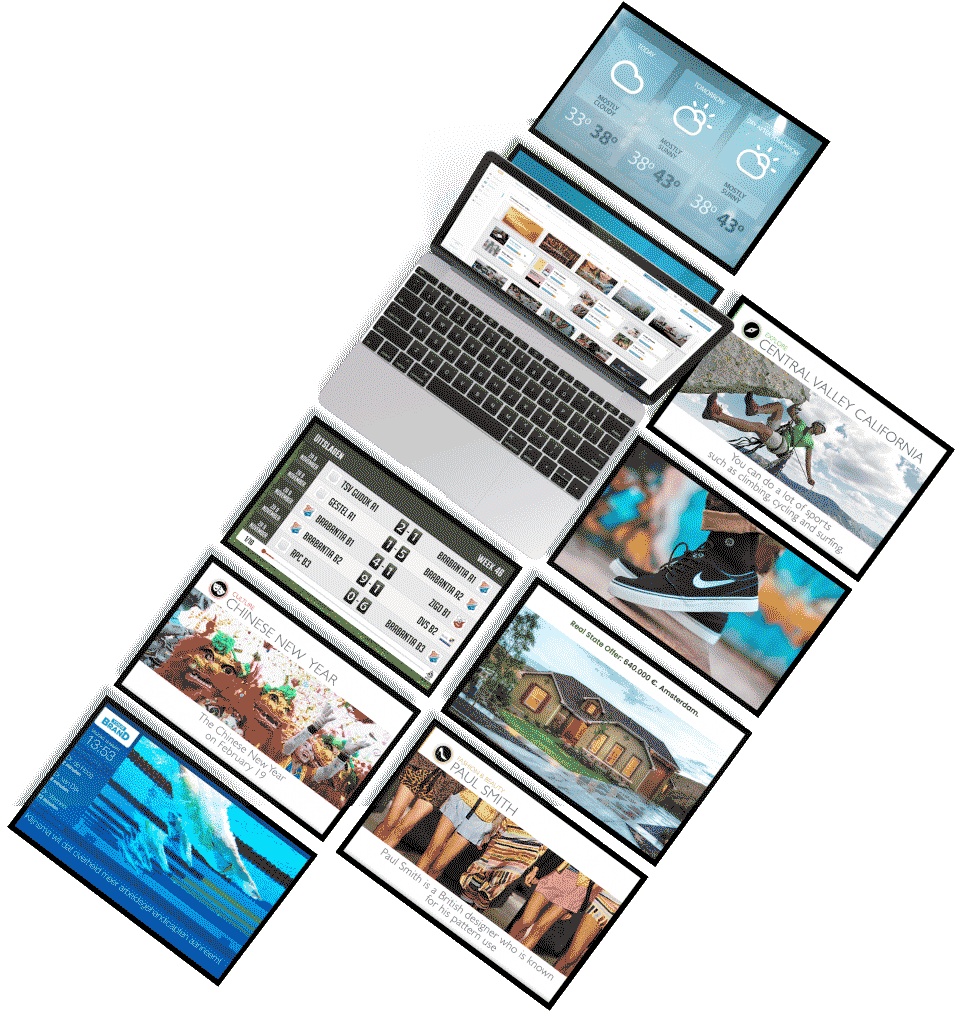 What is Digital Signage?
Digital signage is a growing communications medium used to transfer information through controlled and connected digital displays. A digital signage display is a screen that's used to show information and media to a targeted audience.
In contrast to broadcasting, digital signage is used to effectively target specific groups of people at certain locations and times with tailored information and entertainment.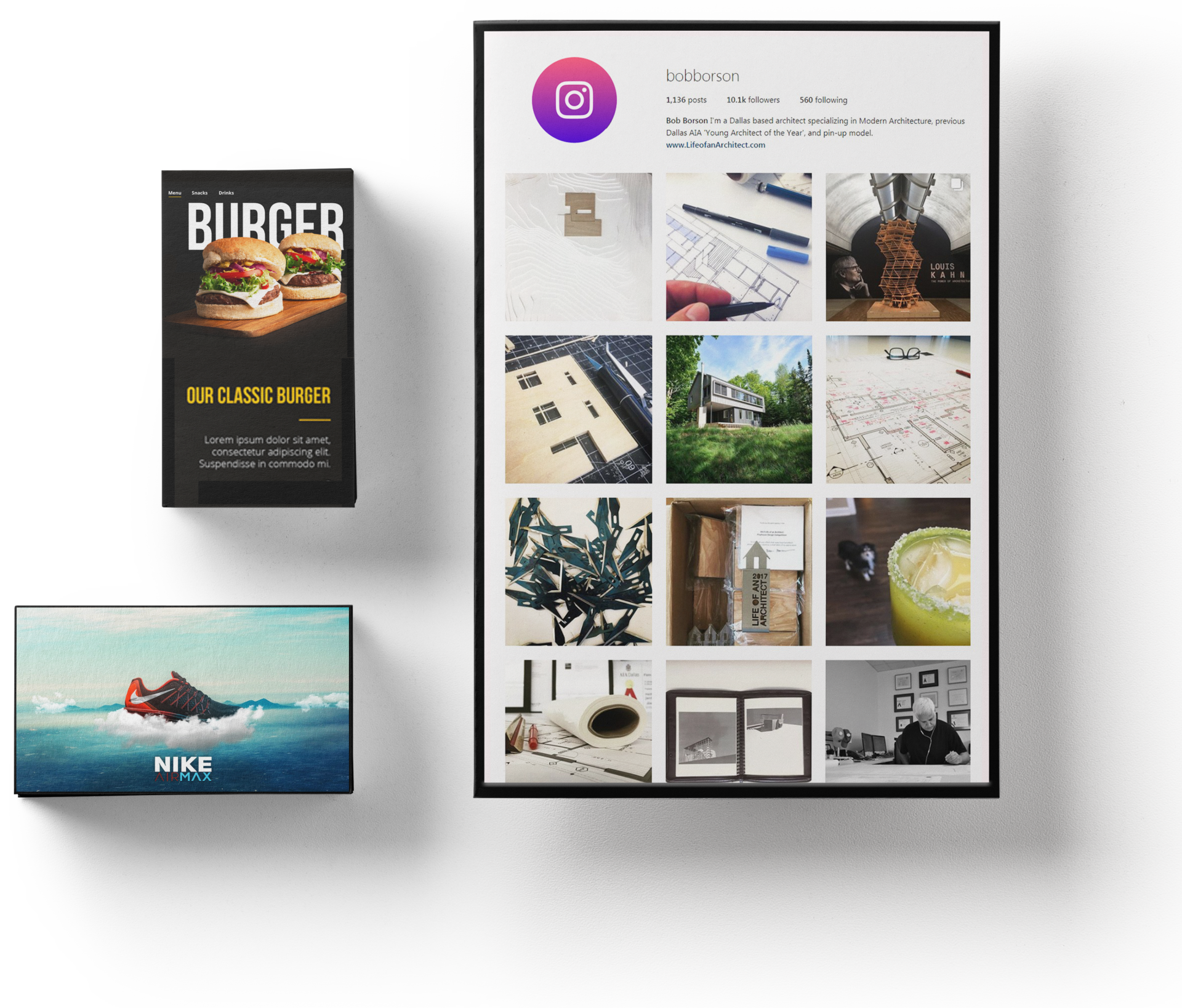 Digital signage is everywhere. It's found in shops, hospitals, offices, airports, gyms, schools, finance and anywhere else information and media needs to be communicated or people can be entertained.
The huge growth of the digital signage industry is being fueled by rapid technological developments, resulting in lower costs, easier to use plug-and-play hardware and software, and faster, more-widespread broadband internet. This has made it more accessible and attractive to different types and sizes of businesses to achieve communication-objectives and turn any space into a modern, innovative environment.
Why Digital Signage?
The possibilities with our digital signage platform are endless for you to generate business with customers from different markets.
Plus, we've calculated that the average lifespan of a Digital Signage customer is more than 7 years. With our subscription based business model, you will have clients stick with you for a long time and you can build a great relationship with them, offering them more services along the way.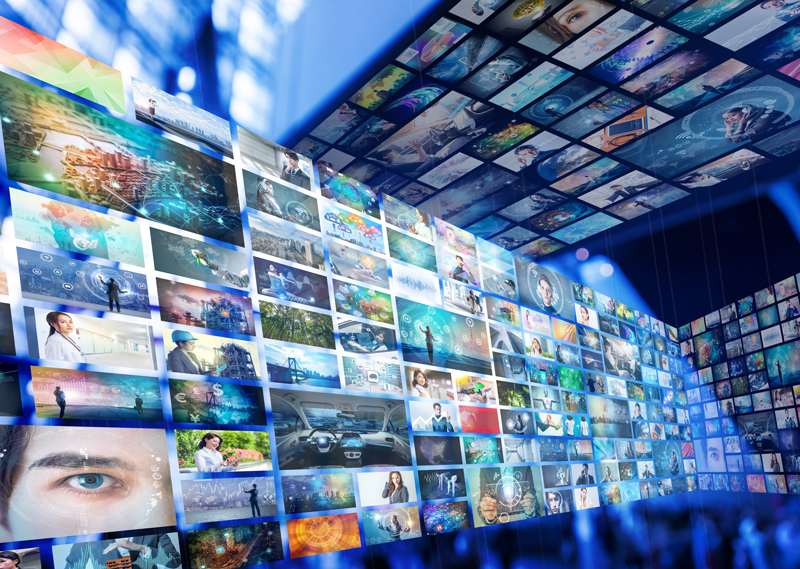 Our signage platform is perfect for:
● Offering your clients an economical, attractive and innovative solution
● Generating a strong revenue stream
● Offering add-ons, like displays and content, and increasing your revenue per customer
● Staying relevant and inspiring your clients with new services and tools to grow their business.
Some of the content you can offer your customers: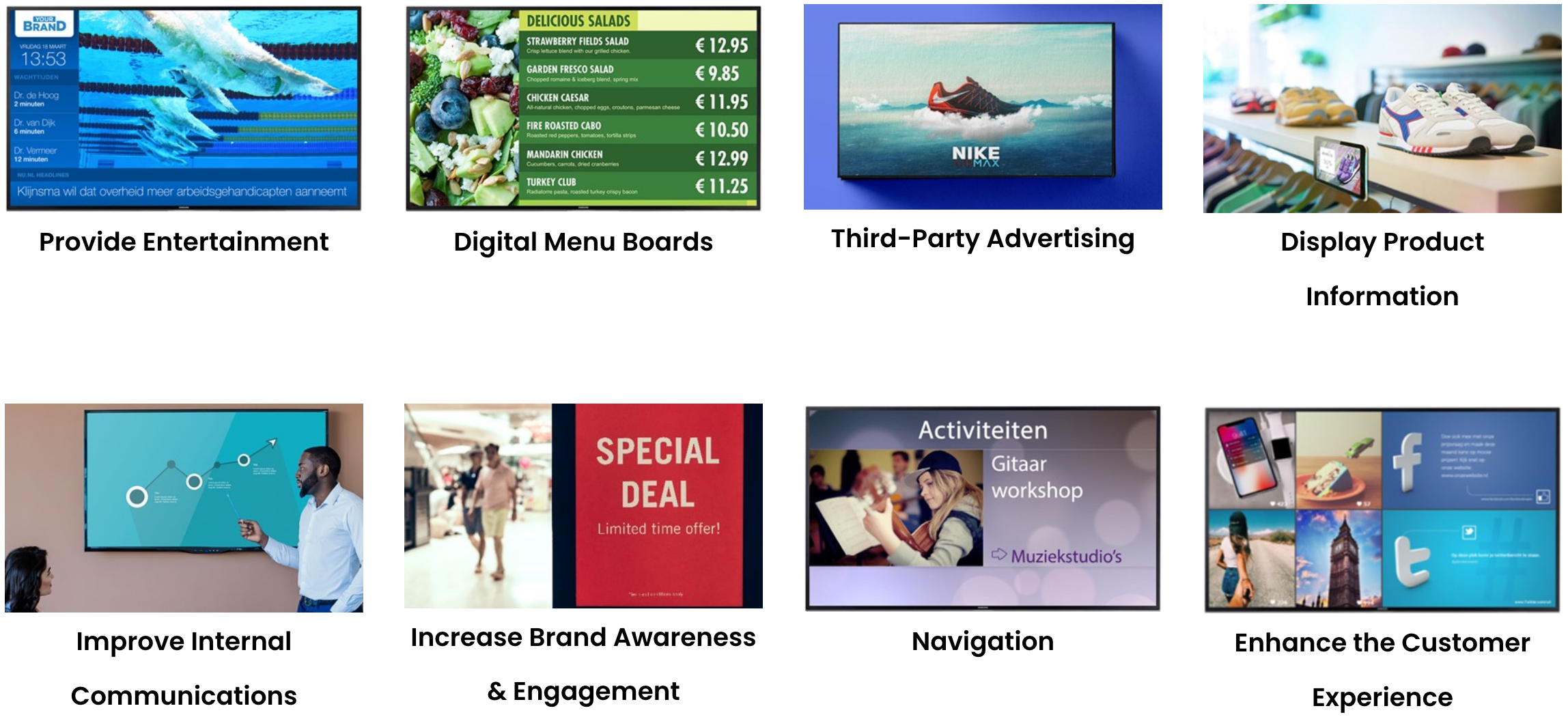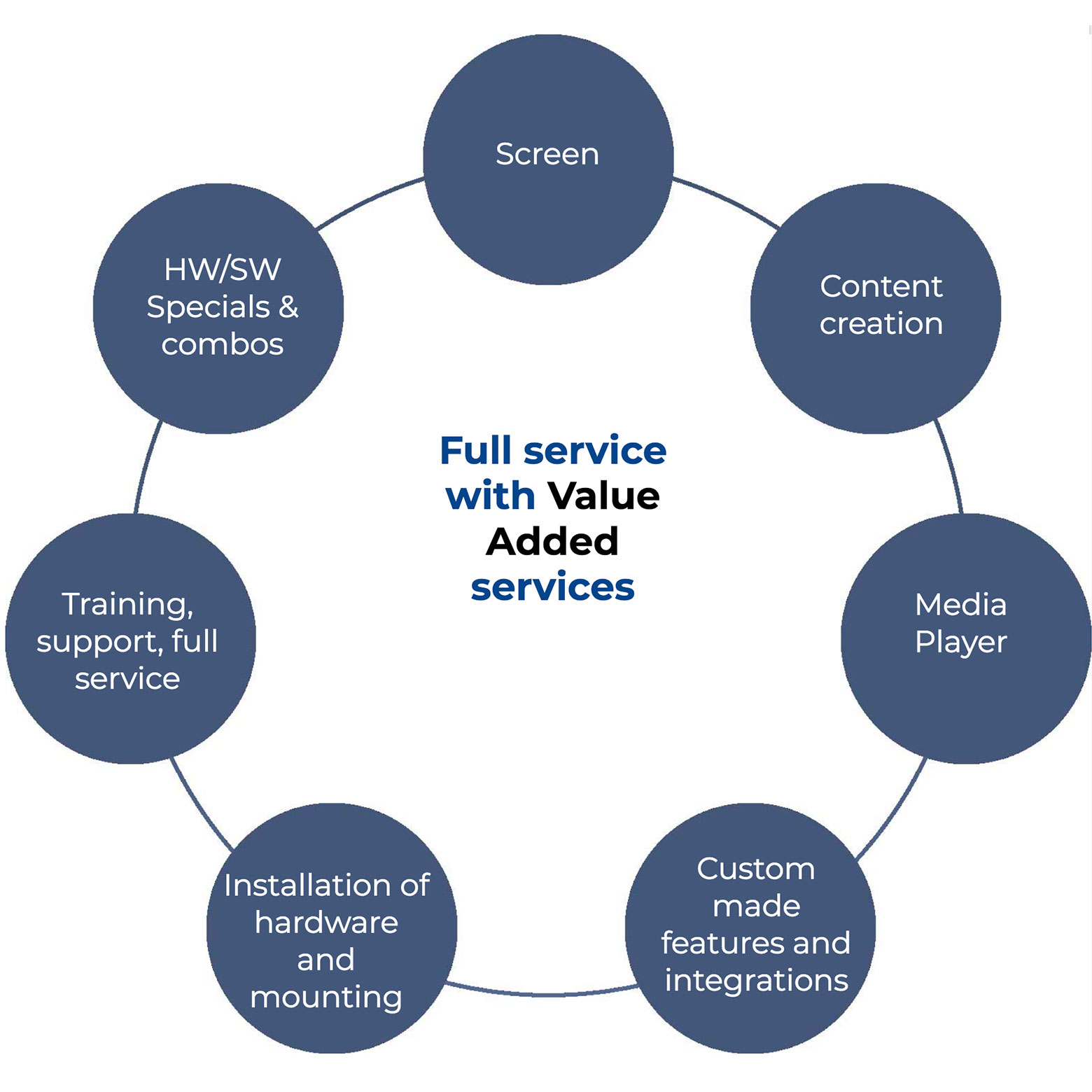 Digital Signage Business model
Digital Signage is a rapidly growing market with applications for all types of businesses. In Fairview, we have a complete solution that you can offer to your customers: hardware, software, training and service as a 360° combination that will assure your success.
Revenue & Sales Increase
These are just a few examples of potential revenue streams you can have with Digital Signage:
License fee
Would your customer like to buy a long-term license? Or maybe you want to buy a 5 year license and charge the customer a monthly or quarterly fee
Content & Features
Create movies, animations, templates all totally custom made.
Set up & administration fee for customer
Charge a fee for setting up their account.
Training how to use (bigger customers)
Your customer still needs some training, create the sense of urgency to really start using the platform.
Hardware: media players, screens and mounting
A complete set up to implement a full solution.
Managed services
Manage the platform for your customer. They give you instructions on campaign and specific content per location, you carry it out. In our experience this is really beneficial for both the customer and the partner.
Advertisers
Sell airtime to companies who are interested in promoting their company onto a program or network you have set up/manage.
Resell the content made for signage to websites in newsletter
The content that is created with the platform, is free of use for other media. Simply click to download the video and place it on other channels.
Why work with us?
We are one of the most successful online brands for Digital Signage, we offer a powerful combination of software, hardware and services that makes us a complete service. We fully support you to be successful.
1. Our multi-label strategy addresses 3 different target groups:

Our brand for direct customers and smaller resellers/sales agents.

Approach direct customers with the Easyscreen.tv label. An easy and accessible Digital Signage solution for all companies and organizations who want to create a powerful indoor Digital Signage channel.

We have a website with 250+ pages, blogs and inspiration for Digital Signage, that will create enough traction on your market and you will receive inbound leads from interested companies that you can immediately get in contact with.

Our website is ranked very high in Google so it's easily found by companies interested in Digital Signage. We offer a free demo, tips and leaflets on the website. To get access to them potential customers give us their email address, thus generating important sales leads. All leads in your region will go directly to your sales department and we will support you with successfully getting deals.

Fun. Easy. Wow!

These are the three things that make Easyscreen.tv so special. We deliver a ready-to-use product for every sector that can easily be tailored for your customers.Our platform is:

Fun to work with
Easy to understand
Deliver the wow effect on screen

We benefit from a strong online and offline brand and our own direct customer relation to sell our software and VAS direct with good margins, and great customer loyalty.

Our brand for distributors and resellers

For the value added companies like IT, ICT, AV and printing companies, the label SignageControl services partners and gives support in the sales process. We provide support and give resellers full access to the platform and our knowledge base and sales tactics to become successful in selling to existing customer base and new business.

Working with SignageControl means a great platform with great developers for a fair price. Resellers make good money with additional services and do first line support.

Partners decide on their own what the final price and value proposition will be for customers. Partners also make a choice in all revenue streams they can get on their own or with our support: screens, mediaplayers, content, content management, training, installation...

Private Label

Unique branding for strategic partners and distributors

For bigger resellers and specialized companies who want to have their own Digital Signage platform for their clients, under their own brand and who often offer an integrated solution together with other products and services.

Partners that are active in a niche/vertical and sell our platform to their customers to intensify their relation, generate additional revenue and strengthen the vendor lock in.
2. 20+ years of experience
We have more than 20 years of experience in the AV market. Experience that we use to prepare an effective and successful market launch in your region.
We have experience in building relationships with installers, hardware providers and other software companies that want to integrate their system with ours. We know how to connect with different partners to create a mutually beneficial ecosystem.
Fairview has earned the trust of more than 6,000 leading clients and partners in Retail, Corporate, Leisure and Hospitality, and a wide variety of settings such as Health and Wellness. We have lots of business cases and different propositions ready to be used for different markets, resellers and end users.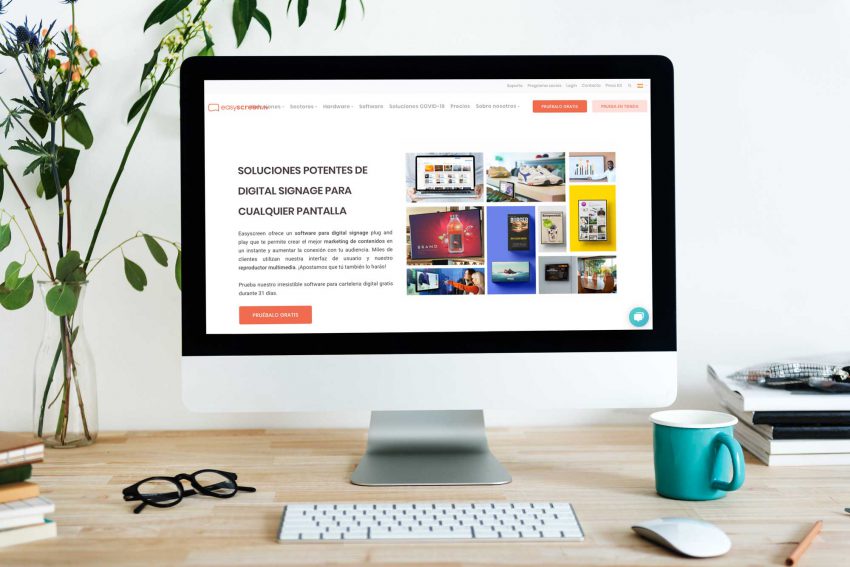 3. Online company & Market automation
We don't only bring to the table a software platform with three different brands tailored to each type of customer, but we also bring experience with new online promotion methods, a modern way of doing business.
We will teach you how to use SEM, SEO, sales tools and social selling to maximize your success.
What can we offer you?
Drawing from our skills in media-technology, software development, video and motion graphics and integration of hardware and playout devices, we supply to a strong and fast growing partner network worldwide.
We empower our partners to thrive in and dominate their market in digital media for public and commercial spaces.
Tools training and materials
1. Product
When you become a partner, we ensure your success by giving you the following: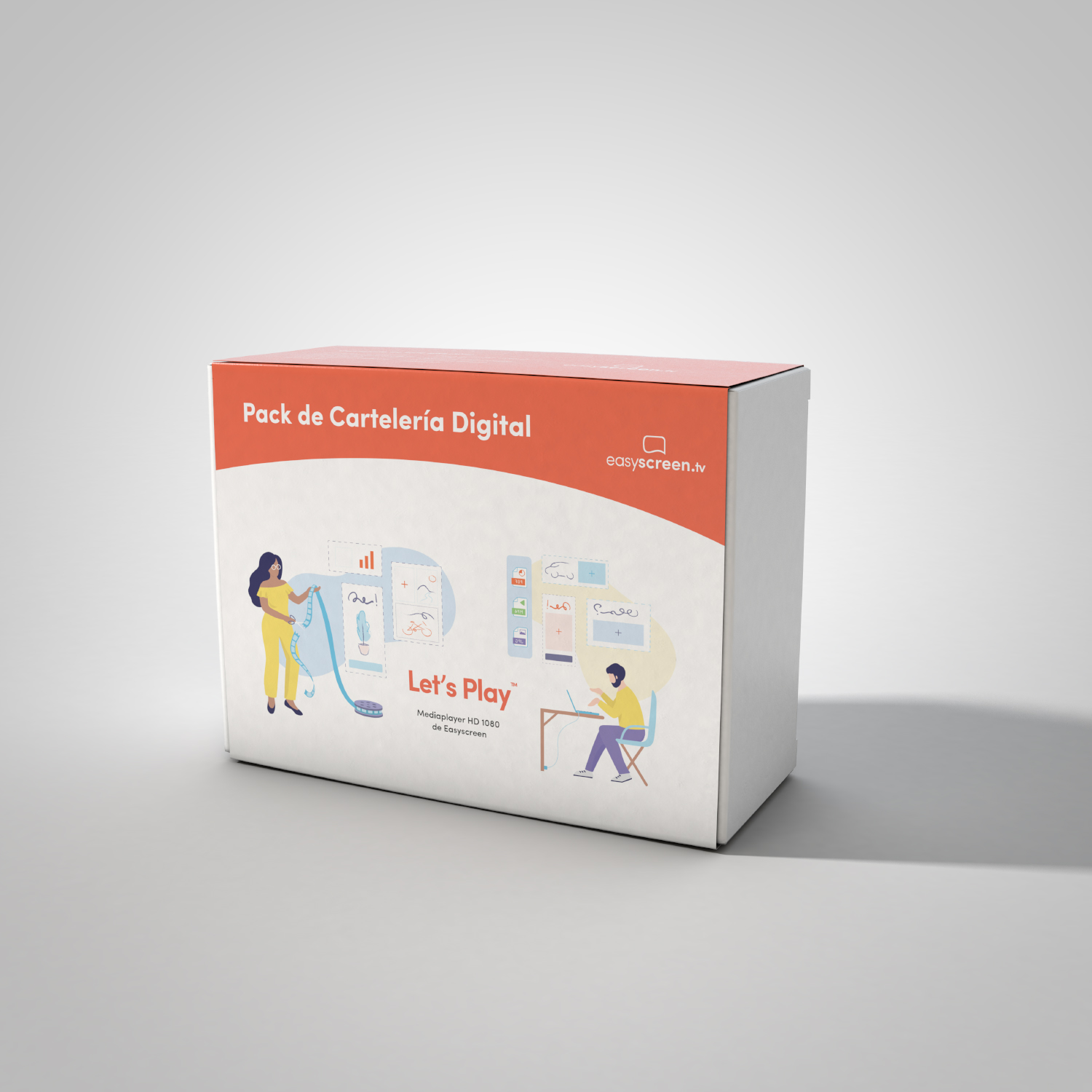 Licenses

Full power License, or licenses for specific parts of the platform for products as meetingroom, menuboard or socialwall, to our Digital Signage online platform. The platform allows users to have their own Digital Signage channel where they can create their own content and program it from anywhere, to be shown in their location.

Content

In addition we support users with the creation of content, advice or installation of screens on the site.

Hardware

Information about our hardware, what to use and what to offer to your clients

Training

How to install and implement the solution at the customer's site.
2. Promotion
For a product to be successful, you need to promote it. We have cracked the code in how to do this, and we can help you do the same with these tools: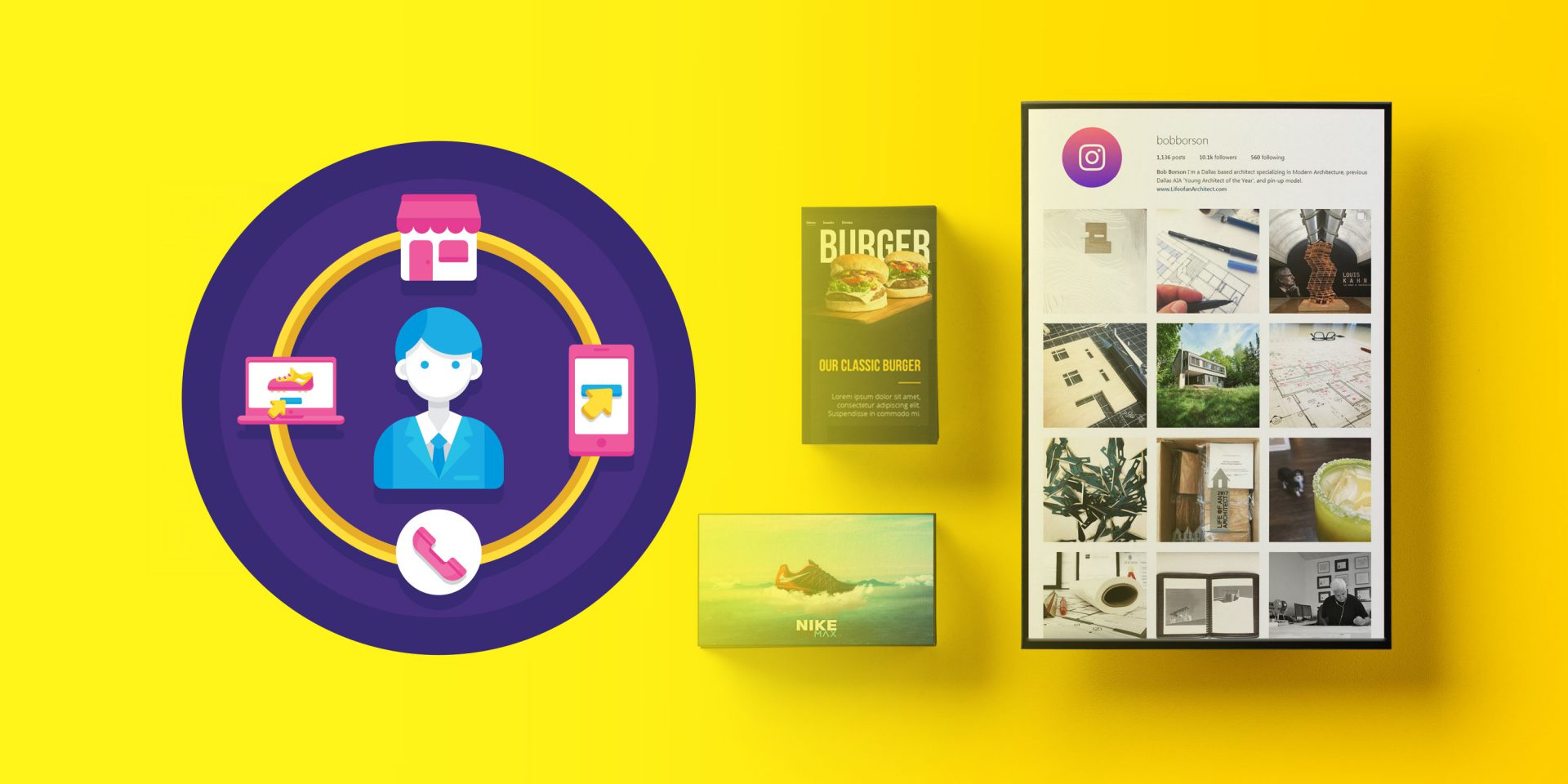 Online marketing

We help you set up SEA and SEO. We help with your Google Adwords setup and teach you how yo do SEO briefing to freelancers.

Webinars

We train you in how to set up webinars and actively coordinate for the first webinar, including tools for webinars.

Online communication and network building

Training in social media set up, info on how to write successful blog posts and how to increase your network and traction with the help of marketing automation tools (LinkedIn tools and Newsletter set-up)

Marketing Materials

Images and leaflets in English ready for translation
3. Sales
Our sales team can help you improve your revenue by: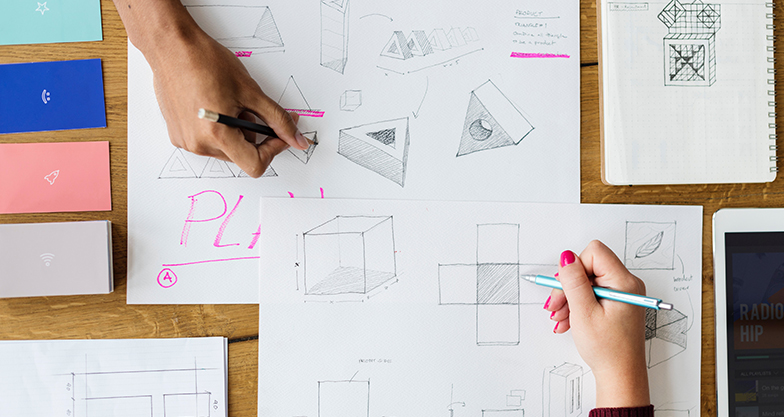 Training on our solutions

Training you and your team on our general products and applications and recommend which solutions to use per vertical

Explaining you our Business Model

Go trough price list, value added services and how to make money

Demo tour

Teaching you how to set up a Demo Tour and give good follow up.

Documents

Sharing sales documents and presentations for you to use with your prospects.

Global network

In our global network we service our partners anywhere in the world. We offer market insights in your area, sales leads and support with bigger projects and RFP´s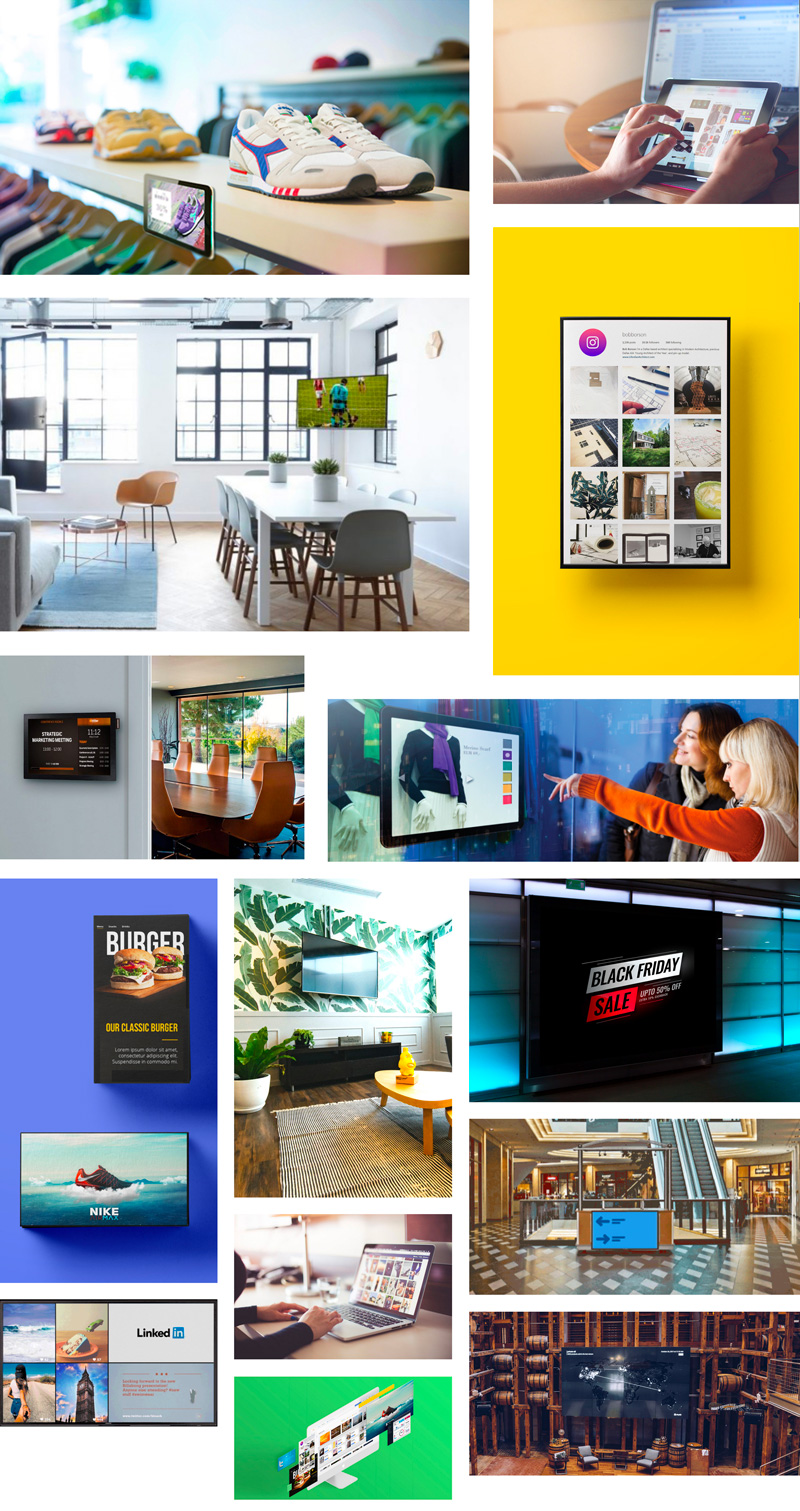 Training and support

Tutorials: Video-calls for training you on how to use our system and teaching you to train your team.
Online Support: You can send a ticket (e-mail) with your question to our service desk. You will receive an answer by email within 24 hours.
Ongoing training: You will have access to video calls for tutorials with every new release of the platform, and you can request one, anytime you need one.

Knowledge base

Access to our online knowledge base, filled with articles about our platform.

Youtube Channel

Videos with examples of what content you can create in the platform. Commercial videos for client presentations

An easy way to get new widget requests from clients.

Documents

Manuals, brochures and leaflets, that you can use to teach your clients about the product.
In summary, we offer:
The exclusive right to use all our brands in your region.
All leads from the Easyscreen.tv and Signagecontrol website in your region will go directly to you.
Support from our experienced staff to increase success rate with sales projects, set up marketing plans, and full support on issues and technical questions and product training.
Possibility to customize creative content and develop features for a specific project
We guide you and your staff with an 8-week-to-launch plan
Profit from our longstanding relationship with hardware manufacturers and distributors to get the best prices.
We share business cases and a lot of concepts and propositions for different verticals in the market, from fitness to healthcare to automotive and of course, retail.
The right to handle orders from Amazon in your region.