Samsung Tizen screens
---
Our platform runs on the Tizen Samsung TV operating system!
Thanks to our collaboration with Samsung, we can offer integrated and powerful solutions. In other words: a combination of our dynamic Digital Signage software with Samsung's powerful professional LED displays for indoors and outdoors. Easyscreen is now integrated with Samsung Tizen; Samsung's latest Digital Signage monitors with a built-in digital media player. This new Samsung Tizen TV LED is Samsung's most innovative and powerful TV and comes with a built-in media player.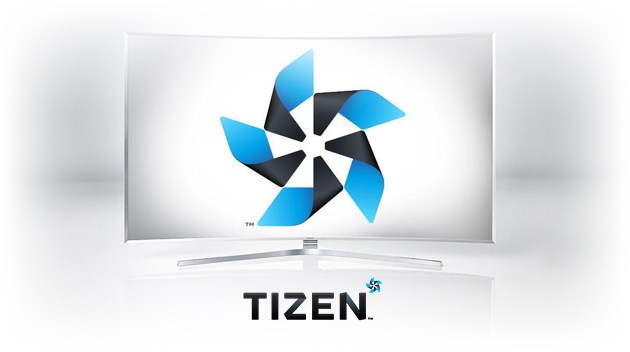 Fast loading
The connection between our system and Samsung Tizen is excellent and creates a fast response time to get your content on screen immediately.
Outstanding performance
Samsung Tizen has an outstanding performance and is also very stable, which makes it an ideal piece of hardware to use with our Digital Signage software. The screens are designed to play 24/7 at any location with little need for maintenance. It gives the public an excellent experience.
High-quality animations
Samsung Tizen can process animations up to three times faster than its predecessors. They have a short response time and a natural, continuous display so you can show your content in any format in high quality.
Open Source platform
Samsung Tizen supports standard HTML5 animations, application program interfaces, web standards, cross-architecture, and much more.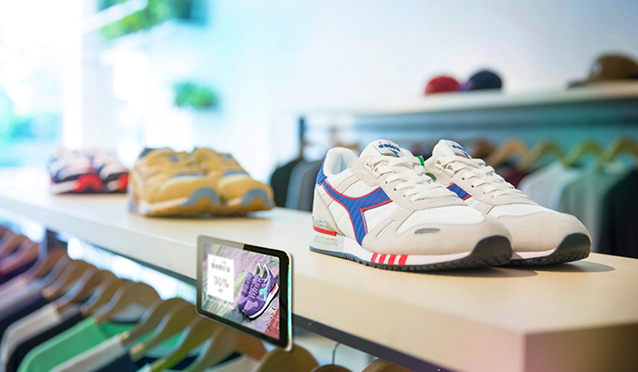 Samsung Tizen screens: powerful with built-in media player
Our full-featured Digital Signage solution is now integrated with the most innovative and powerful new Tizen display from Samsung: a Digital Signage screen with a built-in media player. As pioneers, we work together closely with Samsung to create integrated displays. Our intelligent Digital Signage software, with a broad scale of functionalities and possibilities for every industry, completes the professional displays of Samsung perfectly.