Video walls
---
Create a great visual impact to impress your audience
The bigger, the better. Display your content on screens that take up an entire wall and emphasize your audiovisual message. Pick one of our options (standard, large, creative) and you are good to go! Our video wall solution offers interactivity for your customers and is easy to manage. As with all our products, video walls provide a versatile solution for your digital media strategy. We are always looking for the optimal combination of hardware, platform and original content to enhance the customer experience.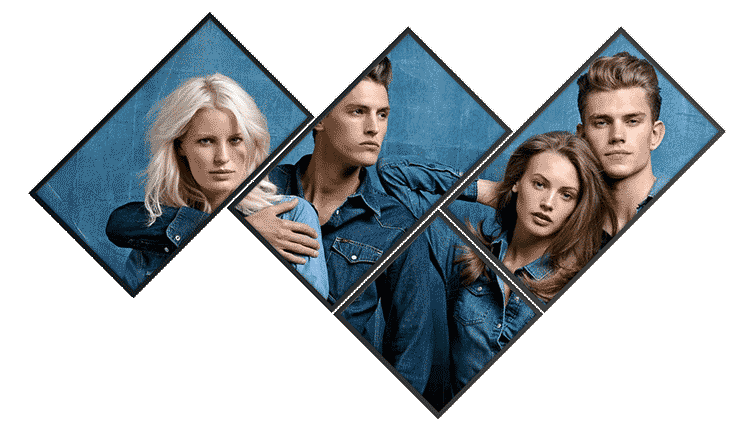 Get yourself noticed. Try our Digital Signage solutions for free for one month and find out what we can do for you.
31 days for free

Advantages video walls
If you want to communicate grandly, this is your solution
Reach more people
There are different types of digital displays of which LED displays are the most undiscovered ones in the Digital Signage industry. LED screens allow you to form video walls and these can be as large or small as you want, depening on how many screens you use. Imagine how grand your message can look and how many people you can reach!
Reinforce your brand image
Giant LED advertising screens, especially video walls, are a powerful way to reinforce a brand's image through attention-grabbing audiovisual content. The use of HD images and videos from lifestyle and entertainment clips will show what the brand wants to connect to and shape brand perception for buyers.