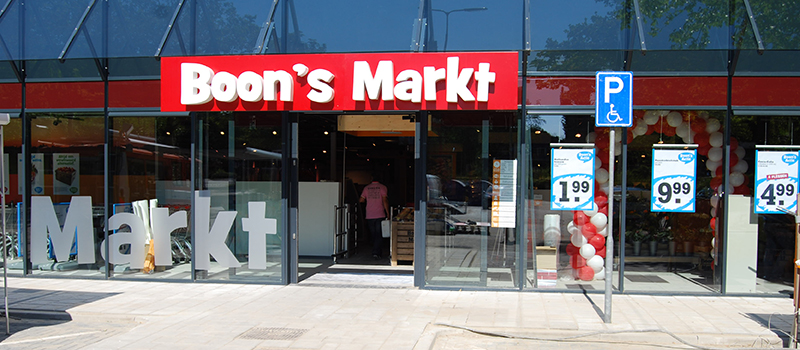 Easyscreen: the communication behind Boon Food Group
Boon Food Group
Boon Food Group is a family business that has been in existence for over 130 years. From their headquarters and distribution center in the Netherlands, they supply food and fresh products to supermarkets every day.
From their headquarters, the daily flow of goods is provided by the trucks to the stores. Every day, every effort is made to ensure that the supermarkets excel in serving their customers.
How Boon Food Group uses Digital Signage to enhance internal communication in its supermarkets:
With Easyscreen, Boon Food Group has its own Digital Signage channel for several supermarket chains. The system serves several branches in the Netherlands with premium content and local information.
The Boon Food Group supermarket chains have also been customers for several years. The supermarkets ordered their first packs with media player and screens for their stores in addition to ordering the physical installation of the Digital Signage products.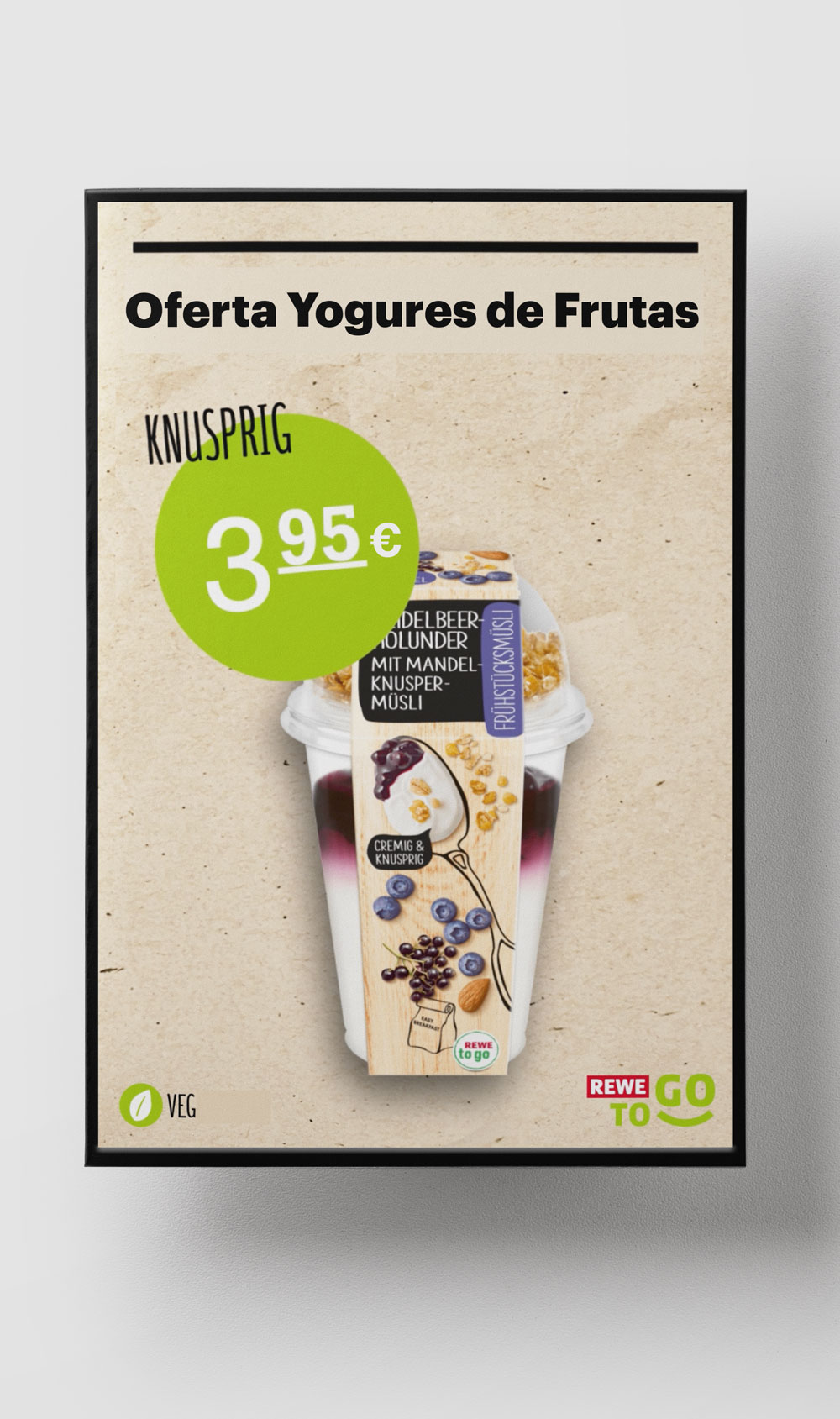 Types of Digital Signage features used by Boon Food Group supermarket chains to enhance internal communication
Easyscreen has developed specially for Boon Food Group, a widget to share relevant information about all their supermarkets with statistics in their supermarket offices.
In addition, Easyscreen's on-screen video program is controlled from a central point, allowing them to easily control the content of the hundreds of screens they have.
This client also uses most of its screens in landscape mode to inform its users and regularly buys customized content from our digital content creation service for Digital Signage applying the branding of these supermarket chains.
The most commonly used widgets are:
View of items on offer.
Schedules of their food stores.
Social networks such as Instagram, Facebook, Twitter.
Show the available staff.
Statistics for their headquarters.
Boon Food Group's opinion on our Digital Signage services:
"Easyscreen is a useful means of communicating information such as product offerings, employee information and statistics to coordinate our food distribution offices. "
Digital Signage for different locations around the world:
Cases like Boon Food Group's are succesful, as they can achieve a solution that with only intuitive Digital Signage software, they can manage the content they want on their screens in over 100 locations across Europe.
Would you like more information about Digital Signage in supermarkets?
Visit our page with all the exclusive information on how to empower your stores with Digital Signage, and also receive a FREE trial of our software.
Find out now
free